Nature is not a place to visit. It is home. – Gary Snyder
Do you want to help protect the environment while traveling? Ecotourism offers a great alternative to mainstream tourism as it brings together conservation, communities, and sustainable travel.
We break down ecotourism principles, and we elaborate on how to become an eco-conscious traveler. Keep reading to find out!
What is ecotourism?
Ecotourism has become one of the fastest-growing tourist industries. Environmentally protected areas such as national parks, nature-based tourism regions, and nature reserves, have pioneered eco-tourism efforts around the world since the early 80s.
According to The International Ecotourism Society (TIES), ecotourism is defined as "responsible travel to natural areas that conserves the environment, sustains the wellbeing of the local people, and involves interpretation and education."
Why does ecotourism matter?
According to the United Nations World Tourism Organization (UNWTO), tourism is one of the world's major economic sectors.
It is the third-largest export sector, after fuels and chemicals, and in 2019 accounted for 7% of global trade. For some countries, it can represent up to 20% of their GDP, and it is the third-largest export sector of the global economy.
Global tourism has had several adverse effects on destinations, such as gentrification, watershed pollution, and ecosystem depletion.
Mass tourism has increased to a point that it can put a strain on a destination's natural resources and culture. Mass tourism can prevent local communities from safeguarding their most fragile assets effectively, their ecosystems.
In simple words, ecotourism encourages travelers and tourism operators to help protect the environment and contribute to local communities on a much deeper level than the mainstream tourism approach.
Ecotourism also stands for educating travelers about the impact tourism has on local communities and the environment.
What are ecotourism principles?
Ecotourism aims to bring conservation, communities, and sustainable travel together. This means that those who implement and participate in ecotourism activities should align to the following principles: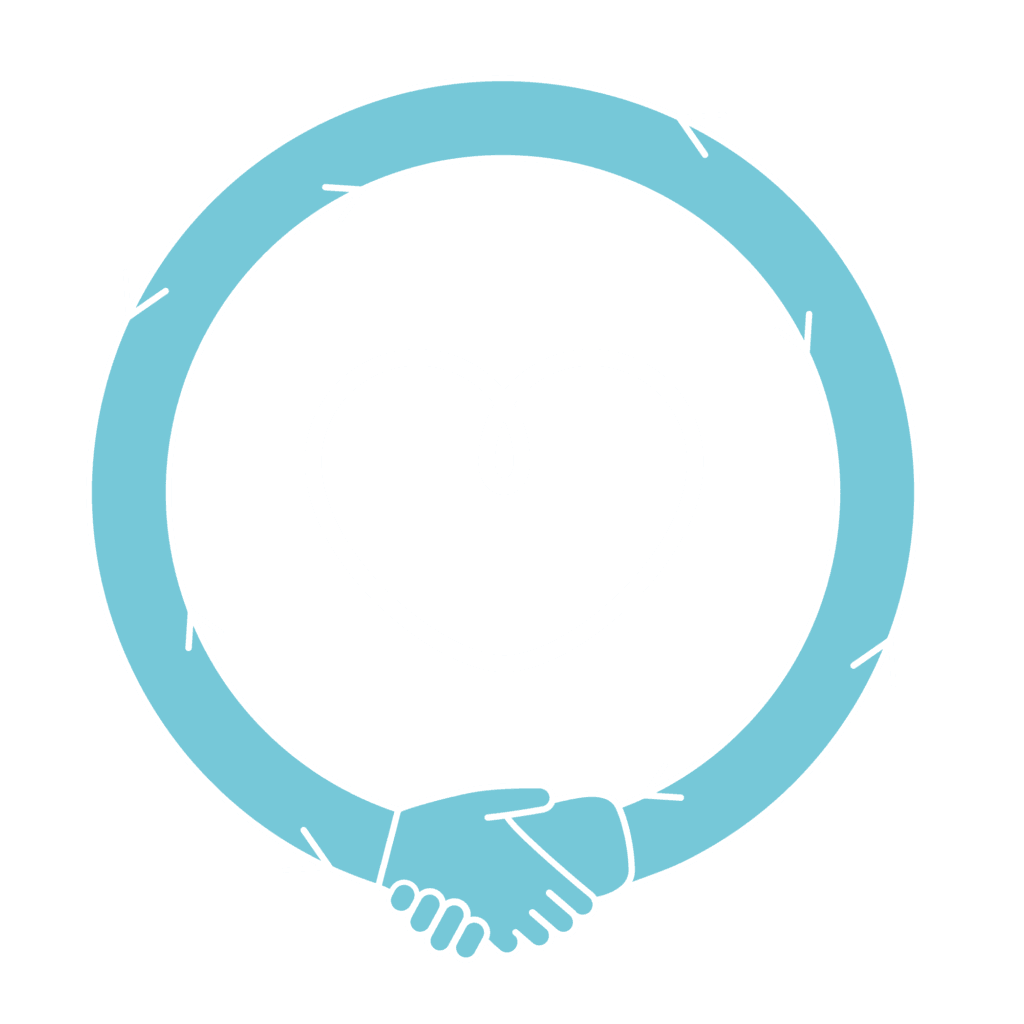 – Contribute to biodiversity conservation.
– Sustain the wellbeing of local communities.
– Include interpretation and learning experience.
– Primarily deliver to small groups by local small businesses.
– Have a low environmental impact.
– Promote participation, ownership, and economic growth.
– Preserve and promote cultural heritage.
What is the difference between ecotourism vs Sustainable Tourism?
Ecotourism might get confused with sustainable tourism. Despite being similar, they are not the same! Sustainable tourism and ecotourism are different approaches. However, ecotourism rationale stems from sustainable tourism. Sustainable tourism aims to promote low environmental impact on destinations. Ecotourism focuses on environmental and ecological preservation.
What are the benefits of ecotourism to local communities?
Ecotourism provides multiple benefits to both local communities and travelers by following the sustainability pillars: economy, society, and environment.

Economic benefits of ecotourism
Ecotourism promotes revenue generation through long-term employment and the promotion of small enterprises. Surplus income can open space to new opportunities for small businesses.
Conservation of traditional agriculture can provide diversity for agricultural produce and living standards rise. It promotes women's employment and equal opportunities in the workplace.
Ecotourism companies are encouraged to offer constant training to workers to improve skills and capacity building.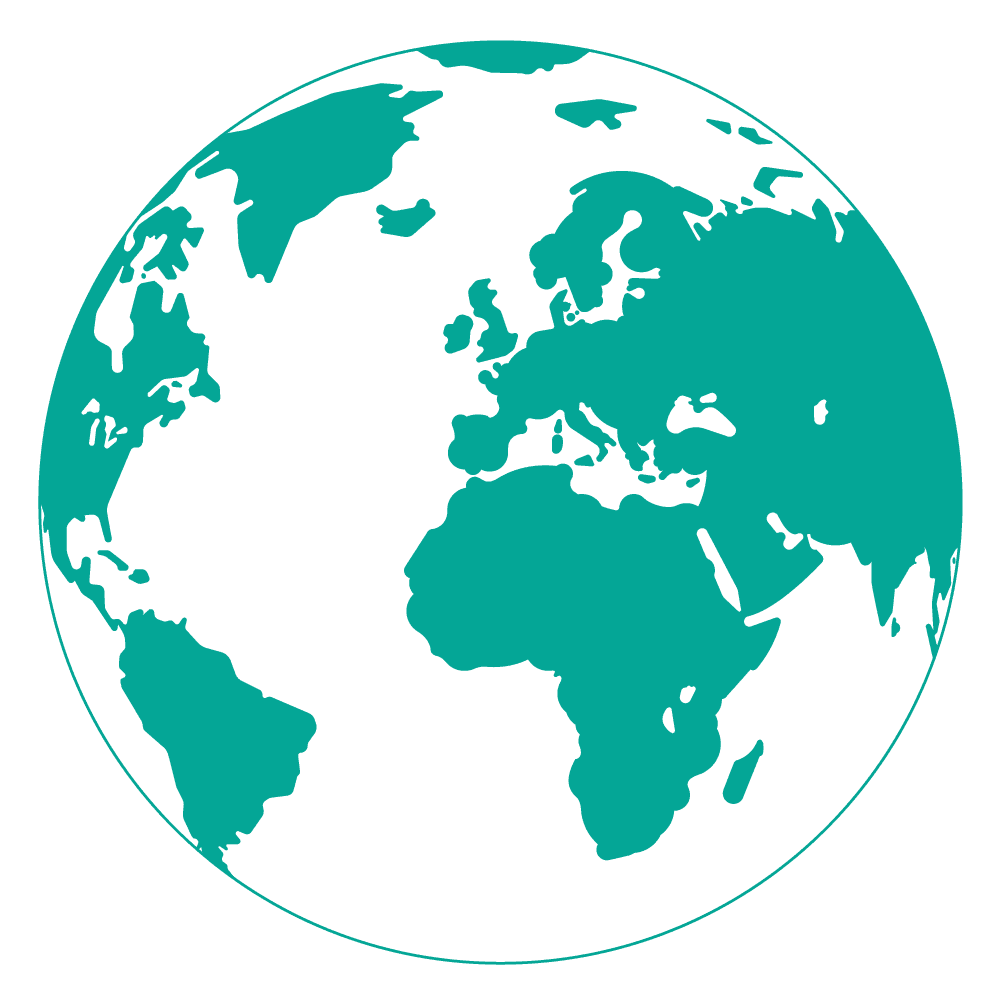 Conservation benefits of ecotourism
Ecotourism helps protect natural habitats since mos nature parks maintain strict conservation areas also called core areas, which are not accessible to the public and where ecosystems can continue to develop in an almost entirely natural manner.
Ecotourism allows countries and communities to build their economies without harming the environment, which means local wildlife can thrive and visitors can enjoy well-preserved destinations.
Conservation also includes a big education component as environmental awareness is key in the ecotourism model.

Social benefits of ecotourism
Several studies support ecotourism is reducing poverty and doing more to protect local environments because ecological management of the landscape can improve income opportunities and livelihoods.
One example of the social benefits of ecotourism was documented in Fiji, where ecotourism encouraged the protection of a fishery. The fish population had collapsed, but when the ecotourism model was implemented, the fish populations recovered and new business opportunities and jobs arose.
Public participation was key in this case since the local community got involved in the regulation of the fishing zones to prevent sea poaching by non-residents.
What are some examples of ecotourism destinations?
Many of us wonder, what are actually some examples of ecotourism? Here we show you some real-life examples of places that fall into this category. Which one would you like to visit?
National Parks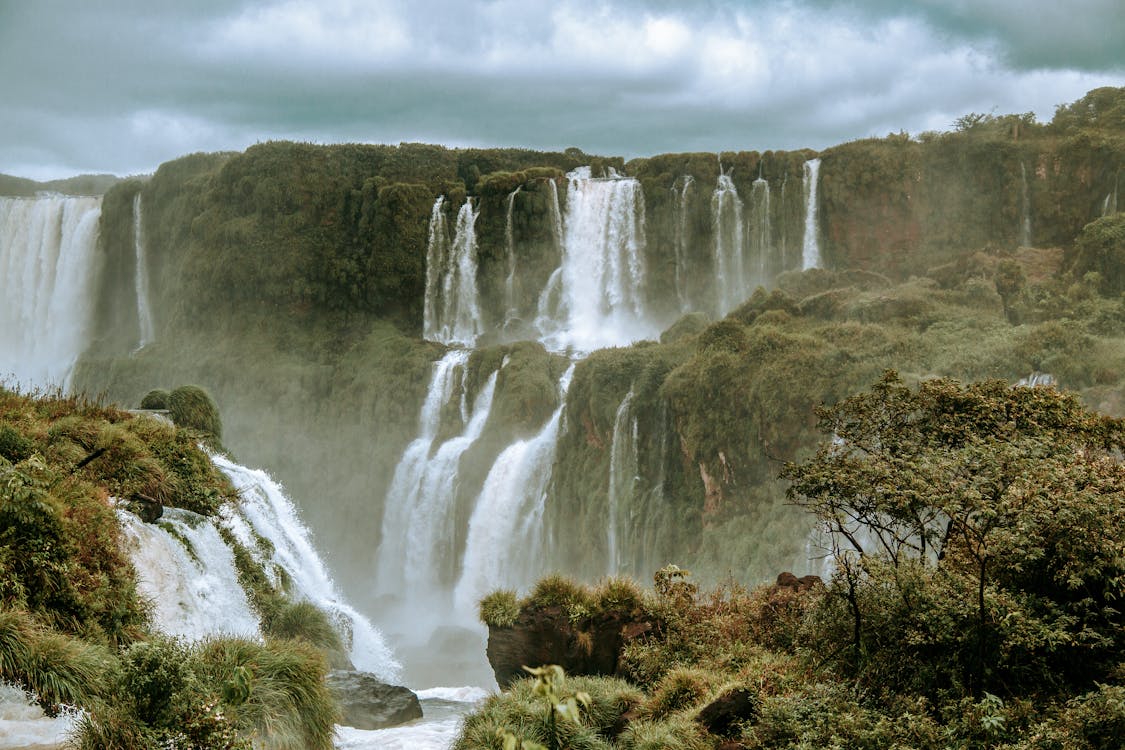 In Natural Parks protection of species and natural areas is promoted as a tourism destination.
Iguazu National Park boasts some of the most spectacular waterfalls in the world. The Iguazu Falls stretch in width for 2.7 kilometers (or 1.7 miles). Their height varies between 60 meters (200 feet) and 82 meters (or 269 feet). This makes the Iguazu Falls taller than Niagara Falls and twice as wide.
Marine Protected Areas
Marine Protected Areas frequently have a high level of biodiversity, and as a result, tourist activities are rigorously limited.
The Great Barrier Reef Marine Park is the world's largest coral reef system on the planet.
Sanctuaries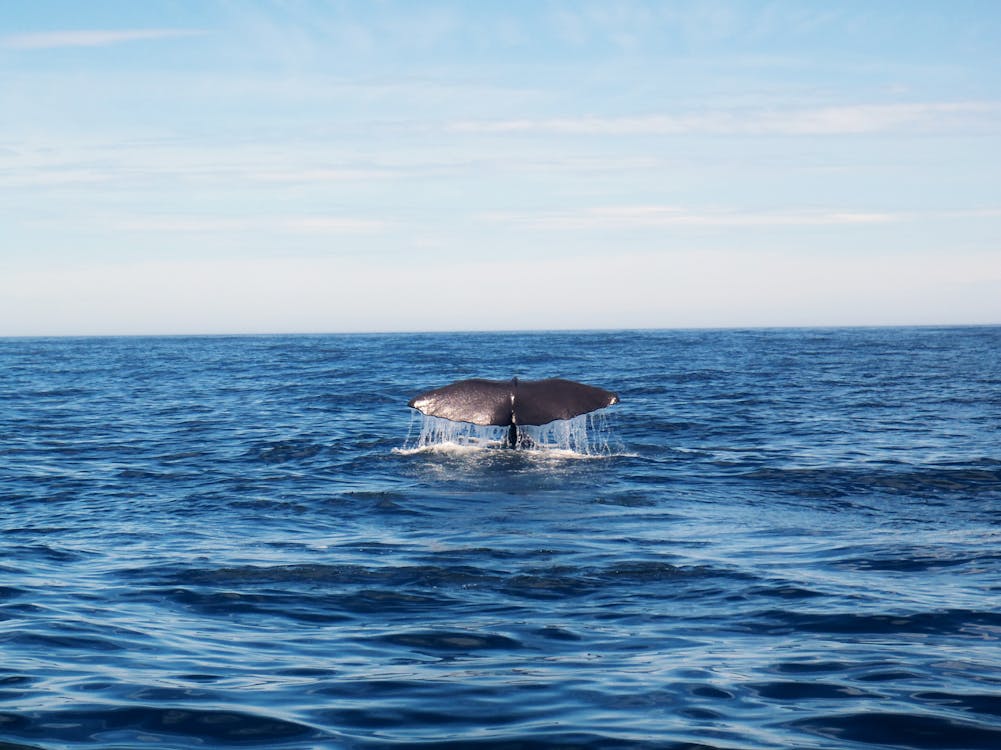 Some ecotourism destinations serve as sanctuaries for biodiversity and endangered species. Tourist access to these conservation areas is limited as well.
El Vizcaino Whale Sanctuary is a crucial spot for the Grey Whale population, an extraordinary conservation place of global importance.
Cultural ecotourism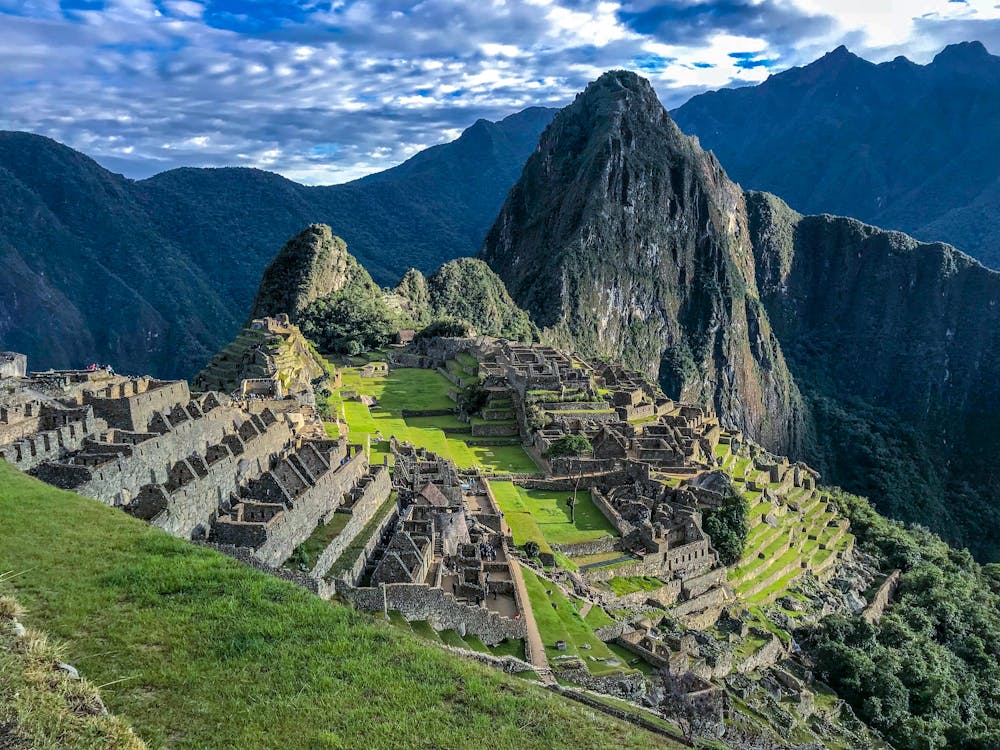 Cultural ecotourism encourages tourists to learn more about a community's culture and heritage often linked to history and natural resources usage.
Embedded within a dramatic landscape at the meeting point between the Peruvian Andes and the Amazon Basin, the Historic Sanctuary of Machu Picchu is one of the greatest tangible legacies of the Inca civilization.
Urban ecotourism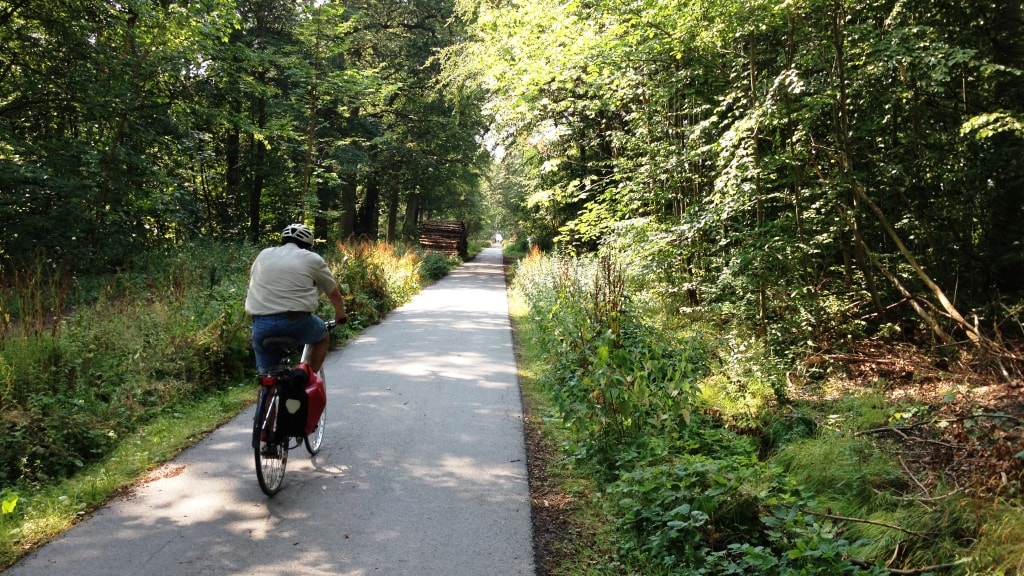 Here, biological and cultural conservation in urban environments is promoted.
Nature Park Amager in Copenhagen, Denmark, is an extensive urban wasteland formerly used as a military shooting range and dumpsite recently converted to a Nature Park in 2015.
Rural ecotourism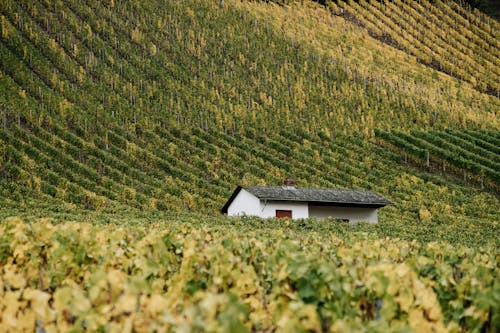 This model consists of an agriculture-based activity that brings visitors to a farm or a ranch that complies with sustainability practices.
The Bordeaux wine industry in France has been committed to responsible and sustainable viticulture. In 2018, 60% of the vineyard had adopted a certified environmental approach.
What is an eco-conscious traveler?
If you are planning a trip or simply looking for some inspiration on ethical travel for your next adventure, try following these tips:
Do your homework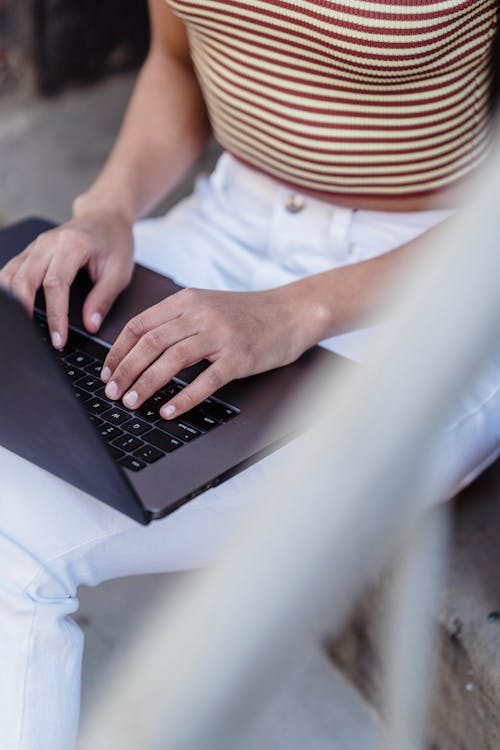 Prior to departure, is extremely important to learn about the history, culture, language, and natural environment of your destination.
Prior knowledge of the local environment means you care about the place you visit and the people who live there.
Support local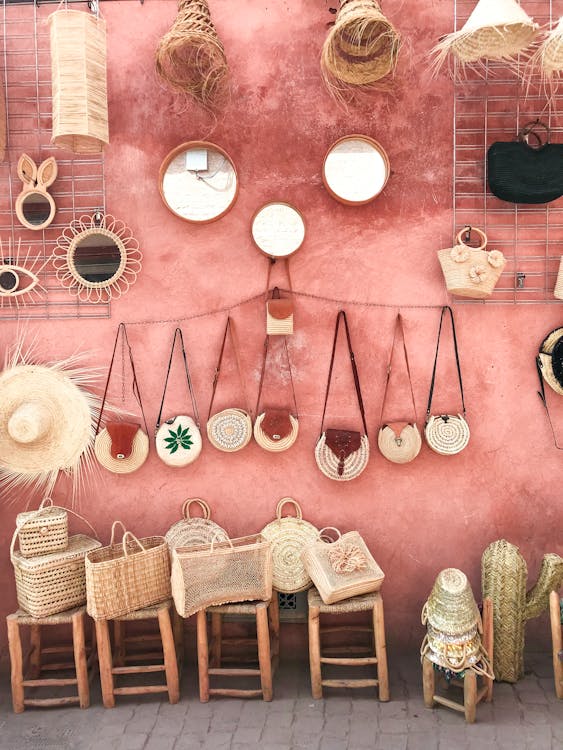 Support locally owned businesses and tour companies providing stable jobs, training, and income-earning opportunities for residents. Always look for local and sustainable products both in food and souvenirs.
Engage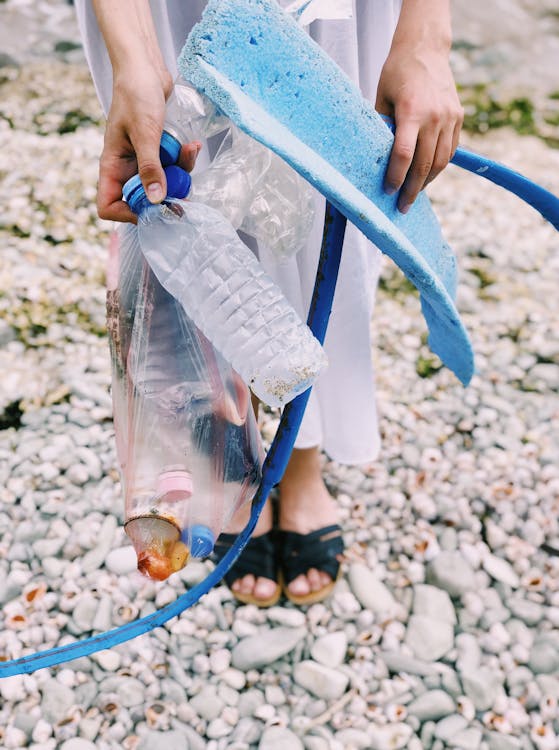 Have you heard the saying, "Leave nothing but footprints"? Well, this is what it means when you travel on an ecotourism approach. Try engaging in beach clean-ups, turtle camps, community workshops and education activities, food banks, and many other community-oriented activities. Volunteering will help you gain a deeper understanding of the local's perspective on tourism while contributing to the destination's sustainable development.
Spot greenwashing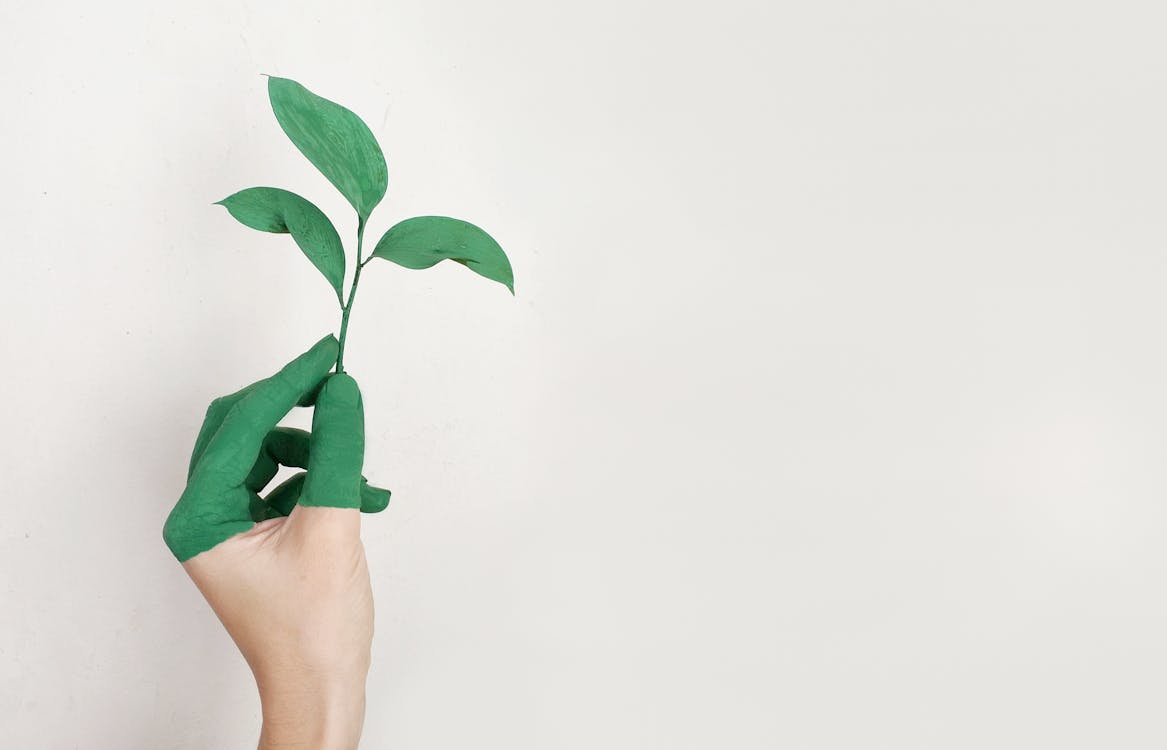 Some companies present themselves as sustainable ecotourism operators, however, not all of them are truly committed to sustainability. Before booking accommodation or an experience, make sure they are part of an eco-label certification system or provide concrete examples of sustainability practices such as waste management, recycling, renewable energy use, and energy efficiency.
When you stay at a green hotel, you reduce environmental impact significantly as certified hotels commit to green practices in maintenance, services, logistics, products, and supplies.
EcoHotels.com booking site offers the best selection of certified green hotels that comply with the highest sustainable standards worldwide.
When you book with EcoHotels.com you help reforestation efforts as we plant a tree for every hotel booking!
We hope you feel more inspired to become an eco-conscious traveler and book your next holiday accommodation with EcoHotels.com. Let us know in the comments what other ways you think we can contribute as eco-travelers to the local communities we visit!
COVID-19 travel recommendations
Before traveling to any of these destinations make sure to check out the World Health Organization Covid-19 Dashboard for continuously updated information.
For requirements to enter the countries and recommendations on travel destinations, consult the national and local warnings available at the destination.