With special attention given to sustainable ingredients and traditional cooking methods, these restaurants and bars in Tulum serve the best organic gourmet dishes in town.
Eat authentically and organically at restaurants with menus crafted by top local and international chefs that invite you to explore the exquisite local flavors of Mexico, the Mayan culture, and the Mediterranean.
Ingredients are harvested and sourced in the region, giving you the freshest and most authentic Tulum dining and drink experience.
Delicious foods are prepared in open jungle kitchens with wood-burning grills and slow-fire ovens. Refreshing cocktails are mixed with fruits and flowers and the best artisanal Agave spirit such as mezcal.
Wherever you choose to dine out in Tulum, these signature menus will nourish you and delight your senses without damaging the planet.
Why eating at local organic food restaurants?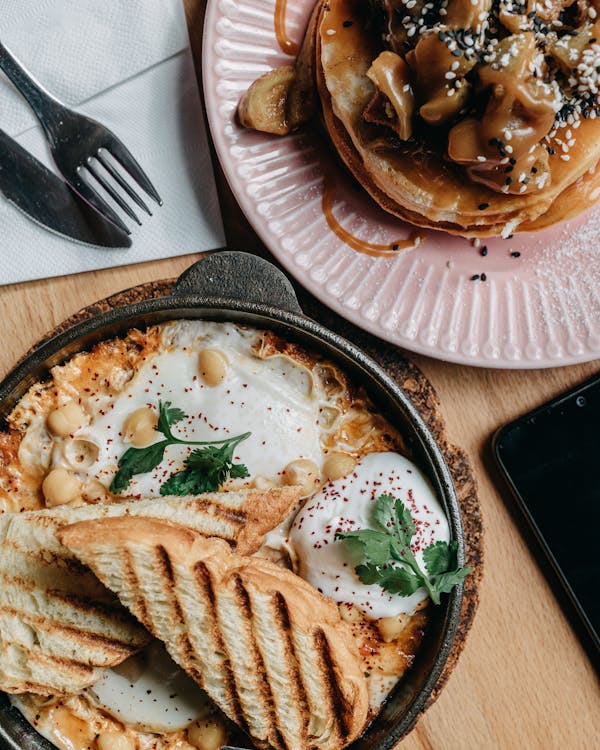 Organic food encourages culinary creativity
Organic restaurants have to maintain a creative and unique environment to remain fresh on their menu since not all foods are available around the year.
The best way to make costs low and attainable is to stay organic and local. It can be a challenge for restaurants to cook with seasonal and available products only, however it provides an excellent opportunity for creativity and originality.
Organic food menus should be ruled by seasons, produce availability, and regional cuisine.
Organic food restaurants are committed to sustainability
When you dine out you can choose restaurants that have committed to sustainability.
Some restaurants have chosen to become certified organic, certified green restaurants, or participate in the zero waste movement demonstrating their commitment to sourcing sustainable food, minimizing packaging and food waste, reducing water usage, and more.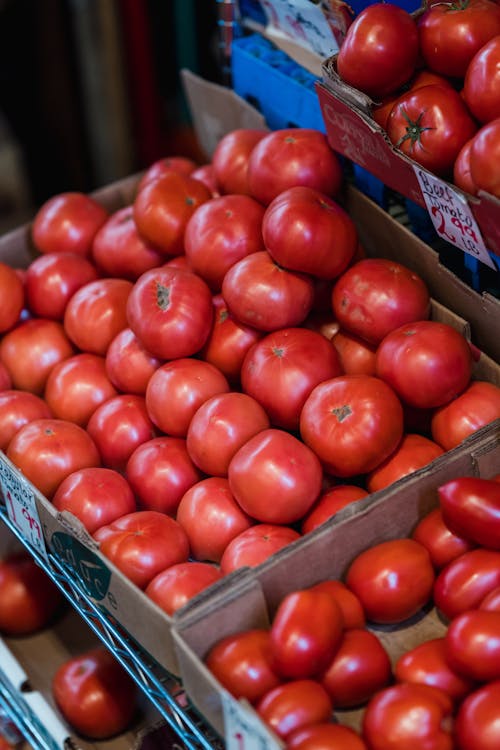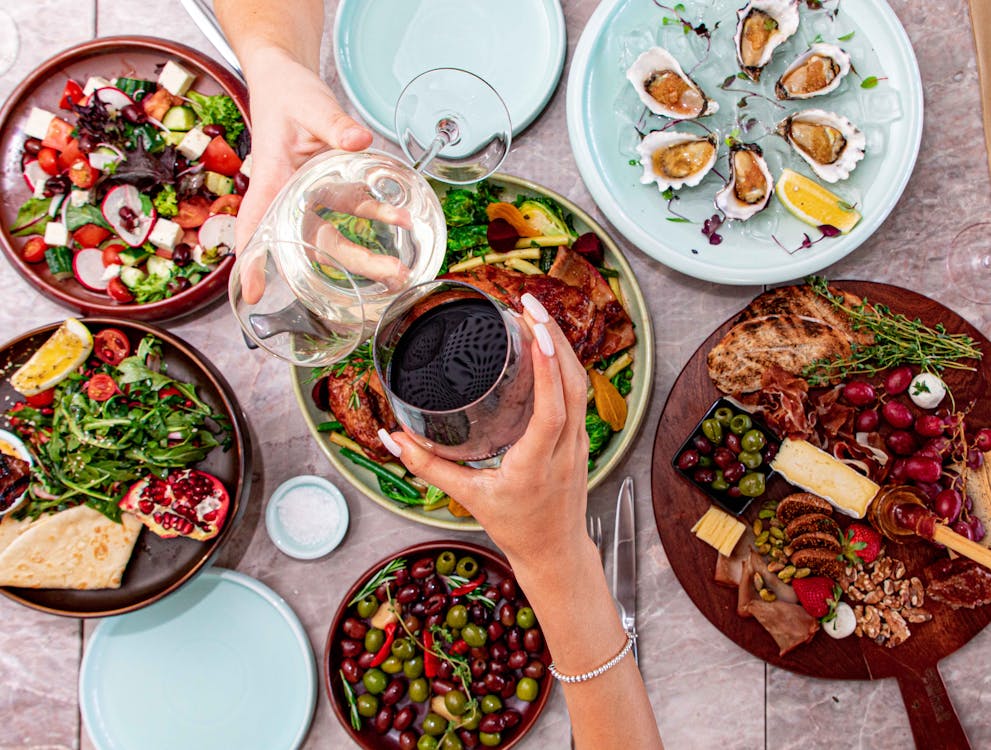 Organic food options are variable
Organic must be produced without synthetic pesticides and fertilizers, antibiotics, growth hormones. Everything from organic pasta to eggs and dairy is available.
Organic meats are abundant ranging from poultry to beef, pork, and lamb. Fruit and veggies, honey, chocolate, among others. Organic wine and spirits are also available in restaurants across the world. So there are options for everyone!
Organic food can help to maintain an eco-friendly vibe
Organic is not always sustainable since some products travel tons of miles to be served on your table causing a huge carbon footprint, however, organic food inspires sustainable behavior. Many consumers say that environmental restaurants are more attractive than non-eco-friendly establishments.
Water conservation, energy saving, biodegradable cleaning, sustainability design, and others go together naturally with organic food.
Also, the restaurant's image can be improved by incorporating eco-conscious practices such as water and energy saving in restaurants.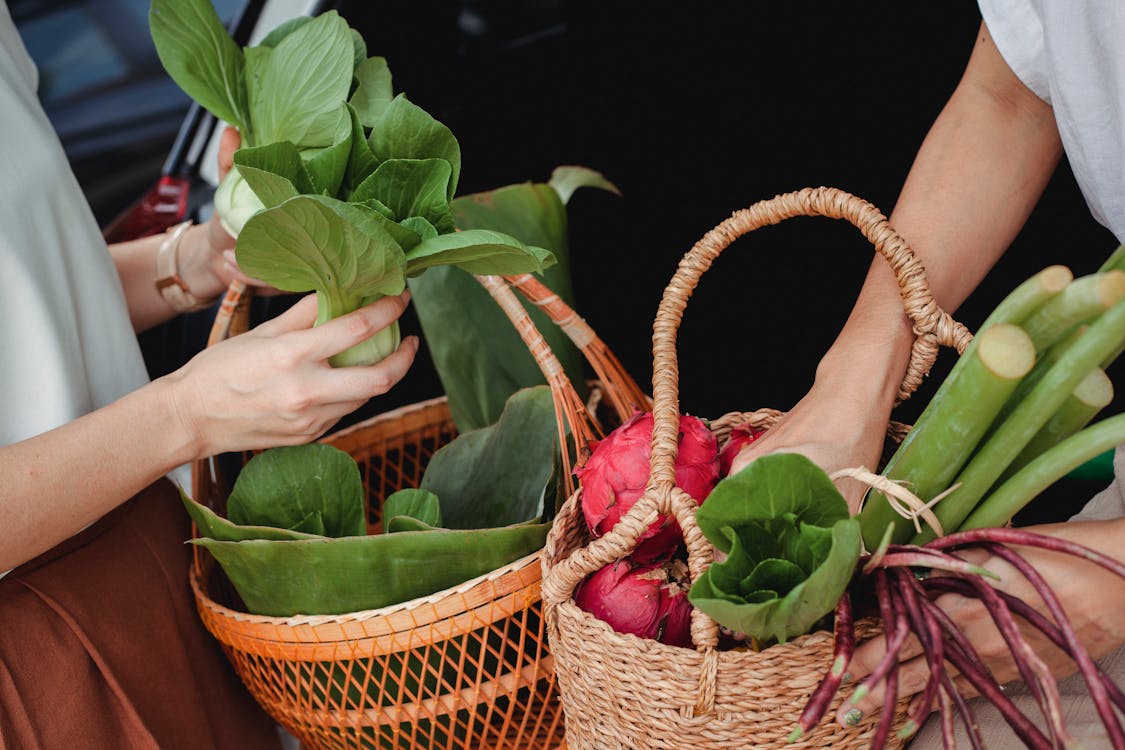 Organic food restaurants support local farmers and the community
Organic food restaurants help to maintain organic farmers by cutting middlemen and supplying from local organic farmers. Such activity has a beneficial outcome for the local economy.
Moreover, organic foods are associated with having health benefits such as nutrients, and antioxidants since organic products contain fewer pesticides.
Organic food is environmentally responsible
Organic agriculture has many benefits for the environment and human health. Organic agriculture promotes avoiding the use of pesticides protecting key species such as insects and pollinators.
When you eat at an organic food restaurant, you also support insects and pollinators. If you buy organic produce at a local market, you help to preserve soils and water systems!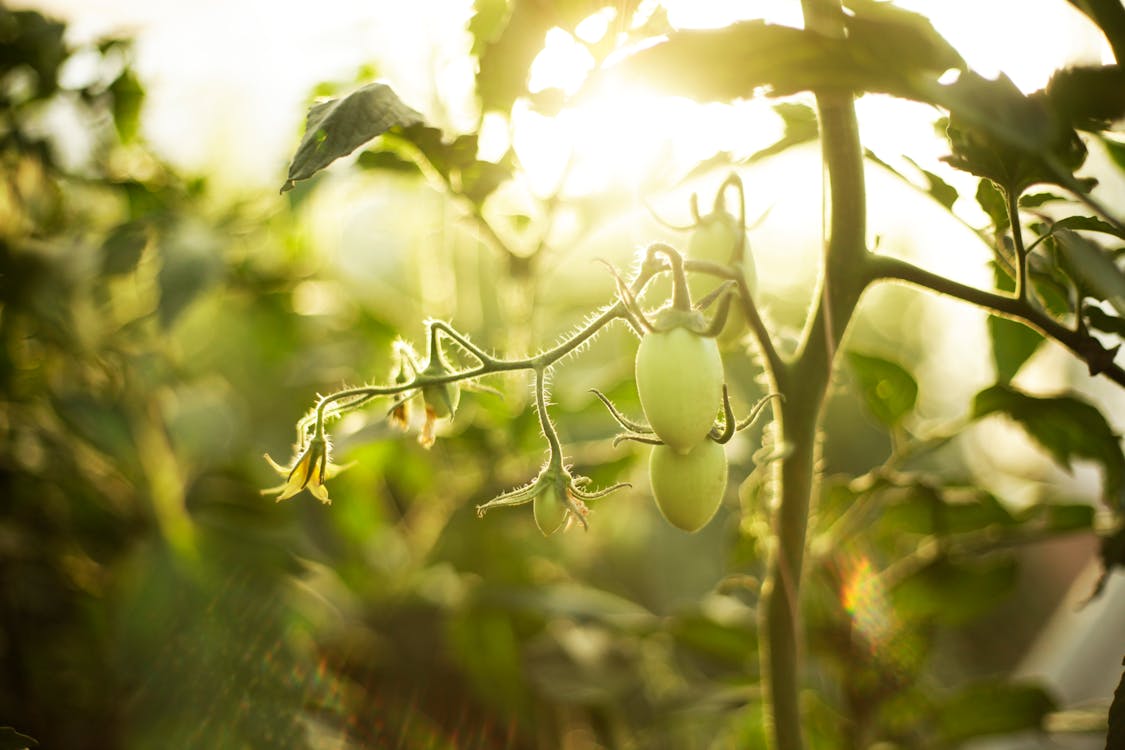 Best organic food restaurants in Tulum
Tulum's restaurant scene is extremely impressive for a relatively small beach town and has been steadily growing and improving for a few years now.
This quiet town has become a boho-chic destination. Beyond the raw juices, yoga, and açaí bowls, Tulum has some of the country's most exciting and delicious dishes coming from wood-fired ovens and grills right in the jungle.
From healthy and vegan food to seafood and grill, you will find delicious menus locally sourced with the best ingredients.
Best eco-luxury: Restaurant Ahau
AHAU TULUM
Savor rustic, yet elegant Mexican and Caribbean cuisine in a beautiful beach and garden setting.
Ahau's signature dining destination serves breakfast, lunch, and dinner menus with refreshing cocktails and tropical drinks to complement any meal – all featuring fresh, local ingredients.
Cuisine: Mexican, Caribbean
Best superfoods: Raw Love Tulum
Tulum's favorite vegan eatery, Raw Love Cafe serves healthful and creative dishes with a tantalizing selection of fresh-pressed juices and greens.
Indulge in invigorating superfoods and organic regional ingredients like coconut, papaya, and pineapple.
Cuisine: Healthy, vegan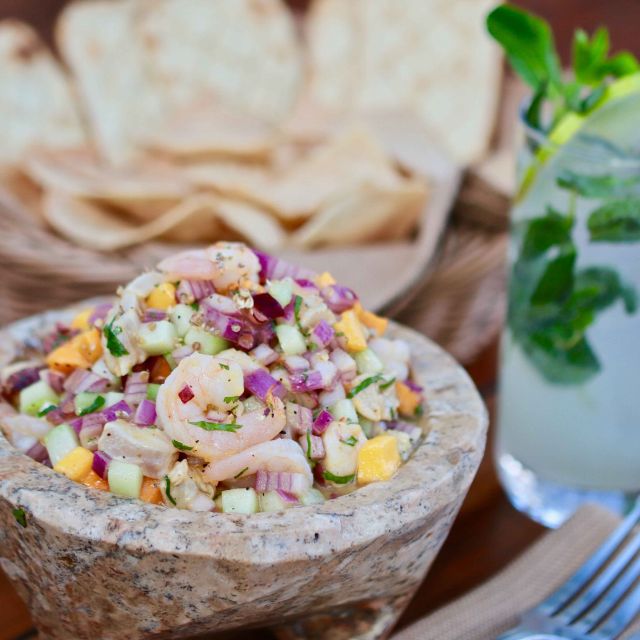 Best sea-view: Ziggy's
Ziggy´s offers delicious Mexican author foods from breakfast to dinner.
Our recipes are really authentic, prepared with 100% local, fresh and organic products from the region.
The use of fresh and high-quality ingredients combined with creative and innovative techniques helps us to offer a unique flavors experience.
Cocktails are made with natural fruit extracts, a special selection of high-quality distillates, and Mexican Spirits to elaborate the best mixological experience.
Cuisine: Mexican
Best cocktails: Kitchen Table
Kitchen Table is a contemporary local sourced restaurant in Tulum's Maya Jungle on the Yucatan peninsula.
With its natural jungle feel, charm, and high-quality creative food and bar program, driven by seasonality and local fresh products, Kitchen Table it's the perfect venue for an intimate and unique dining experience, looking tasting, and feeling like Tulum.
Cuisine: Caribbean
Best design: Atila
Atila is a Yucatecan natural wine bar and brasserie with more than 100 natural wines from around the world.
Its menu is powered by seasonal ingredients sourced from local farmers, with an open grill in the middle of the beautiful jungle just a few meters from the beach.
Cuisine: Mayan
Stay at the best eco-friendly accommodation with organic food in Tulum
Experience the magic and mystique of Tulum from the beachfront resort of Ahau Tulum. Unplug, unwind, and enjoy barefoot sophistication amid the lush Mayan jungle and the crystalline Caribbean Sea on the pristine white sand of Mexico's most coveted destination.
Designed for the environmentally conscious traveler seeking a luxurious getaway, this resort offers eco-conscious cabanas and huts on the oceanfront.
Enjoy daily yoga lessons and sunrise meditation or venture out to explore the ancient Mayan ruins located a few minutes away.
Begin your journey at Ahau Tulum, your home for an authentic escape on the Mexican Caribbean.
We hope you got inspired to explore Tulum's jungle food scene and book your stay with EcoHotels.com.
COVID-19 travel recommendations
Before traveling to any of these destinations, make sure to check out the World Health Organization Covid-19 Dashboard for continuously updated information.
For requirements to enter the countries and recommendations on travel destinations, consult the national and local warnings available at the destination.