Guldsmeden Hotels
Guldsmeden, a hotel chain that offers unique eco-luxury experiences with a strong focus on sustainability, and Orbital Shower is a natural part of the concept.
One of their hotels, Guldsmeden Bryggen, located in the center of Copenhagen, features 211 hotel rooms designed in their own distinctive style, a beautiful blend of Scandinavian and Balinese influences. Additionally, all hotel rooms are equipped with an Orbital Shower.
Sustainability guides all decisions
Sustainability is at the core of Goldsmith's business, and no decision is made without first considering its impact on sustainability. The goal is to provide guests with an amazing stay while minimizing negative environmental impact.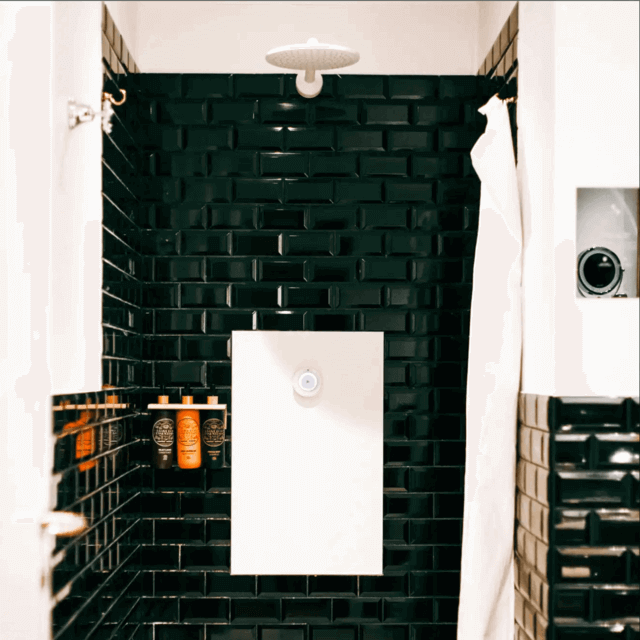 "The reception receives many comments about how great it is that we, as a hotel, are also at the forefront of sustainable technological solutions. Not to mention the comfort – everyone thinks it's fantastic to be environmentally smart while enjoying a really nice hot shower."

Kirsten Aggersborg, PR & Communications Manager, Guldsmeden Hotels
The Success of Orbital Shower at Guldsmeden Hotels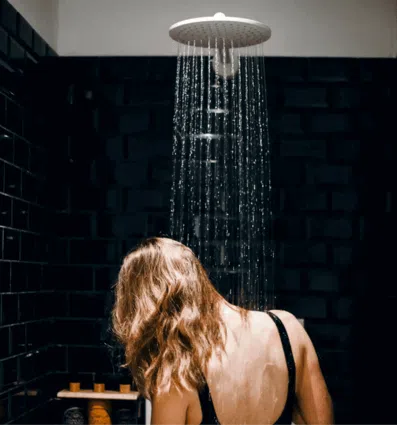 Guests love the high level of comfort In addition to saving water and energy, Orbital Shower has also become part of the hotel chain's marketing and a genuine topic of conversation among guests. Not surprisingly, according to Guldsmeden, in addition to the savings, it was the high level of comfort that made sense. It perfectly aligns with Guldsmeden's ambition to offer a sustainable experience without compromising on quality and comfort.
As early as 2018, 8 Orbital showers were installed at Hotel Axel in Copenhagen. On average, they save 42-65 liters of water and use 55-57% less energy than a regular shower. Seeing how well Orbital Shower was received by Axel's guests, it was obvious to expand it to more Guldsmeden hotels.
Subscribe to our newsletter to learn more about the different sustainable initiatives from the hotels available on ecohotels.com!