Ecohotels.com introduces Good Travel Guide – One of our highly appreciated partners in our fight for responsible tourism.
Responsible Tourism is about "making better places for people to live in and better places for people to visit." Responsible Tourism requires that operators, hoteliers, governments, local people, and tourists take action to make tourism more sustainable.
Responsible travel generates greater economic benefits for local people and involves them in decisions that affect their lives. Also, responsible travel makes positive contributions to the conservation of natural and cultural heritage, to the maintenance of the world's diversity.
Overall, we believe that responsible tourism does not only minimize negative economic, environmental, and social impacts but provides more enjoyable experiences for tourists. Through more meaningful connections with local people, tourists get a greater understanding of local cultural, social, and environmental issues.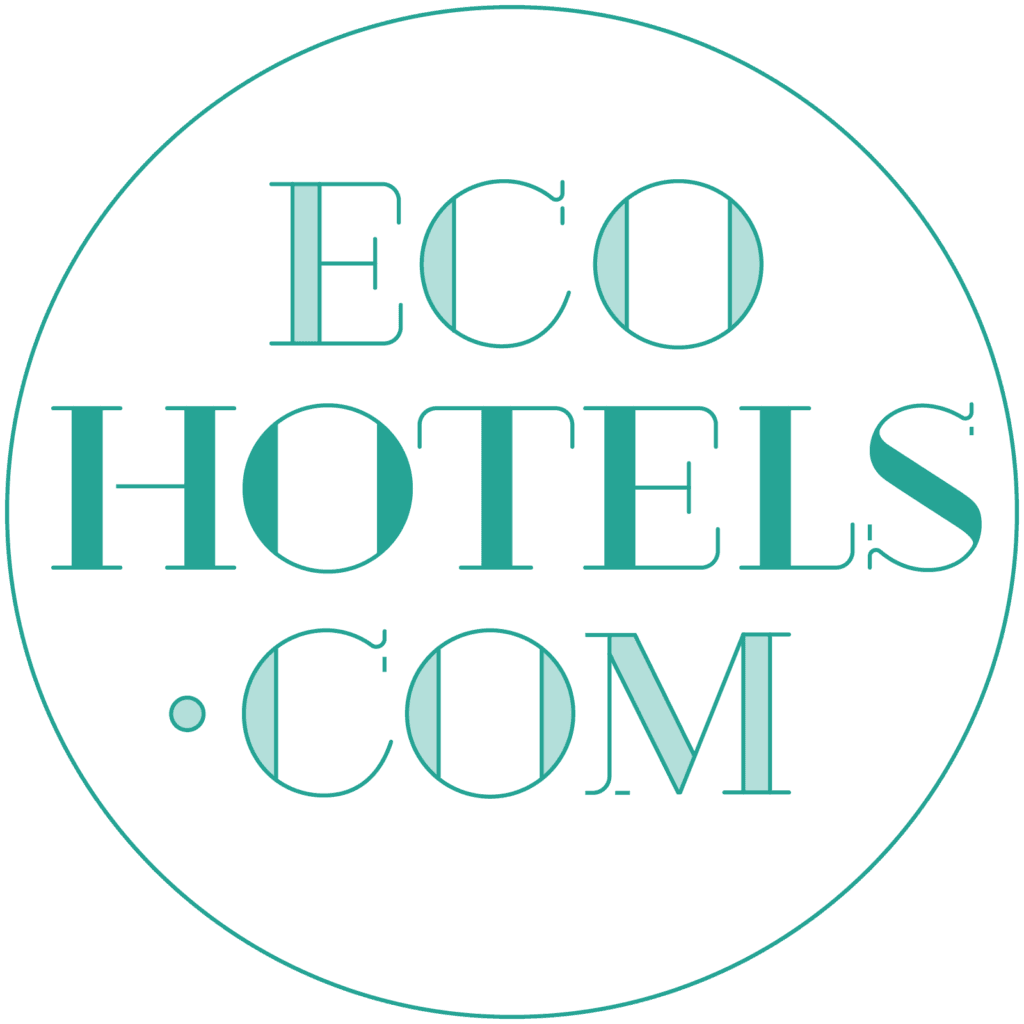 Who is EcoHotels.com?
A climate in distress and a hotel industry on its knees forced us to take action. This resulted in a sustainable booking site – EcoHotels.com. EcoHotels.com´s mission is to be a community for hotels, sharing knowledge and best practices while standing side by side to promote sustainability in the travel industry.
What do we do?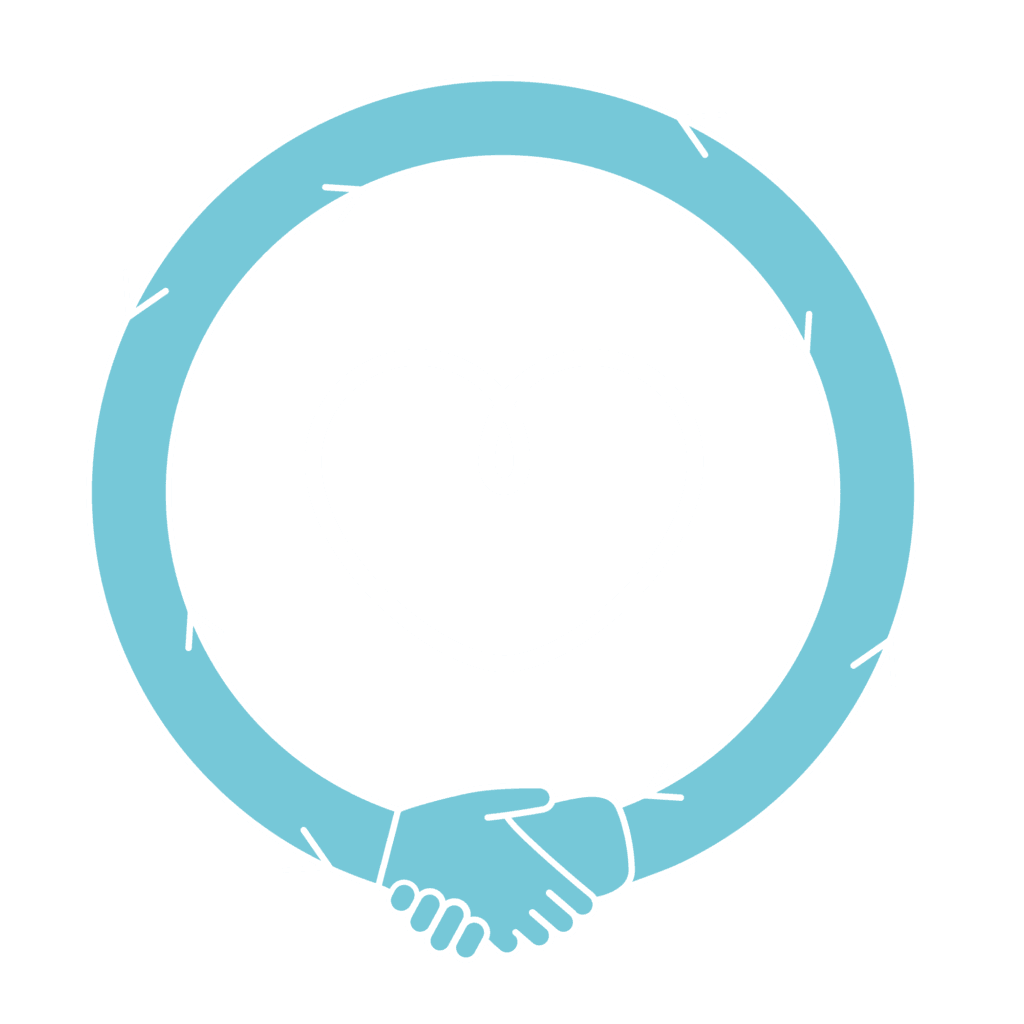 EcoHotels.com x Good Travel Guide

The Good Travel Seal is one of the ambitious eco-labels that EcoHotels.com collaborates with. The Good Travel Seal is introduced by the Good Travel Guide. The program offers a simplified version of the GSTC Standard, tailor-made for small, family-run enterprises. A unique benefit of the Good Travel Seal is its transparency. Through a publicly available scorecard on the Good Travel Guide, customers can see exactly in which aspects hotels perform well and in which not. The Seal is the most friendly-priced certification in the market and has a free add-on Virus-Aware Seal to enable businesses to be certified for observing all measures against COVID-19 and other virus contamination. EcoHotels.com and Good travel Guide share a common vision; To make traveling more responsible.
Joining forces to promote responsible Tourism – How does it work?
1. Hotels awarded the Good Travel Sea certificate, have completed a report that indicates to what extent their business implements measures for sustainable and responsible tourism. The reporting consists of 57 general criteria from the following 12 subjects.
2. A team of experts evaluates how many of the criteria were achieved by the accommodation business. The result will be a score. If it is sufficient, the business will be awarded the Good Travel Seal certificate. There are three levels of the Good Travel Seal, based on the score. If the accommodation business has fulfilled >75% of the 57 criteria, it will be awarded the 2-Star Good Travel Seal.
3. If an accommodation business has received at least a 2-Star Good Travel Seal, it can get listed on EcoHotels.com.