Solidarity entails that those who either suffer or benefit least deserve help from those who benefit most. Solidarity is identified in the United Nations Millennium Declaration as one of the fundamental values of international relations in the 21st Century. The UN General Assembly has established that the promotion of Solidarity and the spirit of sharing is highly important for combating poverty. The 20th of December is proclaimed International Human Solidarity Day.
International Human Solidarity Day is, amongst other things: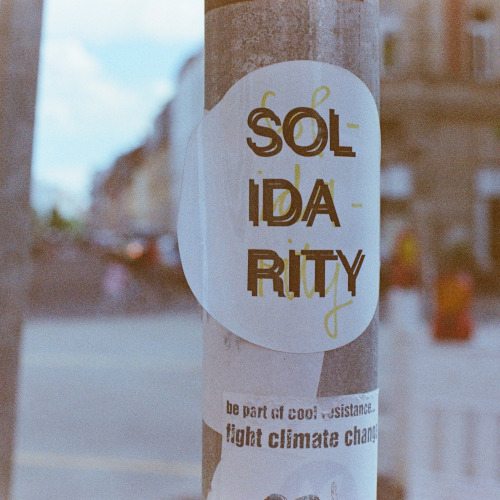 a day to celebrate our unity in diversity;
a day to remind governments to respect their commitments to international agreements;
a day to raise public awareness of the importance of Solidarity;
a day to encourage debate on the ways to promote Solidarity for the achievement of the Sustainable Development Goals, including poverty eradication;
a day of action to encourage new initiatives for poverty eradication.
On some of the important international marked days, we take the opportunity to create awareness about these and contribute with examples of how these can relate to tourism.
Global Code of Ethics for Tourism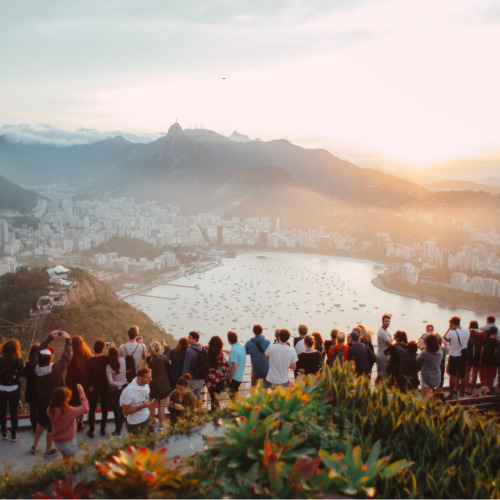 The importance of Solidarity is present in the Global Code of Ethics for Tourism (GCET), a fundamental frame of reference for responsible and sustainable tourism adopted in 1999 by the General Assembly of the World Tourism Organization.
The Global Code of Ethics for Tourism has 10 articles and is a comprehensive set of principles designed to guide key players in tourism development. This points to tourism's interconnection with many areas and how tourism has the potential to be a force for good.
As stated by Zurab Pololikashvili, UNWTO Secretary-General, August 2020:
"Tourism is a genuine driver of Solidarity and development. Let us all fully harness its power to bring people and communities together, abiding by the Global Code of Ethics for Tourism. This way, tourism can keep delivering better opportunities and sustainable development for millions across the globe."
Whether it is through tourism 'channels' or not, on this International Solidarity Day, take the opportunity to reflect upon the many possible ways to show more Solidarity. Today and in general. There is always room to show more Solidarity.
This International Solidarity Day 2022 can remind us of the value and importance of Solidarity, especially in the times we experience currently. Happy International Solidarity Day 2022! Read more about the Day here.