If you're looking for winter wedding destinations that will make your special day unforgettable, look no further. We've gathered 10 of the most romantic winter wedding destinations to help you decide where to say "I do." From snowy mountain resorts to charming European villages, there's something for everyone here. So bundle up and get ready to fall in love all over again!
WHY YOU SHOULD CONSIDER A WINTER WEDDING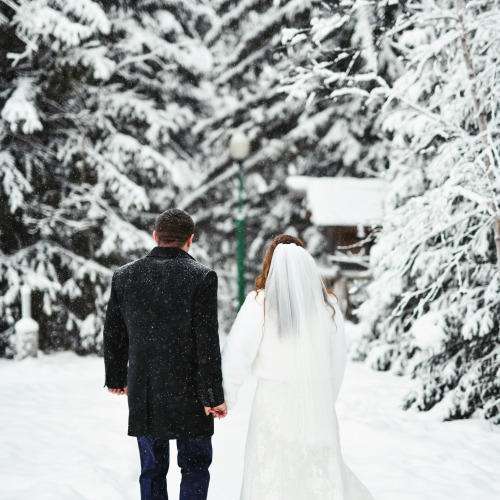 Winter wedding destinations are a beautiful way to celebrate the union of two souls. There's nothing quite like the romantic glow that comes from getting married on a cold winter evening. From snow-draped trees to cozy fireplaces, winter weddings provide the perfect backdrop for couples looking to create memories they'll cherish forever. Not to mention, guests are able to eat delicious holiday-themed treats and wear fashionable, seasonally appropriate clothing. Planning a wedding can be stressful. However, a winter wedding emphasizes warmth and seasonal cheer that is sure to make every guest smile. Don't let the cold temperatures scare you off. Opt for a winter wedding when considering your next big event. We promise it'll be one you won't soon forget!
WINTER WEDDING DESTINATIONS IN NORTH AMERICA
Lake Placid, New York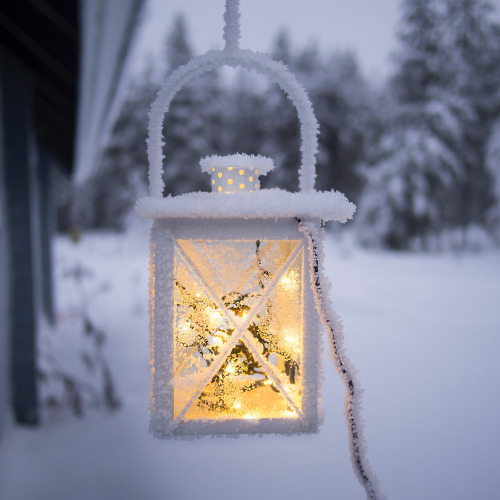 Lake Placid is a beautiful and romantic destination for a winter wedding. Located in the Adirondack Mountains in New York, Lake Placid offers stunning scenery, outdoor activities, and a cozy winter atmosphere. Of course, New York brims with a wealth of ideal winter wedding venues to choose from. However, we love Lake Placid.
The area has many beautiful venues, including historic hotels, rustic barns, and charming inns. You will also surely find wedding venues offering breathtaking views of Lake Placid. In addition, Lake Placid also offers a range of activities for you and your guests to enjoy. Those activities include skiing, ice skating, and snowshoeing.
Aspen, Colorado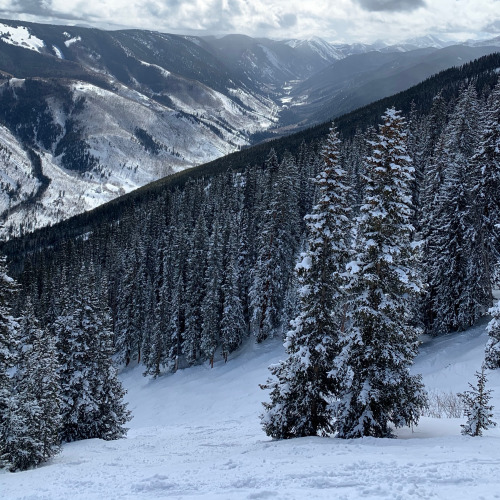 Aspen in Colorado is known for its stunning mountain scenery, which is even more beautiful when covered in a layer of snow. This makes it a magical and picturesque backdrop for your big day. And with the beautiful scenery surrounding you, every wedding venue in town will be eager to incorporate it into their event space. Rest assured that your special occasion will feature a stunning backdrop!
Your guests can also enjoy a range of other activities, such as the ski slopes, spa, shopping, carriage rides, and much more.
Overall, whether you're planning an intimate wedding or not, you'll find a true winter wonderland for your destination wedding in Aspen, Colorado.
Stowe, Vermont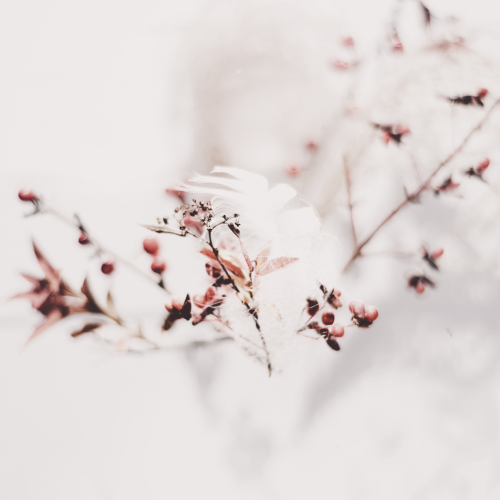 Winter weddings in Stowe, Vermont can be absolutely magical. Setting the stage for a truly elegant event with the snow-covered mountains and crisp, and fresh air. The town of Stowe offers a range of locations that are perfect for both ceremonies and receptions, including cozy ski lodges, grand mountain hotels, and charming barns. As a popular ski destination, Stowe also has plenty of accommodations for guests. This makes it easy for friends and family to travel to the wedding.
The ceremony itself can be held outdoors, with the natural beauty of the Vermont winter serving as a stunning backdrop. Or, for a more intimate setting, there are several indoor spaces that can be transformed into the perfect ceremony location.
The reception is where the real celebration begins. And Stowe has no shortage of elegant spaces to host a memorable celebration. From grand ballrooms to intimate dining rooms, there are options for every taste and style.
Vancouver Island, Canada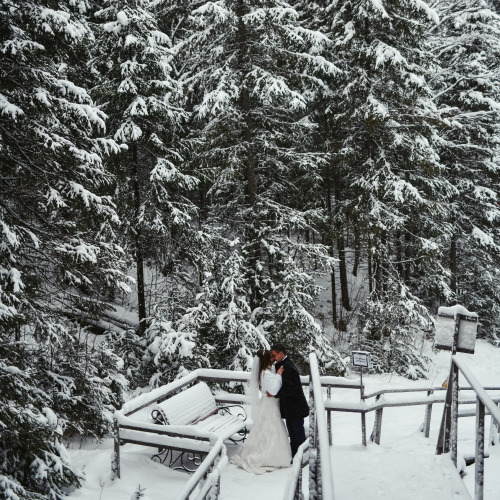 Winter weddings on Vancouver Island, Canada can be absolutely amazing. The island offers a range of event spaces that are perfect for both ceremonies and receptions. To find read about some of the venues in the area simply click here. As a popular vacation destination, Vancouver Island also has plenty of accommodations for guests. This makes it easy for friends and family to travel to the wedding.
One of the biggest advantages of a winter wedding on Vancouver Island is the opportunity to take beautiful outdoor photos. From the snow-covered trees to the frosty mountain peaks, there are endless breathtaking locations for your photographer to capture your special day.
For the reception, there are several outdoor event spaces that are perfect for a winter celebration. Imagine toasting to your new marriage with your loved ones under the twinkling lights of a clear, crisp winter sky. Or, for a more intimate setting, there are several indoor locations that can be transformed into the perfect reception location.
WINTER WEDDING DESTINATIONS IN EUROPE
Hallstatt, Austria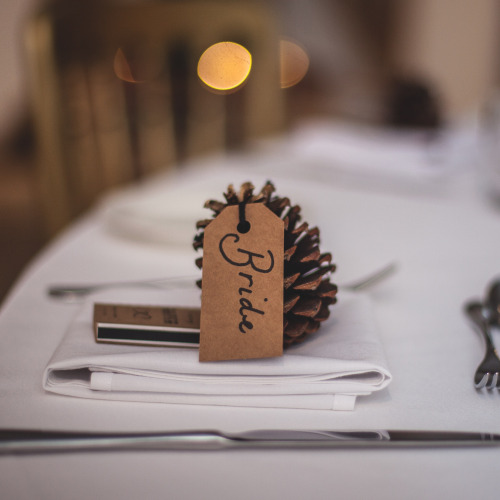 Hallstatt, Austria, is the perfect venue for a winter wedding that no one will forget. With its timeless beauty, incredible winter scenery, and event spaces to suit any size of wedding, Hallstatt is a winter wonderland for weddings.
Go on a small hike on your destination wedding day and explore the Alps for some incredible photos of the snow-covered mountains!
Not only will your guests love the big day in this wintery paradise. But your special winter wedding venue will give you lasting memories for years to come. It's simply the perfect atmosphere to celebrate a winter wedding together with the people closest to you.
Lapland, Finland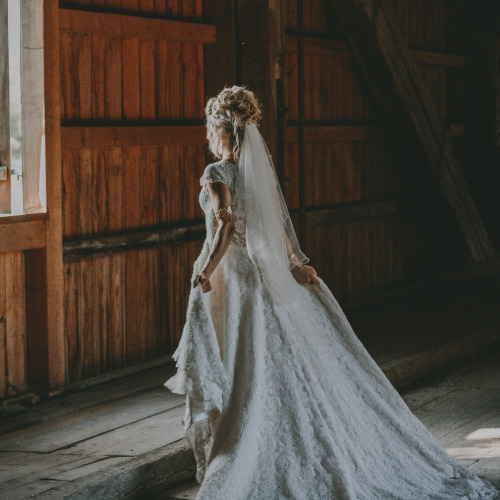 Picture the perfect wedding with a backdrop of snow-covered mountain peaks setting the stage for an unforgettable event. When considering wedding destinations, Lapland, Finland, still stands out above the rest. You can tie the knot on a wedding day filled with ice and snow!
Not only will your wedding feel like something out of this world, but this destination also offers a unique experience. This cannot be compared to anything a traditional wedding could provide. Whether it's simply exchanging vows or throwing an extravagant bash, you'll never forget your wedding day in Lapland.
Jukkasjärvi, Sweden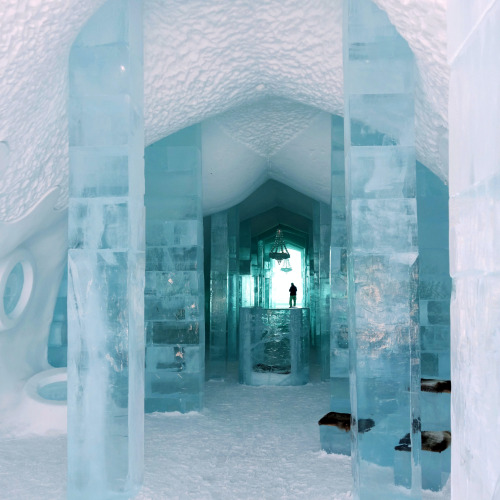 A winter wedding in Jukkasjärvi, Sweden is a truly unique and memorable event. Nestled in the heart of the Arctic Circle, this small town is known for its stunning natural beauty. It is also known for its famous Ice Hotel. The entire town is transformed into a winter dream during the winter months, with snow-covered trees, frozen lakes, and the Northern Lights dancing in the sky.
The Ice Hotel is a popular venue for winter weddings, with its beautiful ice sculptures and sparkling chandeliers. The image of exchanging vows in a chapel made entirely of ice is truly breathtaking. The hotel's team of experienced event planners will help you create the perfect wedding experience. You can read more about the Ice Hotel here.
While the winter season may seem like an unconventional time to get married, it can actually be a great time to tie the knot. The colder weather means that there are fewer tourists. This makes it easier to book the venue and accommodations for your guests. Plus, the natural beauty of the Arctic Circle during the winter months is truly unparalleled. It is the perfect setting for a unique and unforgettable wedding. Overall, Jukkasjärvi is a great winter wedding venue.
The Italian Alps, Italy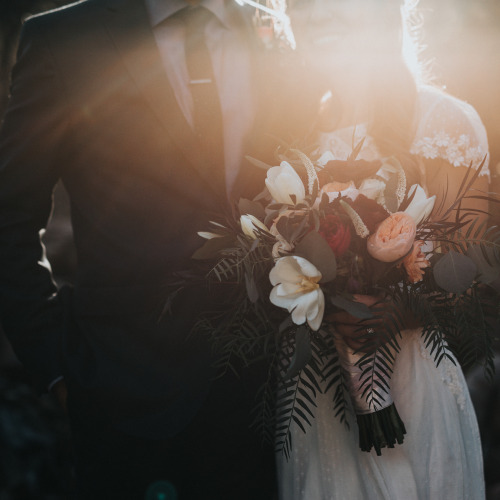 If you're looking for a wedding with lasting memories, you can't go wrong with a wedding in the alps. It is truly magical, with breathtaking scenery. You can be sure that the wedding photos will be stunning and treasured for a lifetime.
Several picturesque wedding venues are located throughout the Italian Alps, from charming ski chalets to elegant mountain resorts. One of the steps of the wedding planning journey is also to consider where to hold the reception. From intimate dinners at local restaurants to grand banquets at luxurious resorts, there are many ways to celebrate with your loved ones. No matter what you choose, the Italian Alps truly leave wedding guests around the world in awe.
The French Alps, France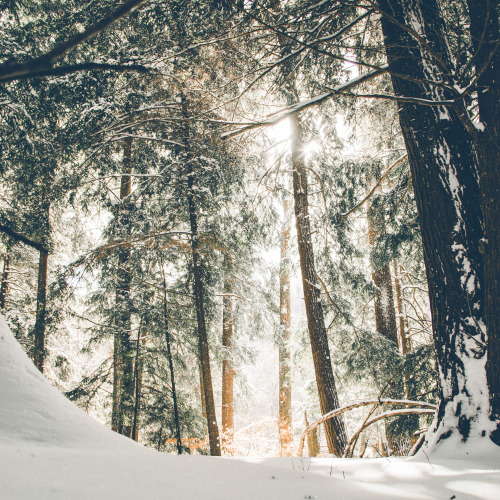 A winter wedding in the French Alps is an amazing and truly unique event. The winter months provide the perfect season for snow-covered mountains.
The French Alps offer a wide range of venues for winter weddings, from a grand mountain lodge to a charming chalet. Many of the ski resorts in the region also offer wedding packages that include the use of a lodge or chalet as the venue, as well as other amenities such as catering and entertainment. The image of exchanging vows in front of a stunning mountain backdrop is truly breathtaking, and the region's team of experienced event planners will help you create the perfect wedding experience.
WINTER WEDDING DESTINATIONS IN ASIA
Kyoto, Japan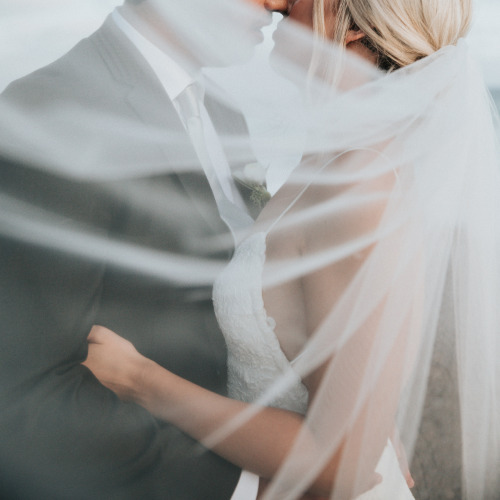 A winter wedding in Kyoto, Japan is sure to be a magical and unforgettable destination for your and your guests. The city is known for its stunning outdoor spaces, including gardens and temples, which could provide a beautiful setting for your ceremony and reception. You could have your ceremony in a traditional Japanese garden, surrounded by trees and plants dusted with a layer of snow. After the ceremony, you and your guests could move to an outdoor reception area, where you could enjoy traditional Japanese cuisine and entertainment. The cool winter air and the sparkling lights of the city would add to the magical atmosphere of the day.
HOW TO PLAN A ECO-FRIENDLY WEDDING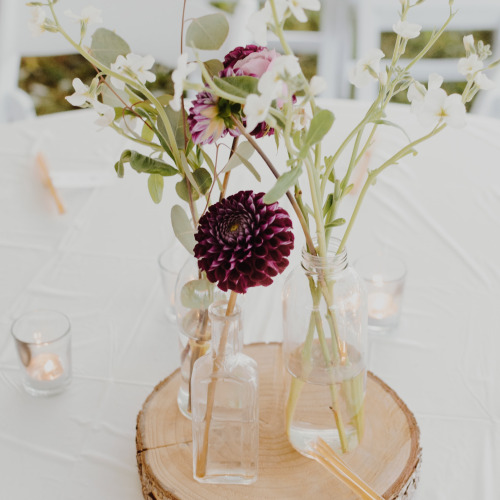 There are several ways to make your winter wedding more eco-friendly:
Choose a venue that is committed to sustainability: Look for venues that have a track record of being environmentally conscious, such as those that use renewable energy sources, have eco-friendly policies in place, or are LEED-certified.
Use locally-sourced and seasonal flowers: Choose flowers that are in season and grown locally to reduce the carbon footprint of transportation. Consider using potted plants or herbs as decorations, which can be repurposed after the wedding.
Choose a sustainable dress: Look for wedding dresses made from eco-friendly materials, such as organic cotton, bamboo, or recycled polyester. Alternatively, consider renting a dress or wearing a vintage or secondhand one.
Use eco-friendly wedding favors: Choose favors that are sustainable, such as seeds, succulents, or eco-friendly products made from recycled materials.
Reduce food waste: Work with your caterer to create a menu that uses locally-sourced and seasonal ingredients and plan portion sizes carefully to reduce food waste. Consider offering vegetarian or vegan options, as plant-based diets have a lower environmental impact than those that include meat.
Use eco-friendly invitations: Consider using digital invitations or invitations made from recycled paper.
By following these tips, you can make your winter wedding more eco-friendly and reduce its impact on the environment. To find more tips click here (at the bottom of the blog post).
Now that you've been inspired by some of the best winter wedding destinations in North America, Europe, and Asia, it's time to start planning your own eco-friendly winter wonderland. With a little bit of creativity and forethought, you can have the most beautiful – and sustainable – winter wedding imaginable. So what are you waiting for? Time to get started on making all your snow-filled dreams come true!