No matter what time of year you visit Copenhagen, there's always something to do. Sightseeing, shopping, and dining are all popular activities in this vibrant city, but if you want to explore beyond the typical tourist traps, here are some other suggestions. From enjoying the outdoors to learn about Danish culture, these unique experiences will help you make the most of your time in Copenhagen. So whether you're planning a trip or just dreaming of one, add these activities to your list and discover why Copenhagen is such a special place. Find your next Copenhagen experience on www.Truestory.dk
Looking to immerse yourself in Copenhagen culture? Then you need to check out TrueStory.dk – a unique cultural experience website that offers curated experiences in the heart of Denmark's capital city. From history and architecture tours to food and art explorations, TrueStory.dk has something for everyone. So whether you're a first-time visitor or a seasoned Copenhagen explorer, be sure to book your experience with TrueStory!
Nordic menu at Marv & Ben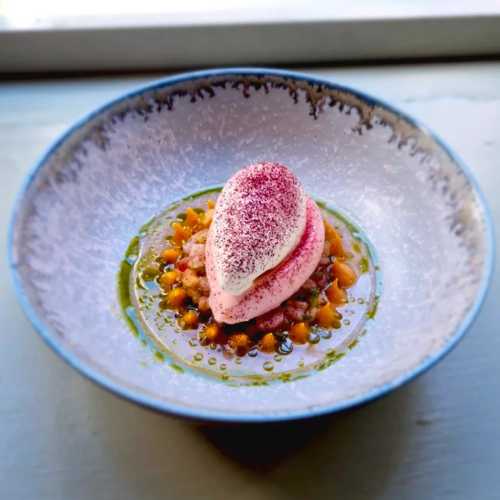 When it comes to offering guests a fantastic dining experience, you can be certain that your goals are high. When you dine at Marv & Ben's table, all of your senses will be delighted in such a way that you'll feel as though you've been transported to another world. The desire for excellent tastes shines through in the menu's 6 items, each of which is accompanied by its wine list. The wines are carefully chosen to complement the cuisine — particularly those that the restaurant prefers most. Bon appetite!
Book this experience here
Facial treatment at Ni'mat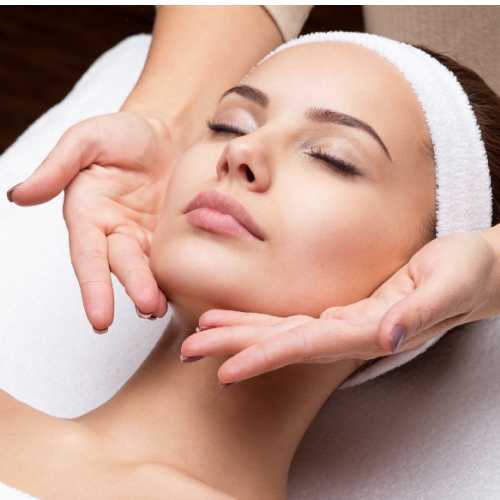 Consider how many times per day you utilize your facial muscles. When you smile, yawn, and become nervous, sad, or angry. Yes, even when you fall asleep to the latest episode of your favorite show, mimicry is at work. As a result, it's not surprising that smile lines appear more faded from time to eternity. With a facial massage, on the other hand, the face may acquire new energy by bringing all of the muscles back into their appropriate folds.
Book this experience here
Canal cruise in Copenhagen with Stromma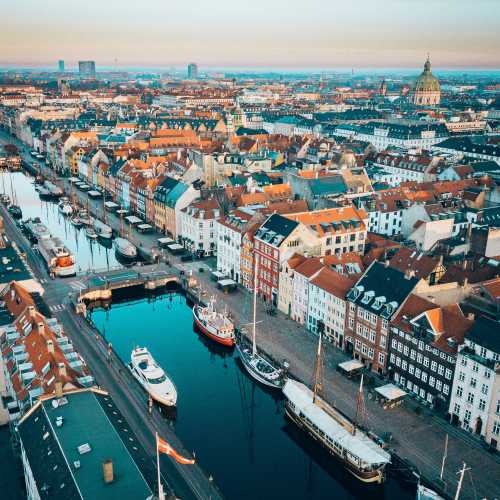 Nyhavn is alive with activity when tour boats depart the shore and journey through Copenhagen's canals to take you to the city's most noted sights. When the boat passes Langelinie, capture a photo of The Little Mermaid, which tells about the history of Copenhagen. It's no surprise that over half a million tourists visit Copenhagen every year to get a glimpse of the city's past from this perspective.
Book this experience here
Beer walk in Copenhagen with People Like Us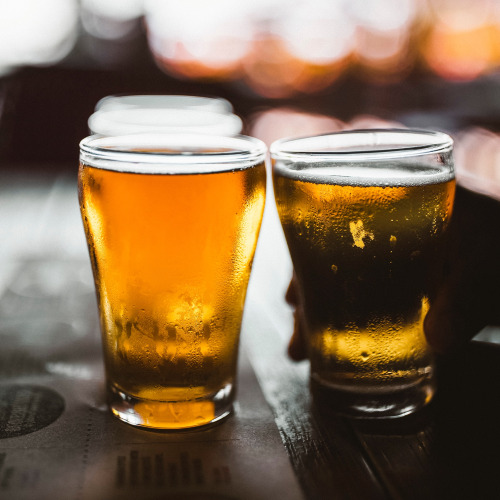 Taste your way through the streets of Copenhagen to your own taste with a guided tour led by People Like Us's beer experts. The journey begins in Amager, where you walk along the rampart toward Christiania and Pusherstreet before continuing onto beautiful and maritime Christianshavn, vibrant Nyhavn, Kgs Nytorv, and Knippelsbro again across Christianshavn back to People Like Us HQ and Bottleshop.
You can enjoy small stops with in-house tastings and instructive stories about both their beers and, in general, brewing technique and processes. The company is exciting and innovative, so you'll always have a good story to listen to!
Book this experience here
Create your own jewelry at SMYKBAR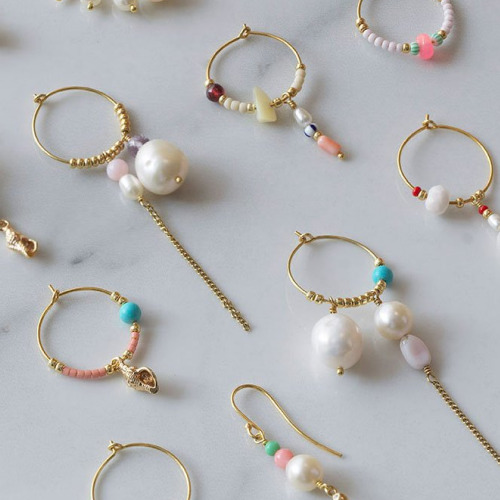 Make your own one-of-a-kind jewelry at Café SMYKBAR. You have the option of making a bracelet, necklace, earrings, or anklet. A jewelry kit with more than 100 different pearls will be provided to you, as well as the option to purchase extra freshwater pearls, pendants, and precious stones if desired. Your jewelry's design and look are solely determined by your creativity. The café is very cozy and a lovely environment to create your very own jewelry!
Book this experience here
Copenhagen is a city that begs to be explored. With its rich history and stunning architecture, there's something for everyone in this vibrant metropolis. Whether you're looking to experience the nightlife, see the sights, or just relax in a park, Copenhagen has it all. And when you book your experiences with Truestory.dk, you can rest assured that you're getting the best of the best. Our experienced tour guides will show you around and make sure your time in Denmark's capital is unforgettable. So what are you waiting for? Book now and get ready to explore one of Europe's most beautiful cities!