Cheap and Budget-Friendly tips for those who love to travel. Whether you're a student on a budget or you want to save for your next big trip, these tips will help you keep more money in your pocket. We've got you covered with these 11 tips on different ways to save money, from finding affordable flights and hotels to packing light and being flexible with your plans!
#1 Plan ahead and be flexible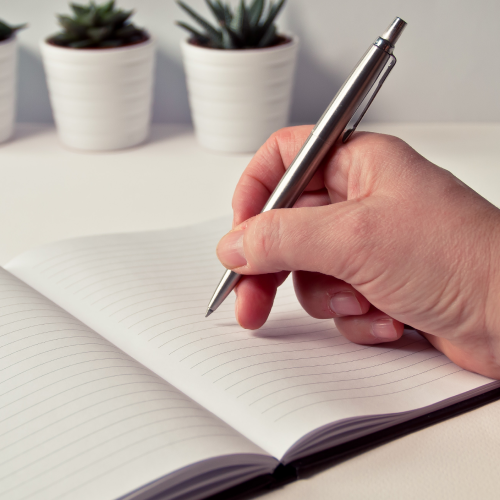 One of the best ways to save money while traveling is to plan ahead and be flexible with your plans. Look for hotels and flight deals that offer discounts for advance bookings and consider traveling during off-peak seasons. Then, try to find the best prices possible before you reach your final destination.
Pack light and skip the checked baggage: Save yourself some money (and stress) by packing light and avoiding checked baggage. Remember to research your travel company's policies.
This means that you would have to be flexible with the dates you are planning to vacation. Sometimes, a day or two's flexibility equals cheaper flights.
#2 Create a Budget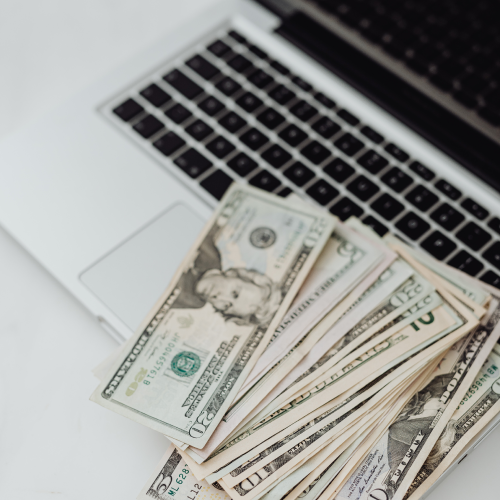 Create a travel budget! First, you decide what your overall budget is for the entire vacation. After that, you research your destination and find out how expensive food, drinks, attractions, and accommodation is.
Decide for yourself how much you want to spend on a daily or a weekly basis. Then you won't be caught up in the moment and end up spending way too much on daily expenses. Sometimes, spending more than planned on tourist attractions, food, or something third can be too easy. How much you want to spend is entirely up to you.
#3 Avoid traveling during peak seasons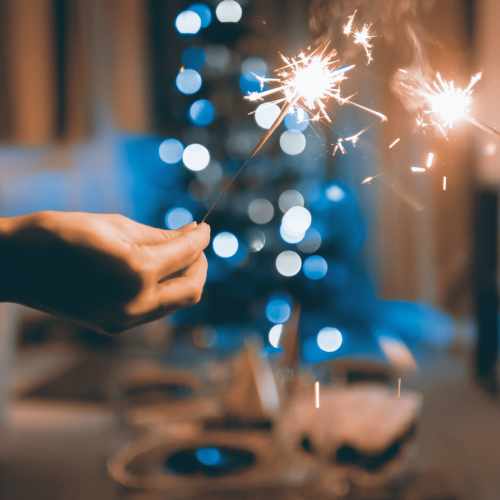 In other words, avoid traveling in during the holidays. You would be surprised at how much saved money there is on waiting a few months, or even a few days, till it is off-season. This is both in regards to flights, trains, and accommodation. In addition, there is much busier during the holidays, as this is when people want to travel to see their family, or this is the time when people are finally off and have time to travel.
The most expensive times to travel are during Christmas (and New Year), easter, and certain weeks in the summer. But the most costly dates are around thanksgiving.
When you book flights, almost every website has a "flexible with dates" option that allows you to see in real-time which days are better than others.
So travel during the off-season!
#4 Cook your own food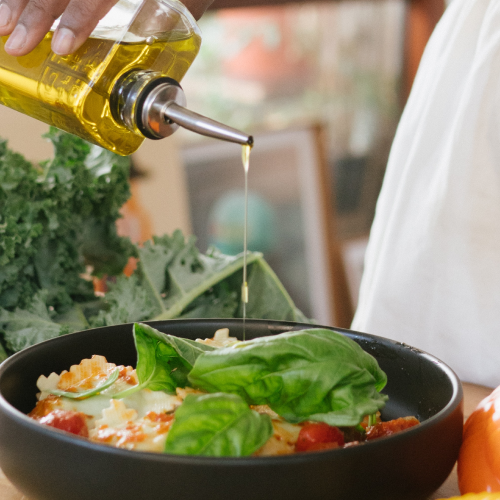 Save money by eating at home. You don't have to eat all three meals of the day at a restaurant or a café!
Both hotels and private renters often offer small kitchens or appliances to help you prepare your meal. Every city has local markets where you should be able to find fresh vegetables to cook your own meals. Or, if you are missing a particular dish from home, visit the local grocery stores and shop there! By cooking at home, you can also save time. Those mornings where you are tired, or those late nights where you don't have the energy to shower and get ready? Eat something from home!
If you don't like to cook, or maybe don't have the skills, you can opt for easy meals where you simply pour hot water in or perhaps just heat it. However, it is still a significant way to save some cash.
#5 Free walking tours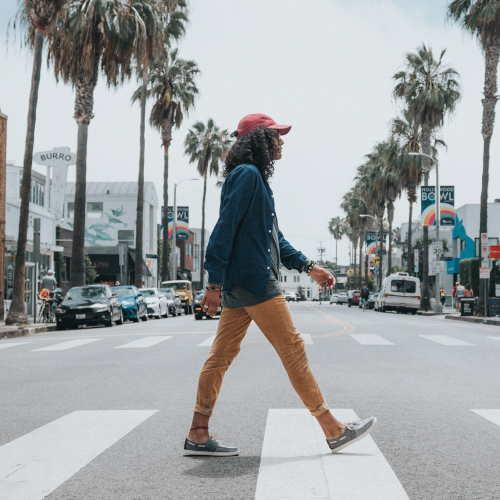 Another great way to save money is to find free walking tours. A lot of bigger cities have free walking tours available for everyone.
Most commonly, the meetup is at the city center, and then the tour makes its way through the city. However, you avoid spending money on a sightseeing tour by trying this tip.
Free walking tours are also a great way to meet other travelers that you can become friends with and share travel tips with. The free walking tours are a great way to save money while seeing the city's most popular attractions. The tour guides almost definitely have a lot of insider tips to share with you.
#6 Find Free Things to do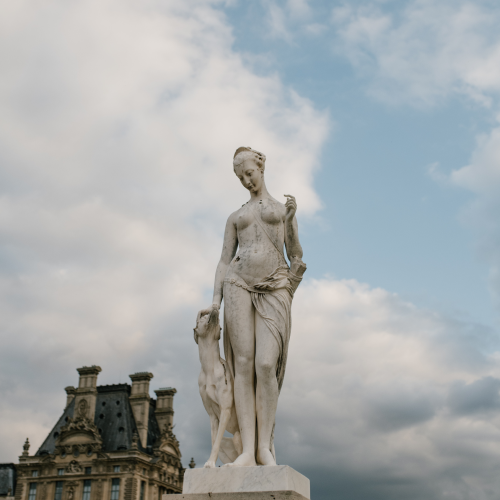 One of our favorite travel hacks to save money while exploring your destination is finding free things to do. There are huge savings in exploring activities that don't cost you a dime.
Every city in the world has free tourist attractions. In addition, many museums have free days to visit, and many attractions are free, to begin with.
Moreover, every city has its history. Google the history and find buildings in which historical moments happened. Visit statues with unique backgrounds. With this tip, you can find plenty of free attractions. But most important, walk around and enjoy the city!
That being said, there is nothing wrong with paying for activities. So if you are a sports fan and visit your favorite teams home town, buy those sports tickets!
#7 Walk or use the public transit.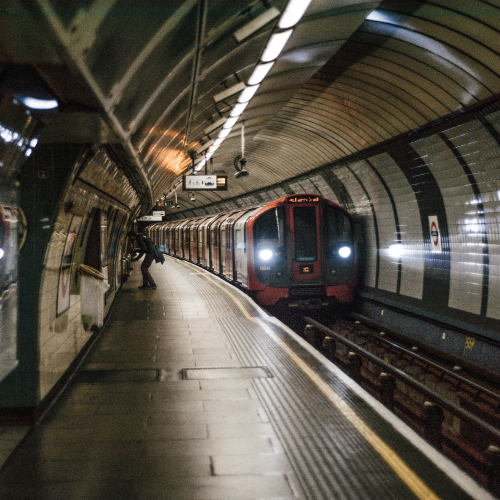 When you are at a new destination, try to walk from place to place. If it is further away, research the options of public transportation. Popular cities have day passes for public transport, which allows you to travel for a fixed amount all day.
Whether you are using the tube in London, or the local transportation busses in Central America, Southeast Asia, or South America, taking local transportation usually isn't too tricky to navigate. World travel is about exploring every part of the world. That also includes other cultures' public transportation. Image San Francisco without its famous trams!
If none of that works for you, you should use ride-share vehicles like Uber, Bolt, or Lyft. This allows you to save money. Ride-sharing is also a good transportation option for going to and from the airport at odd hours. You can save a significant amount of money by using this form of transportation and ditching the taxis. Bonus: when you opt for other options than renting a car, you also get rid of phantom expenses, such as gas. Unless you are going on a road trip, but let's save that for another blog post.
#8 Avoid Tourist Restaurants – Eat local instead.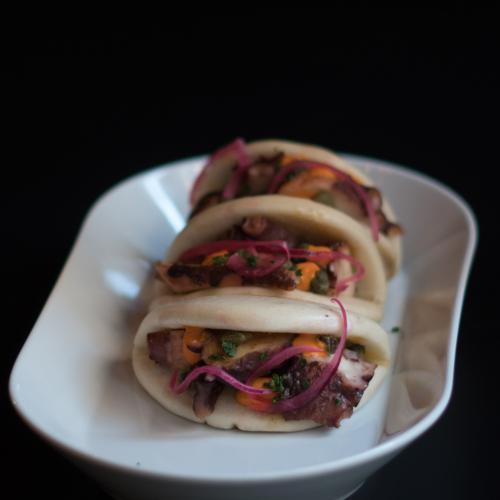 Too many travelers spend too much money on overpriced food. You all know which restaurants we are thinking of. The ones where there is a waiter outside trying to convince you to sit down and eat an overpriced paella. Why not go further down and try out some local foods from a local restaurant?
By doing this, you support local, which is one of our top sustainable travel tips, but you also get your money's worth and hopefully a better eating experience. In addition, you get a deeper understanding of the culture you are experiencing, and you get to taste spice combinations that you might never have tried before! So find out where the locals eat and do the same!
#9 Research your destination for insider tips to save money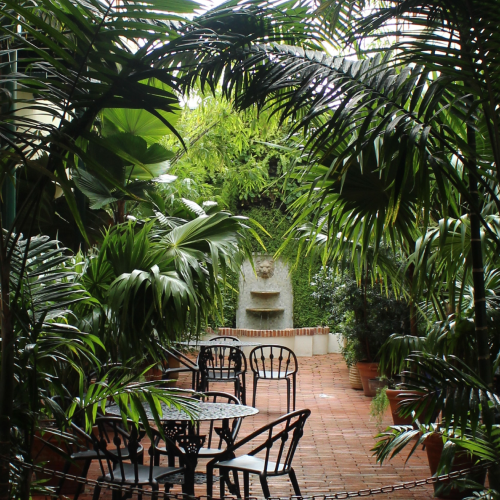 Before you go on your next trip, you should research your destinations. You can save a lot of money by doing the research before going on your next vacation. You can save money on transportation, culture, dining, bars, attractions, and more by learning the local insider tips! There are online forums where other travelers share tips and tricks on every destination.
Many locals have local pearls that they love to share with others.
Some museums are free for everyone at certain times but don't disclose it online. Some restaurants have unique dishes that you can't google your way to. There can be free rooftop bars that allow you to see the whole city from a panorama view for free! Then you avoid having to spend money on that one public viewpoint.
Suppose you have family members, colleagues, or friends that have visited your destination before you. Ask them if they have any tips. Maybe they can help you save more money!
#10 Avoid ATM withdrawal fees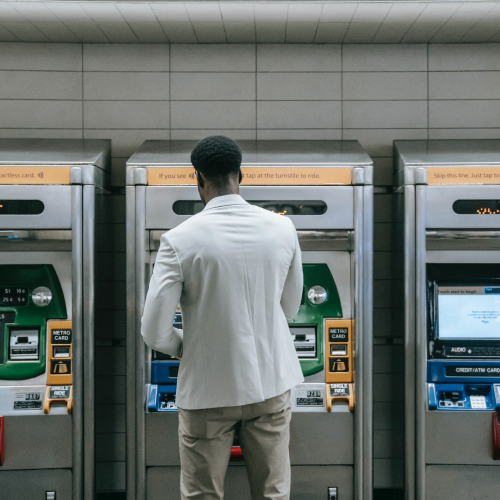 Many ATMs in other countries have foreign transaction fees. ATM fees are an avoidable expense that can easily be avoided. If you are going to a restaurant, call ahead and ask what types of payments they accept. Many accept a bank card or digital wallets, such as the apple pay feature. Google if the local currency is even needed. Many countries are okay with card payments.
If you need the cash and didn't pack enough with you from home, avoid withdrawing money from ATMs. Instead, try getting a no-fee cashback. Many more prominent retailers, grocery stores, and gas stations offer no-fees cashback if you use a debit card at check-out. Remember to press "debit" if you are asked to choose between credit and debit!
If you doubt how to deal with transactions abroad, many credit card companies have helplines where you can ask about everything from your bank balance to how much your home currency is worth at your destination.
Bonus tip: never press on your home currency if they give you the option when you are paying with your credit card.
#11 Bring your food to the airport/train station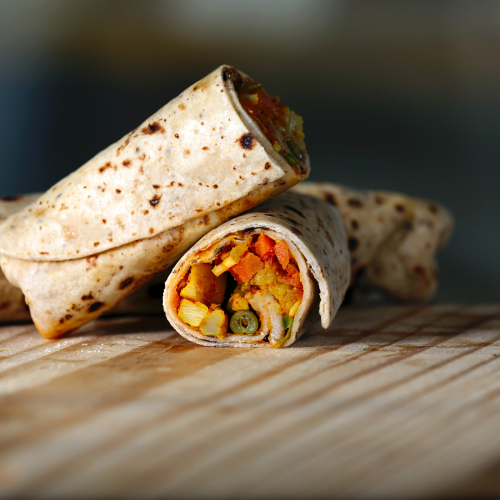 Our last tip on saving money while traveling is to bring food and snacks to the airport, train station, or whatever form of transportation you prefer.
Many restaurants and stores at airports are overpriced. (And sometimes, not even that good). When you bring your own snacks, you are sure that you have something to eat.
If you like to travel by cheap flights, sometimes you have to depart at odd hours. The consequence of that is that the stores might not be open. So although odd hours might result in fewer crowds at the airport, it also has cons.
Our airport snack tips:
Bring something that can last while at room temperature without going bad.
Remember to bring snacks along with the food as well. Because you need snacks when you are traveling!
Pack food that doesn't require utensils. Because you are not guaranteed to find some, and it is too much of a hassle to bring your own.
Pack napkins! And remember, a reusable water bottle. Save money and plastic by refilling your water at the airport.
Pack your bags!
We hope these tips on how to save money while traveling was helpful! Whether you are an experienced traveler or planning your first trip, we hope this can help you save enough money to have the best trip possible!
Save this post for later when you are planning your next trip.
Hopefully, this list on how to save money while traveling can help your travel fund have a little extra money so you can focus on other expenses.
Please let us know in the comments below if you have any other great tips on how to save money while traveling! We would love to hear from you.
Happy travels!