When thinking about how to minimize our carbon footprints, one of the simplest ways to cut back on emissions is to fly less often. But other small changes can have a significant impact on our planet and the local people in each destination you visit.
Read on for our travel tips that every traveler should keep in mind – Here we go!
1. BOOK CERTIFIED HOTELS
Begin your travel plans by choosing eco-certified accommodations. Do your research, and you will find many eco-conscious options that minimize negative environmental and social impacts while maximizing your customer experience.
2. GET AROUND WITH CO2-NEUTRAL TRANSPORTATION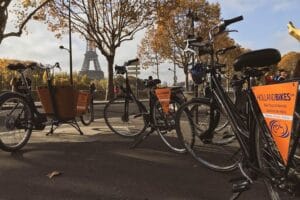 Whenever possible, opt for more sustainable ways to explore the wonders of your destination. If you can walk or bike, do it! Not only will you do your part to reduce harmful emissions, but you'll also get some exercise while you're at it! If you're venturing further, electric trains and biodiesel buses are fantastic ways to get around if possible.
3. BUY LOCAL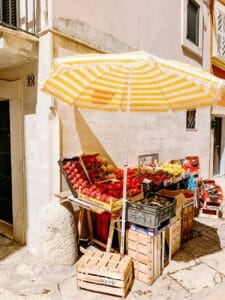 Always purchase in-season foods and locally-made souvenirs – both are good ways to support local economies, but the benefits don't stop there. You'll also help conserve resources by not consuming goods that have been transported from thousands of miles away.
4. GO GREEN WHILE YOU'RE GONE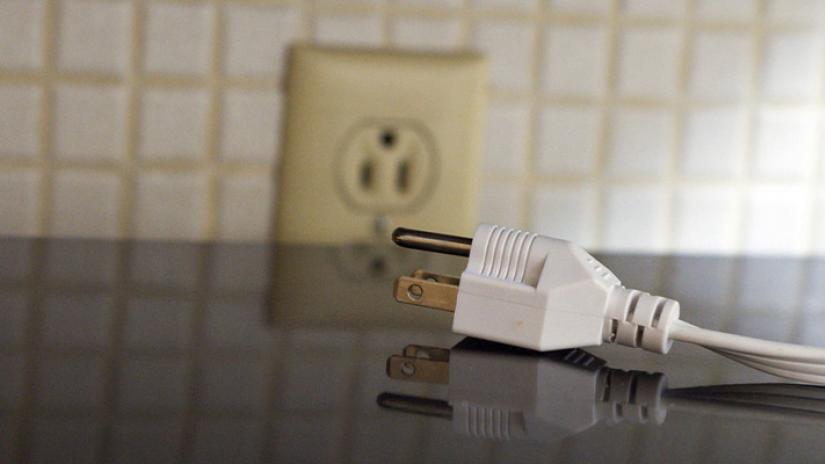 While you are traveling, make sure that you conserve resources at home. Before you leave, be sure to unplug unnecessary appliances like your TV, desktop, kitchen appliances, and so on. These can still draw energy, even if they're turned off. If you receive any regular deliveries, such as magazines or newspapers, be sure to have the subscriptions suspended while you're gone.
5. RESPECT THE SIGHTS AND LEAVE NO TRACE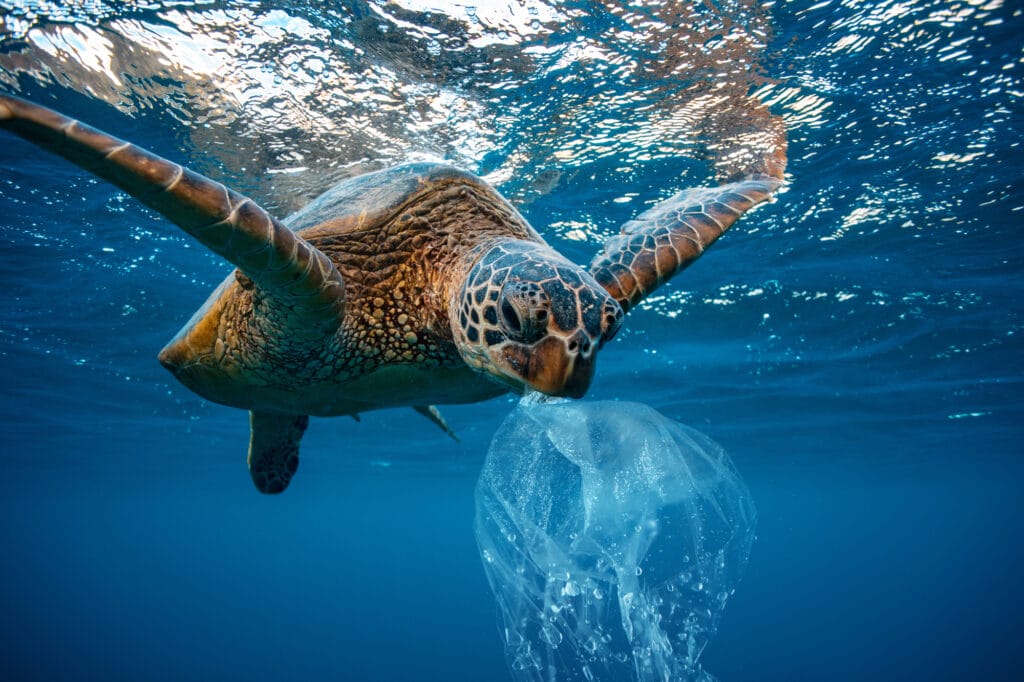 Be sure to do your part to maintain the beauty for future visitors by cleaning up any trash or debris. If you see any trash left on your travels, take the time to pick it up and keep the Earth ready for the next traveler. And rather than take things like seashells or flowers from your environment, take pictures.