Look after the land and the land will look after you, destroy the land and it will destroy you.

– Native American Proverb
Sustainable tourism as an opportunity
According to global travel reports, over 50% of global travelers report being more determined to make sustainable travel choices than they were a year ago, but barriers include a lack of knowledge and available or appealing options when trying to put this into practice.
However, when it comes to identifying a sustainable accommodation, 72% of global travelers say that they are not aware of the existence of eco-labels for vacation accommodations, while 37% affirm an international standard for identifying eco-friendly accommodation would help encourage them to travel more sustainably, and 62% would feel better about staying in accommodation with eco-label.
Travelers say they would be more likely to book an accommodation knowing it was eco-friendly, whether they were looking for a sustainable stay or not.
What is sustainability certification or eco-label all about?
Sustainability certification or eco-label is a voluntary, third-party assessment for accommodation in compliance with sustainable tourism standards.
Green Globe certification measures the sustainability performance of travel and tourism businesses and their suppliers. Businesses can monitor improvements and document achievements leading to certification of their sustainable operation and management.
Green Globe is the highest certification for sustainability worldwide, it promotes sustainable tourism in different regions of the world
There are many certification systems around the world, yet Green Globe is one of the most thorough eco certifications for green hotels worldwide as it has a holistic 360-degree assessment approach.
Not only it measures the environmental, social, and economic sustainability of the business itself, but also its supply chain partners by using 44 core criteria and over 380 compliance indicators.
The applicable indicators vary by type of certification, geographical area, and local factors. The entire standard is reviewed and updated twice a year.
The standard covers different areas of sustainability: Sustainable Management, Social and Economic, Cultural Heritage, and Environment. Additionally, Green Globe offers training to help properties be as environmentally friendly as possible.
How is Green Globe
helping businesses change the travel industry?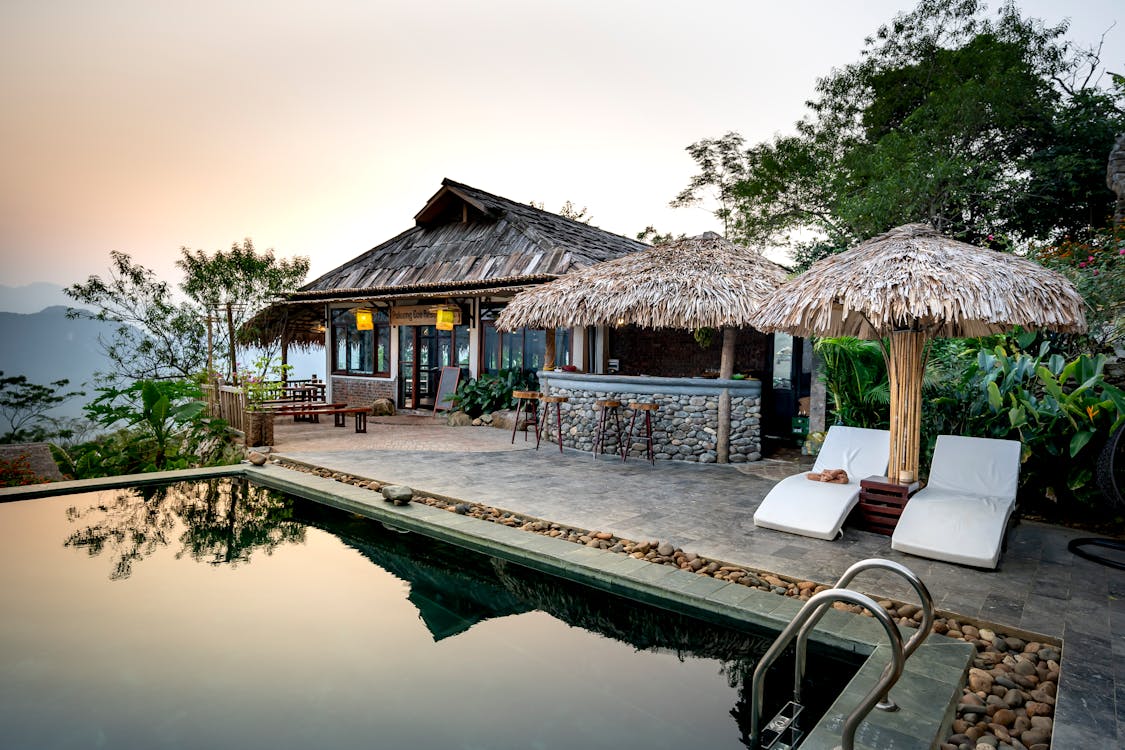 Green Globe aims to protect local and global environmental quality. Conserve local cultural heritage, improve local living conditions and contribute to the local economy. Improve profitability by reducing waste and promoting the efficient use of resources.
Sustainability standards encourage the hotel industry to increase its environmental performance. For instance, Green Globe provides a set of indicators for sustainability criteria; certification policies, and procedures for hotels and destinations to become members.
Sustainable Management
Sustainable management means the business has implemented a long-term sustainability management system that is suitable to its reality and scale, and that considers environmental, sociocultural, quality, health, and safety issues. The staff receives periodic training regarding their role in the management of environmental, sociocultural, health, and safety practices. The customer is the central focus of the tourism experience. Tourists' satisfaction is a priority as it fosters continued travel to a destination through return visits and word-of-mouth communication.
Social and economic development
Social and economic development is central to sustainability as it guarantees future generations will have access to resources. The business actively supports initiatives for social and infrastructure community development including, among others, education, health, and sanitation. The business employs local residents including in management positions. Therefore, the businesses hire local and fair-trade services and goods when available. Supporting local businesses and job provision is a central practice.
Cultural heritage
The business contributes to the protection of local historical, archeological, culturally, and spiritually important properties and sites, and does not impede access to them by local residents. The business uses elements of local art, architecture, or cultural heritage in its operations, design, decoration, food, or shops while respecting the intellectual property rights of local communities.
Environment
Businesses can help conserve natural resources, promote energy independence, and reduce greenhouse gas emissions. Reducing water consumption also has financial and environmental benefits for tourism businesses. Proper emission management practices will help reduce global warming, promote energy independence from foreign non-renewable sources, and may substantially reduce operational costs.
Reducing potential waste streams, reducing, reusing, and recycling are key in tourism management operations. Minimizing the amount of solid waste that goes to landfills and incinerators helps reduce negative environmental impacts.  The business also contributes to biodiversity conservation, including supporting natural protected areas and areas of high biodiversity value.
What is a Green Globe destination?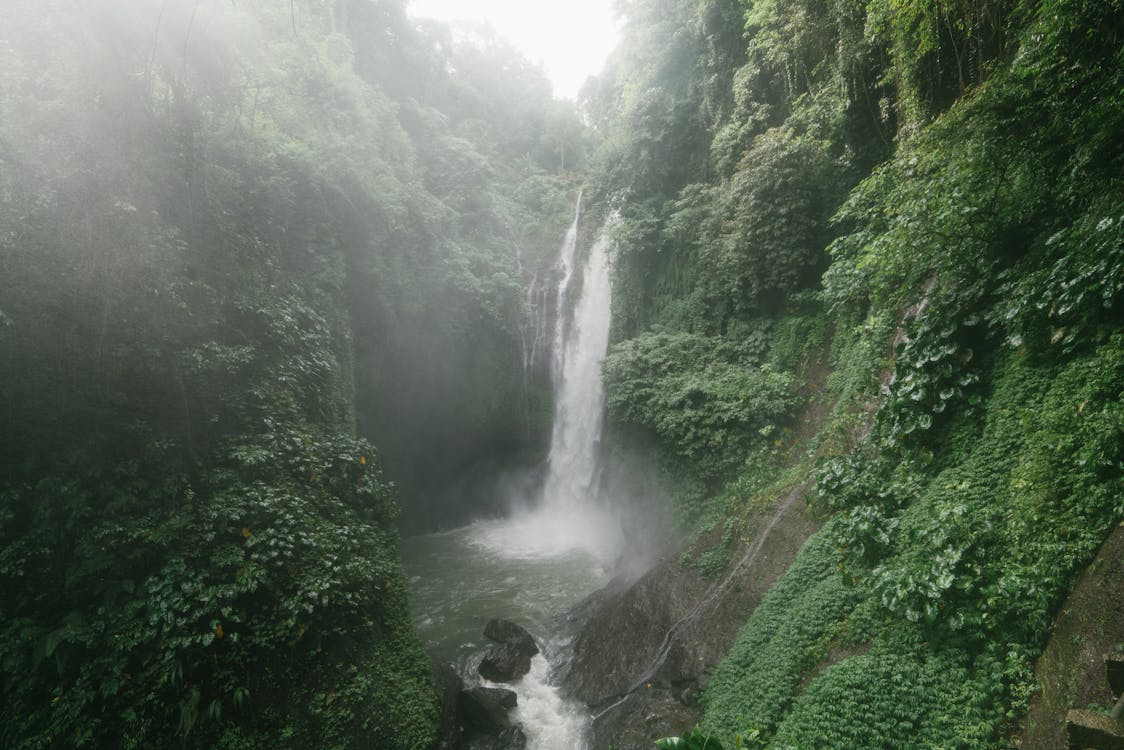 A Green Globe destination is a region that must have recognizable travel and tourism capacity, as well as infrastructure support. This type of destination takes into account the needs of the local population and protects unique cultural heritage and diversity.
Green Globe has certified accommodations in Africa, Middle East, Asia, Europe, and America. You can find the safest and most secure hotels, resorts, conference centers, and attractions in the world at the Green Globe Travel website.
What can you do to help change the travel industry?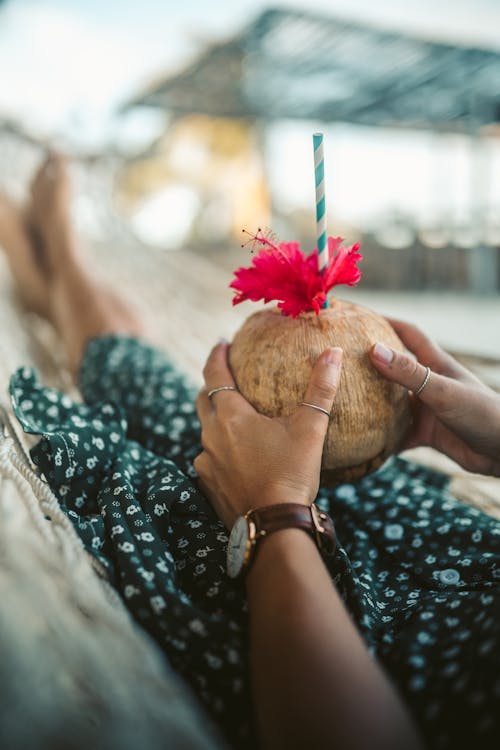 Eco-labeling can not have an impact in the travel industry without travelers getting aware of it. Travelers have the power to encourage companies and communities to improve their environmental performance by choosing eco-friendly accommodation taking part in the Green Globe eco-label system.
In you want to find Green Globe certified accommodation, you can visit Green Globe's website and search for accommodation by continent or book directly from the top traveling accommodations listed on EcoHotels.com
Spot Green Globe accommodation
Spot eco-friendly accommodation participation in the Green Globe program enables companies and communities to measure, monitor, and make ongoing improvements to environmental performance.
This is the highest level of Green Globe qualification as it requires the implementation of an integrated Environmental Management System.
The logo is only issued once the operation has been successfully benchmarked and passed an independent on-site assessment/audit. Certification is required annually in order to maintain the use of the logo. Green Globe accommodation and facilities can be searched by continent here.
Travel safe by booking with EcoHotels.com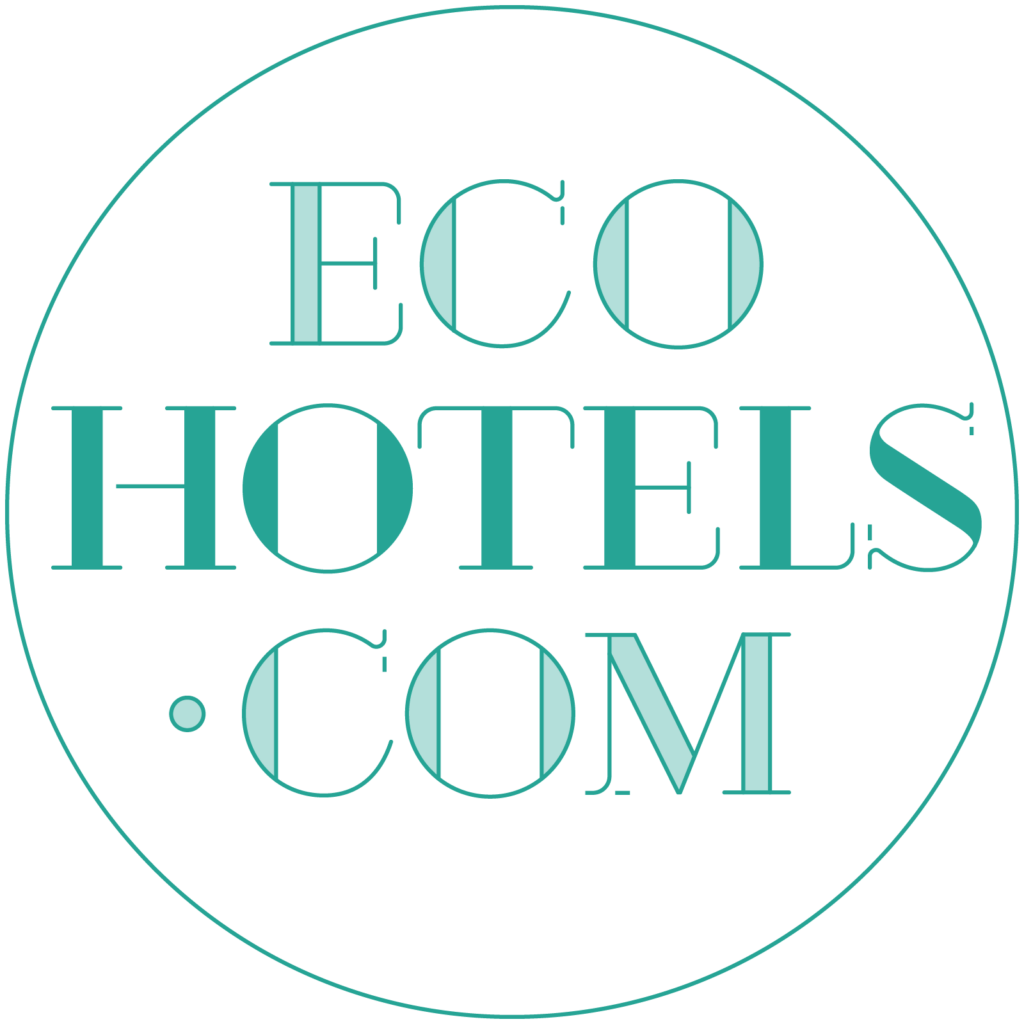 EcoHotels.com works with different global partners to ensure hotels are truly committed to sustainability by providing a directory of accommodations that comply with the highest sustainability standards.
The Global Sustainable Tourism Council (GSTC) is the most recognized global framework for sustainable travel and tourism, it also provides international accreditation for sustainable tourism Certification such as Green Globe.
You can read more about EcoHotels.com partnerships here. For safe traveling booking with EcoHotels.com click here.