Eco-conscious and ethical personal care products can have a positive impact on your skin, your well-being, and the environment!
Do you want to reduce your carbon footprint while traveling? You can make eco-conscious decisions regarding personal care products when traveling. We present 7 must-have eco-conscious Iloveecoessentials items to pack on your next trip. Don't let your nécessaire go without these!
iLoveEcoEssentials is a committed Danish company passionate about creating natural and organic products that don't harm the environment. They aim to provide top-of-the-range luxe quality products for your body and hair.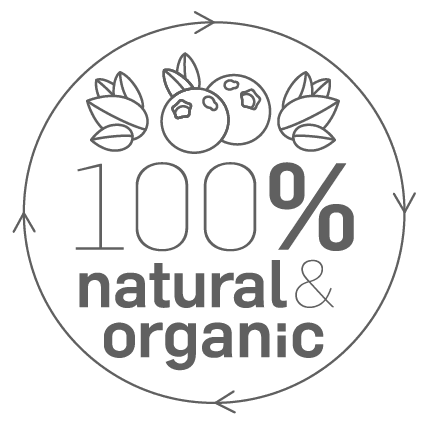 100% natural & organic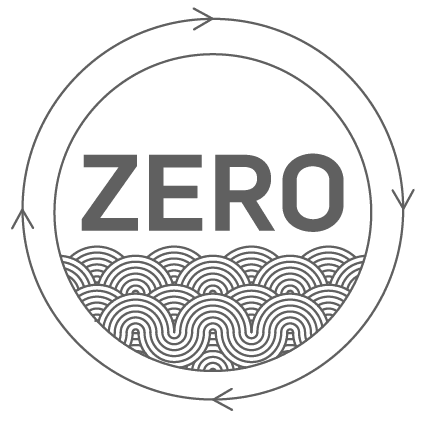 Contains zero microplastic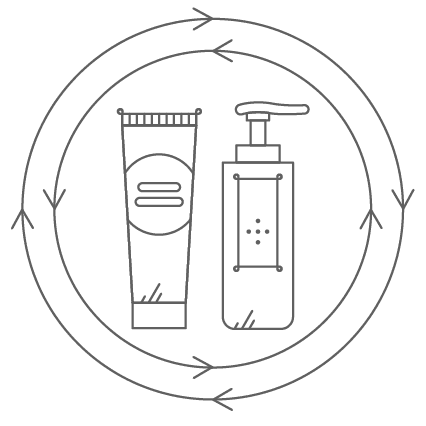 Bottles are made of recycled plastic
But you might ask, what really makes iLoveEcoEssentials eco-conscious? Well, all iLoveEcoEssentials ingredients are certified by ECOCERT Natural & Organic COSMOS eco-label. All products are made without GMO, Parabens, Phenoxyethanol, Nanoparticles, Colorants, Silicon, PEG, synthetic perfumes and dyes or any animal-derived ingredients. If you want to learn more about iLoveEcoEssentials and eco-certifications click here.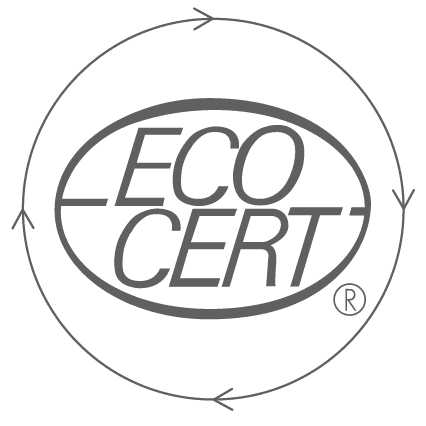 iLoveEcoEssentials eco-certified products are not only good for the environment but for your skin since:
natural products provide long-term effects on the skin.
natural products allow the skin to breathe.
the natural nutrients such as Vitamin E and Vitamin C in the products keep the skin healthy and glowy.
EcoHotels.com supports and partnerships with several ethical brands such as iLoveEcoEssentials. Their single-use items are made from natural renewable sources, such as FSC certified bamboo, which grows about 1 meter in just 24 hours. How amazing, right? So we made a list of the 7 must-have iLoveEcoEssentials products that you can't miss when packing for your next trip. Here we go!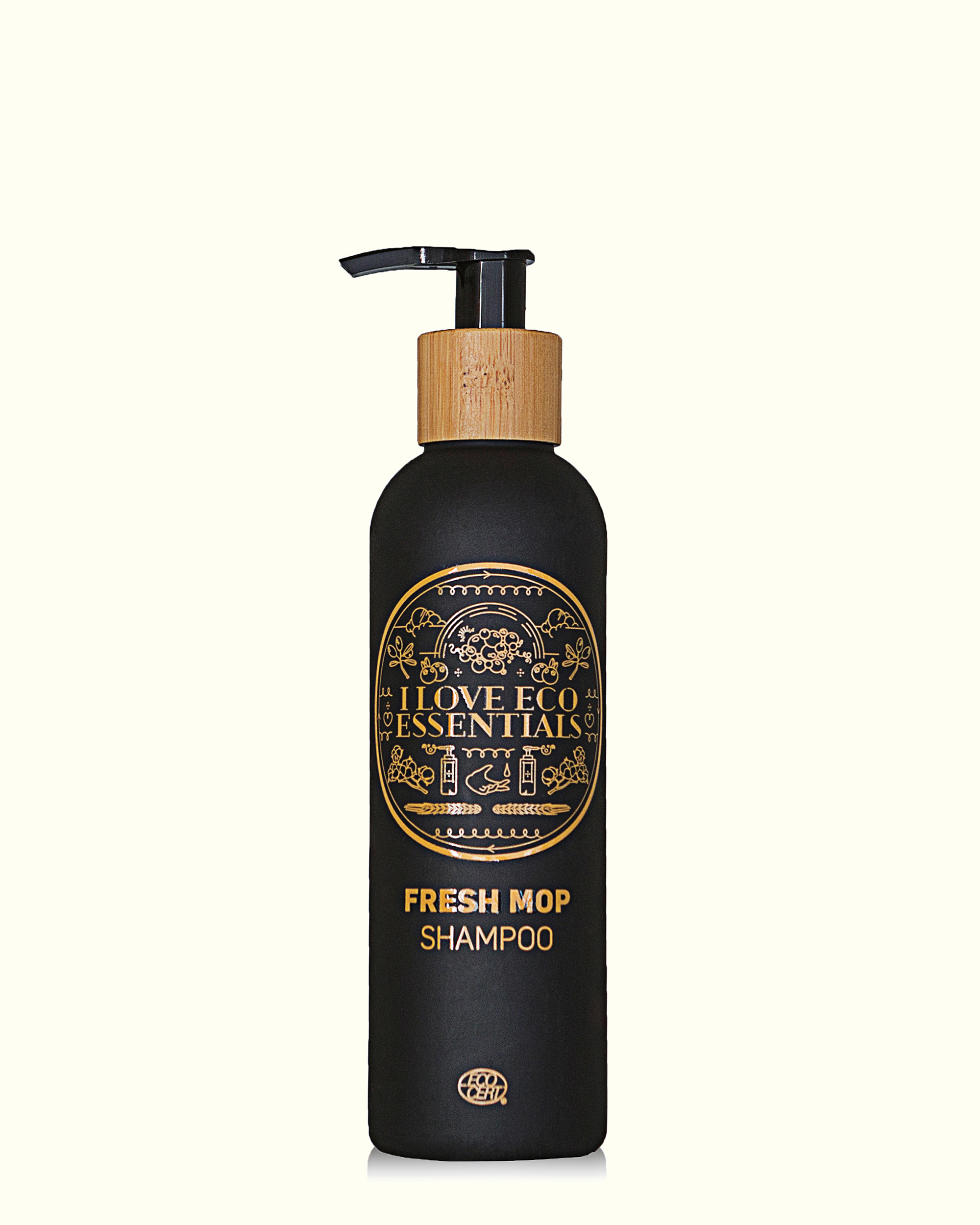 A shampoo with a woody fragrance, naturally dynamic and refreshing. With fortified wheat protein, horse chestnut and sea kale for an enriched hydrated hair. It has a smooth structure that provides a healthy moisture balance to any type of hair.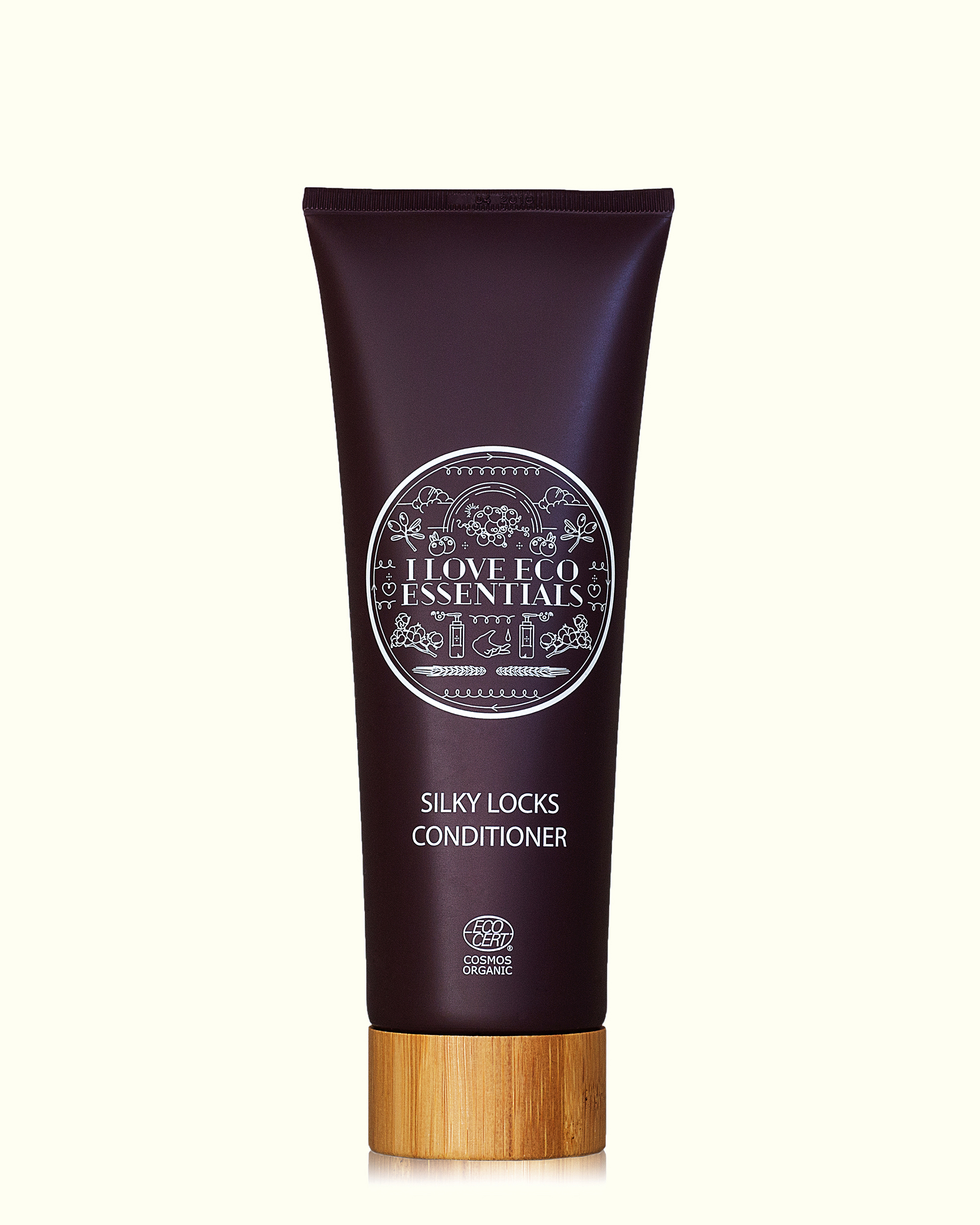 Fortified with argan and coconut this conditioner provides exceptional hydrating and smoothing properties for soft, fresh, and manageable hair. Helps restore hair balance from coloring damage, and repairs split ends.
Its fruity fragrance will transport you to a citric orchard. The aroma of sweet orange, tangerine, and red fruits will bring radiance to your day!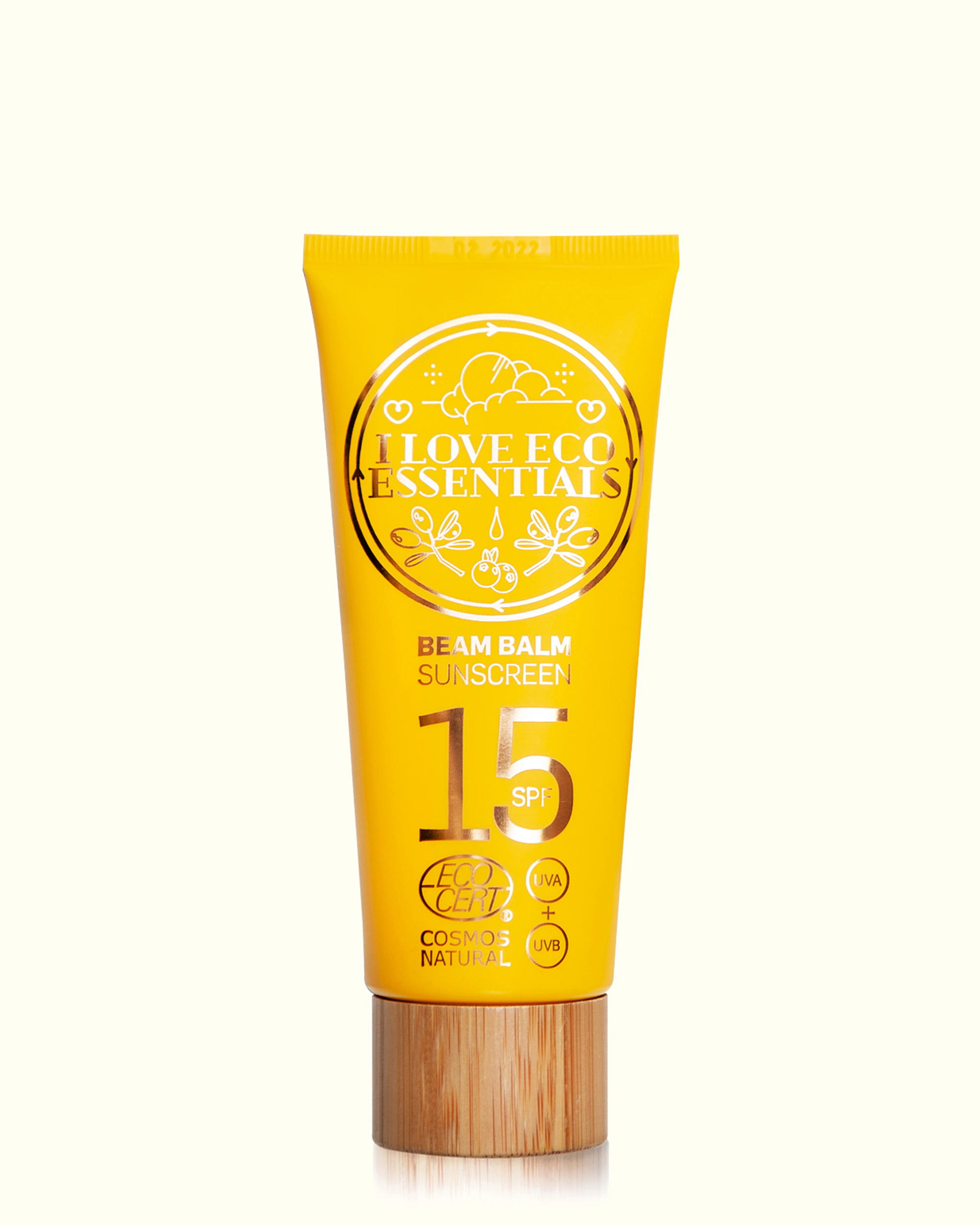 Mineral-based natural and organic sunscreen ensures safe and effective broad-spectrum UVA/UVB protection with an invisible finish. Safe for you and coral reefs. Easily absorbed, non-sticky, and chemical-free. Suitable for the whole family. It can be used on the body and face.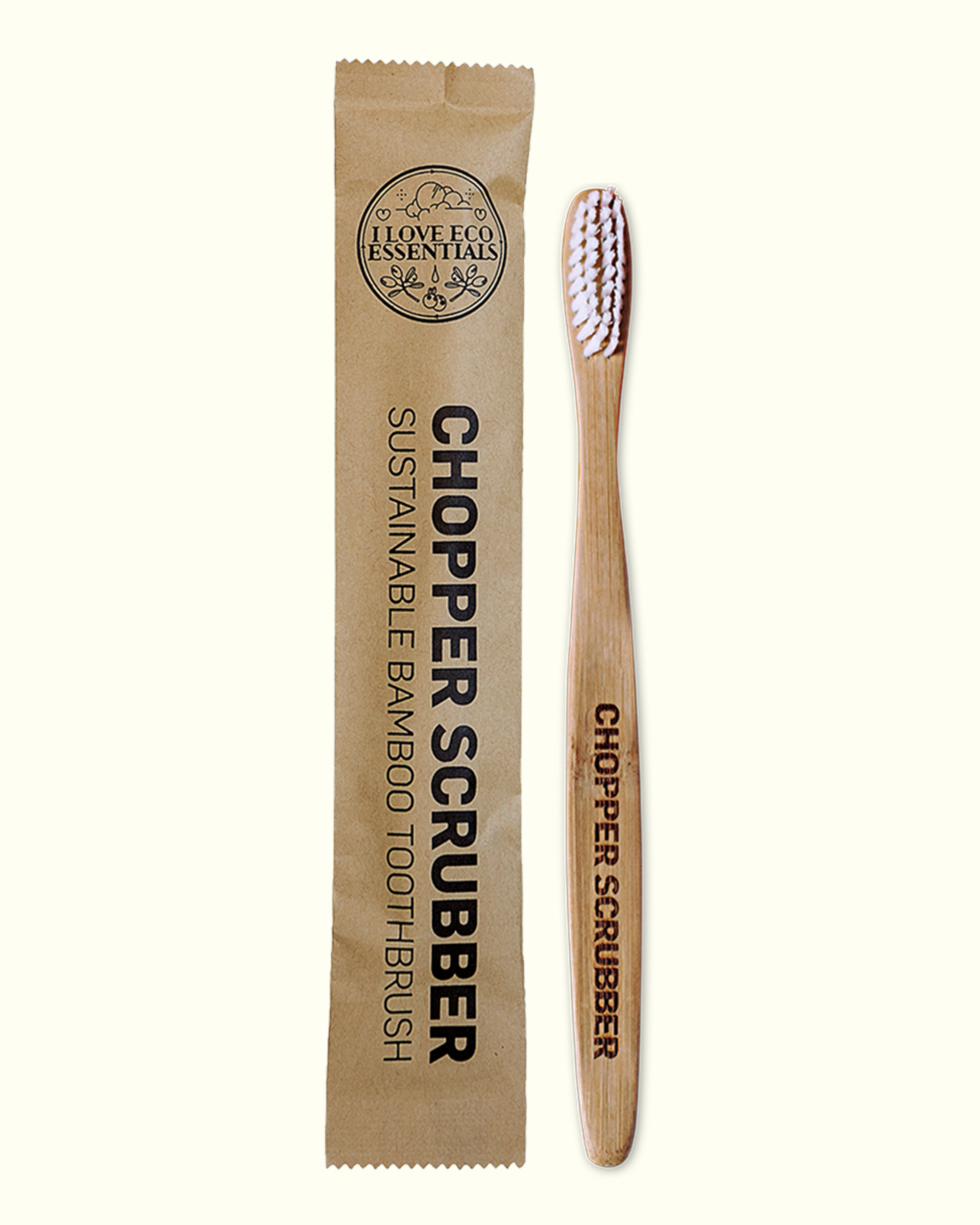 What better way to travel more sustainably than avoiding plastic by using a bamboo toothbrush? Chemical-free, no BPA, and naturally antibacterial, this toothbrush is not only made for travel but for everyday life!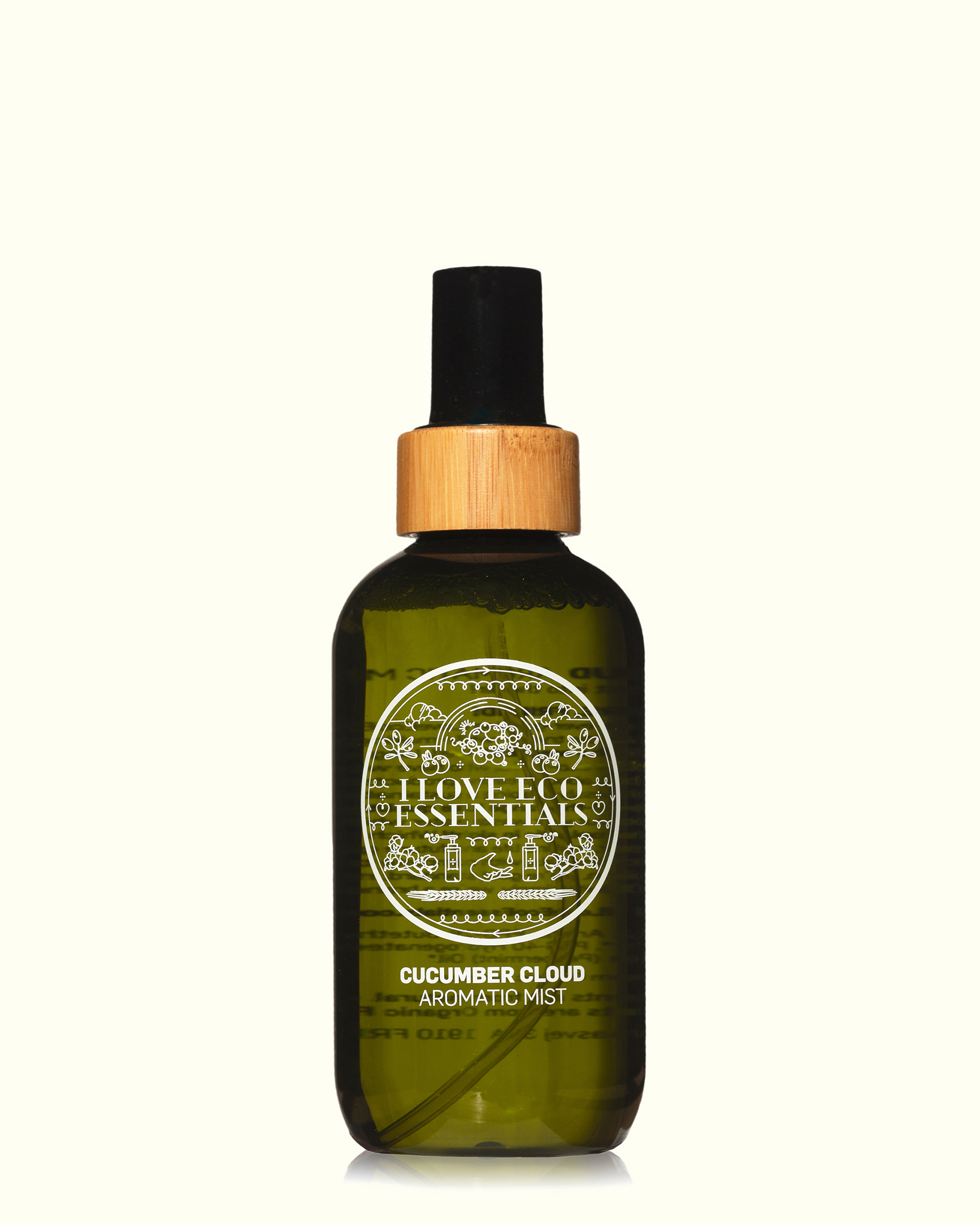 Contains cucumber and mint herb. It's antibacterial and it cleans the air while leaving fresh sea notes. Make yourself comfortable and spray it around wherever you go!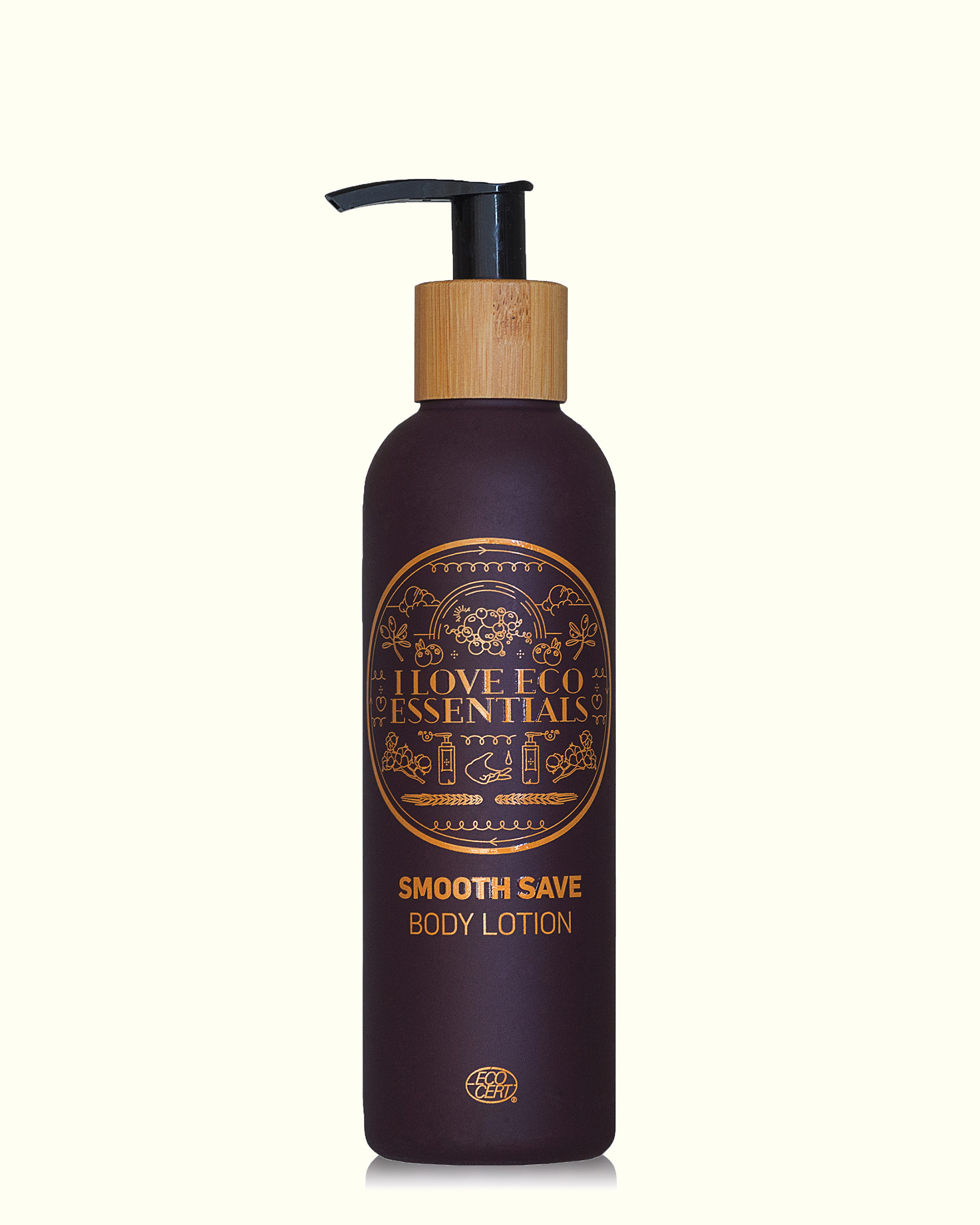 Fresh green fragrance with herbaceous and citrus notes from lemongrass. With white tea, argan oil, sunflower and flax seed, this lushy lotion helps restoring and moisturizing the skin.
Formulated with nutritious and intensely hydrating ingredients, it leaves silky smooth skin to the touch. As it allows the skin to breathe and sweat naturally, it's perfect for everyday life, as well as working out and outdoor activities!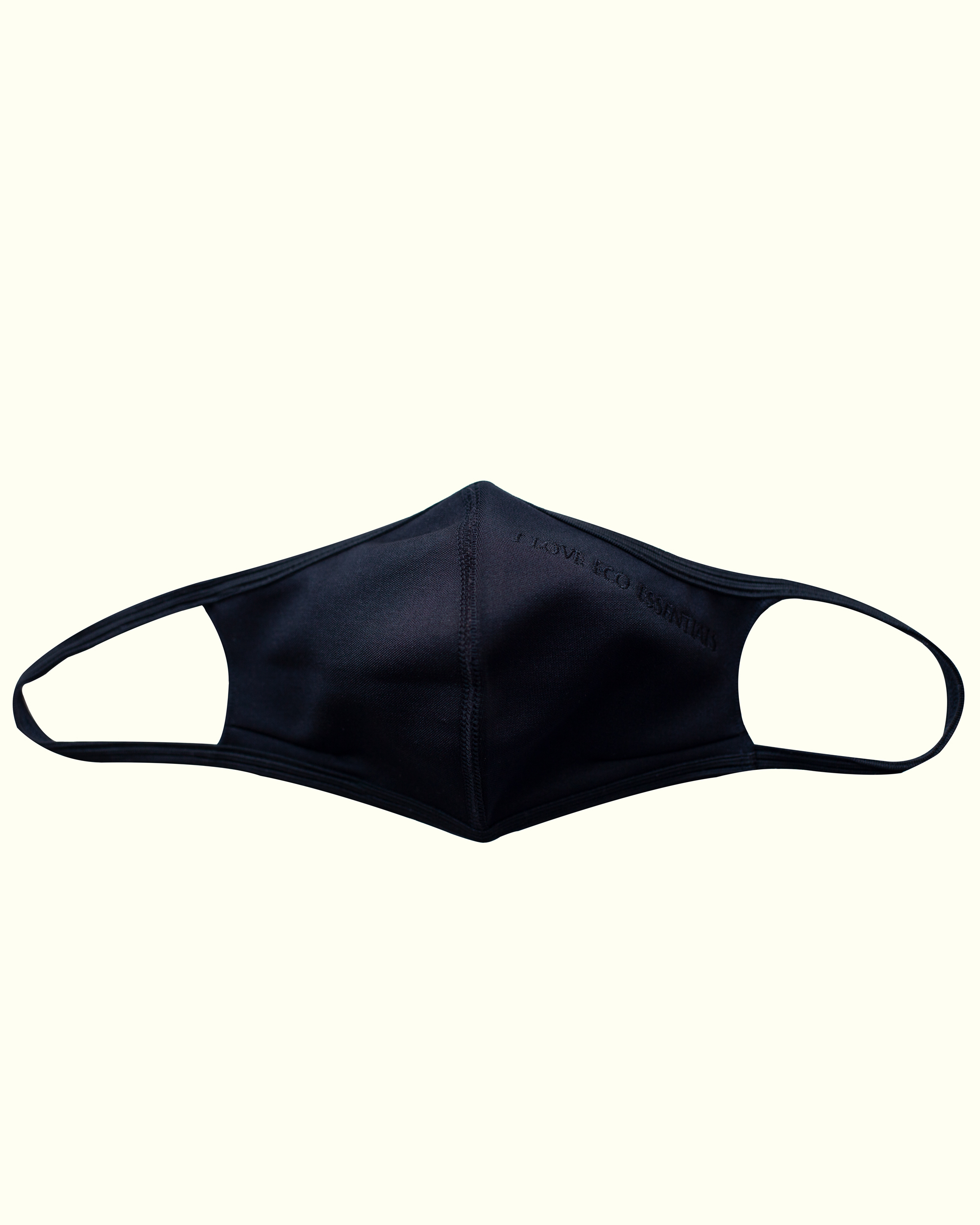 Made with eco-conscious and breathable materials. Since it's light and easy to wash, it's the perfect mask for traveling. It has the iLoveEcoEssentials logo embroidered. Show you care about safety and the environment while traveling with iLoveEcoEssentials face mask.
Everywhere you go, we promote packing light and as eco-friendly as possible. It is a smart way to travel. We also promote eco-conscious accommodation that complies with a series of responsible standards including providing biodegradable, organic, and environmentally-conscious goods such as toiletries and self-care products just as iLoveEcoEssentials do.
So you can not only bring your eco-essentials around when traveling but also stay at places that care about sustainability and personal care equally.
Here we list some accommodations that take its eco-responsibility seriously by providing with iLoveEcoEssentials toiletries in refillable, recycled plastic pumping bottles instead of single-use mini bottles. With these actions, tons of plastic waste are being avoided!
Basically, all the Guldsmeden Hotels chain provides their upscale boutique accommodations with iLoveEcoEssentials goods. You can book your accommodation through EcoHotels.