There is no doubt that winter is the most beautiful time of the year. And what better way to celebrate than attending one of the many fantastic winter festivals worldwide? From festive parades and markets to ice skating and skiing events, there is something for everyone to enjoy. So if you are looking for a fun and festive way to spend your winter break, check out our list of the best winter festivals around the world in 2022!
Harbin Ice & Snow Sculpture Festival in China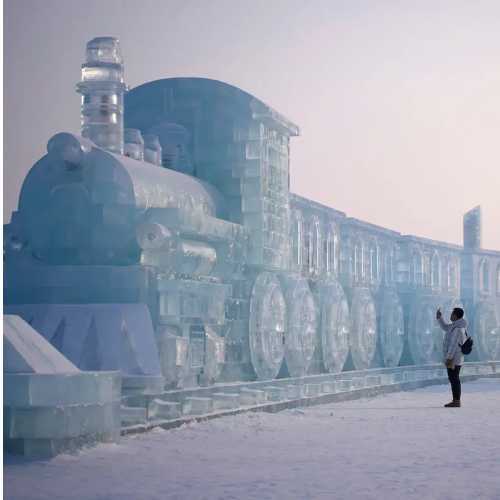 First, on our list of winter festivals you should visit is the Annual Harbin Ice Festival. The annual Harbin Ice Festival is a must-see for anyone visiting China during winter. With over 120,000 cubic meters of ice and 111,000 cubic meters of snow used to create myriad replicas of famous buildings, sculptures, and characters, from skating rinks to slides and more – it's genuinely a wonderland come alive. Not to mention the enchanting lights that illuminate the festival at night. If you're feeling particularly adventurous (and brave), there is even an opportunity to participate in snow swimming! The festivities begin with an opening ceremony full of vibrant fireworks and music – making it an event not soon forgotten.
Amsterdam Light Festival in The Netherlands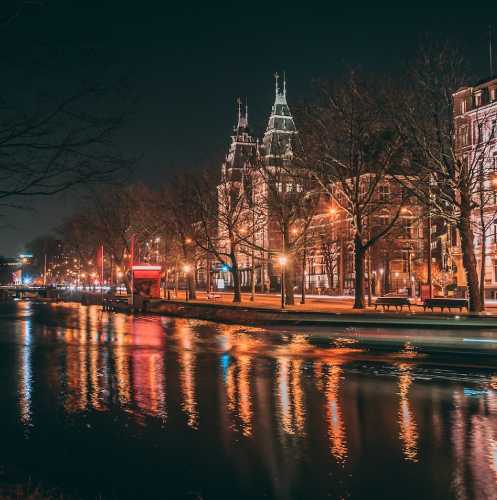 If you find yourself in Amsterdam during the winter, don't miss out on the Amsterdam Light Festival! One of the most exciting events in town, it lasts for a couple of months and comprises hundreds of art installations made from light. You can catch exhibits both on land and water. The water exhibits are drawn out over the picturesque Herengracht canal and make for a stunning winter stroll with mulled wine – you can even see them on the water by taking a canal tour! The land exhibits get particularly innovative with interactive light installations that respond to touch and sound. Winter has never been this fun.
Carnaval de Québec in Canada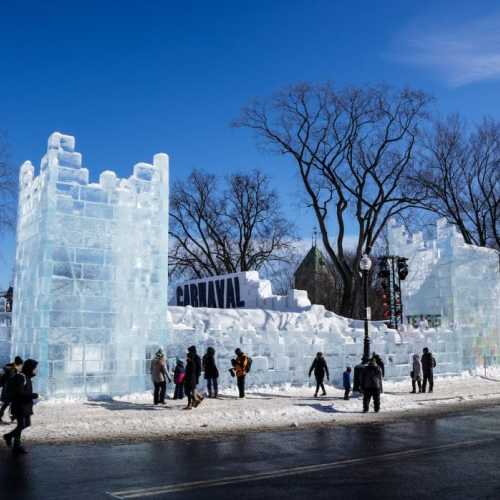 Did you know that the Quebec Winter Carnival tradition started back in 1894? It was created to liven up the dreariness of those long Canadian winters. The festival is set in Old Quebec and feels like a European winter wonderland, complete with charming traditions that are uniquely Canadian. For instance, do you know how to tie your arrow sash – a vital part of this carnival's fashion? So put on your red clothing, grab a trumpet and head down to the Grande Allée from avenue des Érables to place George-V. You will be treated with various colors, music, and floats that make up this world's biggest winter carnival. Be sure not to miss the races, daily events, or striking ice sculptures!
Cologne Winter Carnival in Germany
Millions of people flock to the city annually to participate in events that date back centuries. Germany is primarily known for its excellent beer and glühwein, which flow freely throughout the carnival. Some of the more unusual activities at Cologne Winter Carnival include 'Fat Thursday,' during which women cut off men's ties and then kiss them, as well as 'Rose Monday'. On this day, marching bands and street parties prevail after a weekend filled with drinking and revelry. The celebrations last for approximately a week, and although everything is still open, you will find people dressed up in the holiday spirit all week long!
Vinterjazz Festival in Denmark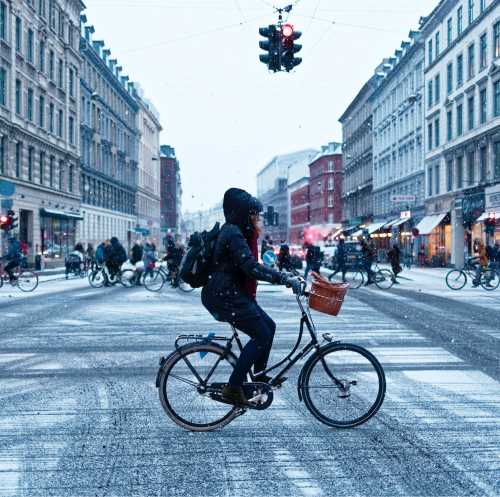 Next on our list of winter festivals you should visit is a winter jazz festival in Denmark. Celebrate the winter months Danish-style at the "Vinter jazz festival," with over 600 jazz concerts held throughout Denmark. Get into the festive spirit by attending performances at some of Denmark's most prominent music venues or cozying up in a charming Copenhagen cafe. With national and international musicians performing paid and free shows, you will be entertained day and night during your visit to Denmark!
Sapporo Snow Festival in Japan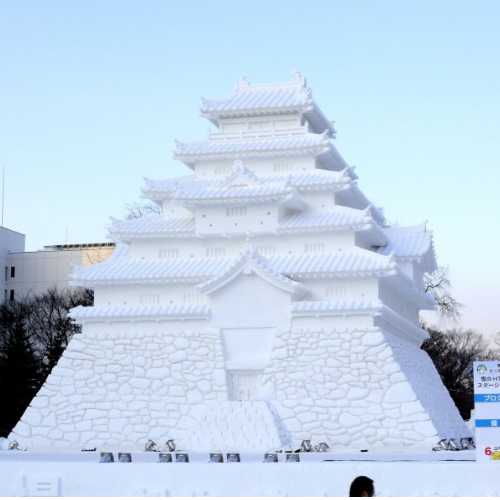 Sapporo Snow Festival is one of Japan's most popular winter festivals. The festival happens every February and is composed of illuminated castles made entirely of ice. This year-round destination becomes blanketed in snow, providing the perfect opportunity to go sledding or get lost in a life-size snow maze. The festival sites are located in the city center and attract tourists from all over Japan and abroad. The abundance of delicious food options and live music performances at each site makes this festival stand out among others. If you want a fun and festive way to enjoy the snow this winter, check out the Sapporo Snow Festival!
Winter Lights Festival in Reykjavik, Iceland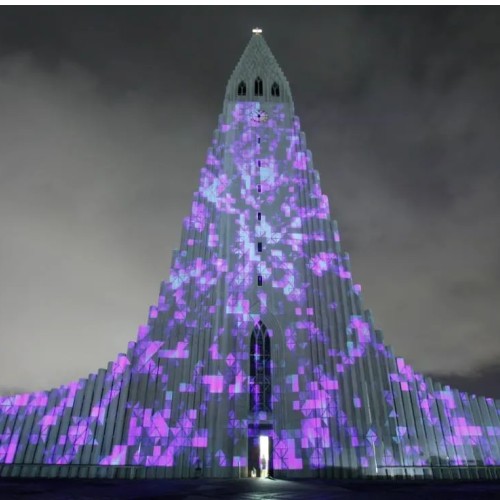 If you want to see the northern lights but haven't had the chance yet, you must visit this Iceland festival. The country is famous for its beautiful light shows during winter. The nights are perfect for admiring the stars and sparks across space.
If you are looking for a festive and fun-filled way to spend your winter, look no further than the Northern Lights Festival. With its stunning night glow, the festival offers plenty of opportunities to enjoy art, music, sports, culture, and more. You can also take advantage of museum tours, concerts, and beautiful thermal pools. You can enjoy this while being surrounded by the flickering lights of this magical event.
Thank you for reading. We hope you are excited to visit one of these fantastic winter festivals and experience the culture firsthand. If you have any questions, please do not hesitate to contact us. We would be happy to assist you in any way possible. Happy winter holidays – until next time!