Are you looking for the best places to celebrate the carnival 2023? If so, you are in luck! In this blog post, we will discuss some of the best places to enjoy carnival festivities.
From Rio de Janeiro to Trinidad, there are many great options available. So read on to learn more about where you can have the time of your life next year!
Rio De Janeiro – Take your carnival celebration 2023 to the next level in Rio!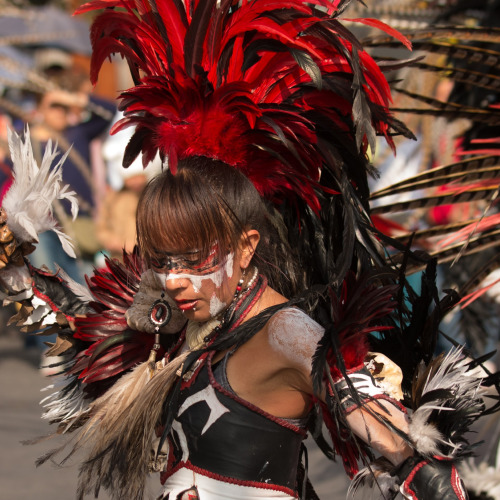 Celebrations in Rio de Janeiro have gained worldwide recognition and it is not difficult to see why. The renowned seaside city is without a doubt the host of some of the most spectacular Carnival festivities, drawing more than 2 million spectators every year. It's an unforgettable experience as far as revelries go!
Mark your calendars for the most anticipated event of 2023! Samba lovers from all over will be gathering in our city to celebrate, swaying their hips and grooving along with soulful music. From February 17th – 25th, you can join in on the dazzling parade or attend one of the epic parties throughout different venues around town. Don't miss out on this vibrant celebration! You will experience an unforgettable vacation.
New Orleans – Looking for the ultimate carnival celebration?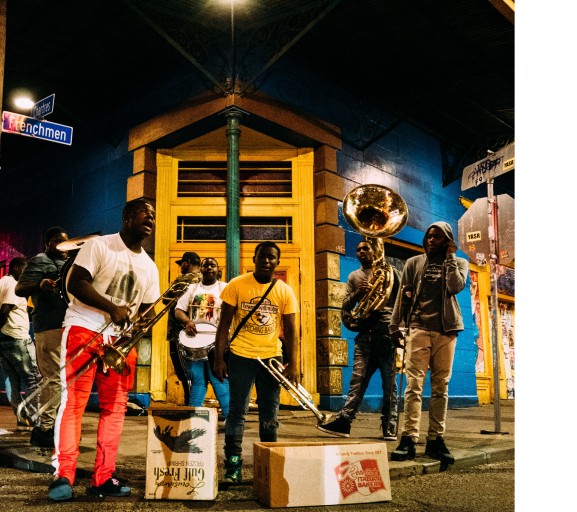 Mardi Gras is globally renowned for its showstopping events and elaborate parades, making February 21, 2023, an especially memorable date as the city of New Orleans celebrates this momentous occasion.
But that's not all! For two full weeks leading up to Fat Tuesday, the town will come alive with unforgettable festivities sure to captivate locals and visitors alike.
Attracting over a million people annually, it's no wonder that New Orleans is renowned for its festive parades.
With around 80 of them taking place on the streets every year, this festival showcases breathtaking floats littered with colorful beads and coins – all surrounded by majestic marching bands. The Big Easy has certainly earned its nickname!
Venice Carnival – Bring your friends and create memorable moments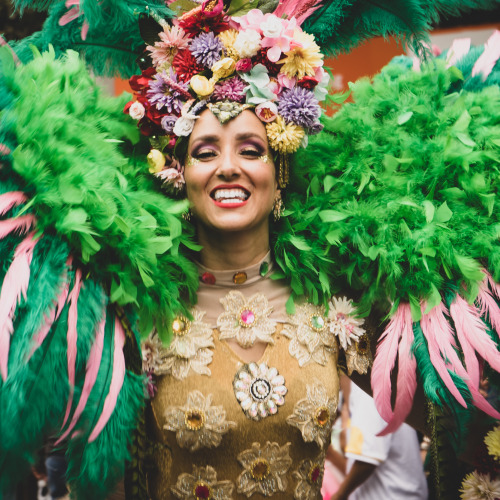 Join the festivities as Venice welcomes you to its timeless Carnival celebration! A dazzling procession of boats and a magnificent display of lights will grace the Rio di Cannaregio canal from February 4th-21st, 2023. Celebrations have been held since 1296, making this an event not to be missed!
A ten-day celebration, this festival showcases a series of lavish masquerade parties where guests don their most elegant and intricate costumes along with eye-catching masks. Venice is the ultimate playground!
Carnival Jubilee – Looking for a carnival cruise celebration?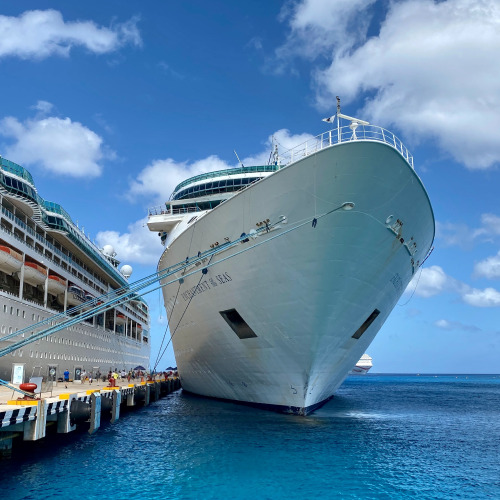 Get ready for the Grand Opening of Carnival Jubilee in 2023, with its departure from Galveston!
As a party planner, you deserve heaps of appreciation from your family and friends. But here's even better news: The carnival golden Jubilee ship is the ultimate celebration on the ocean that has something for everyone!
Take the celebration to the sea on a beautiful cruise ship. The carnival cruise line has something for everyone. Bar service, live entertainment, board games and so much more! Carnival ships celebrate the festive season on a whole new level. Maybe bring your date? Sailing dates have never been more fun.
Tenerife – Bring the party to one of Spain's most beautiful Islands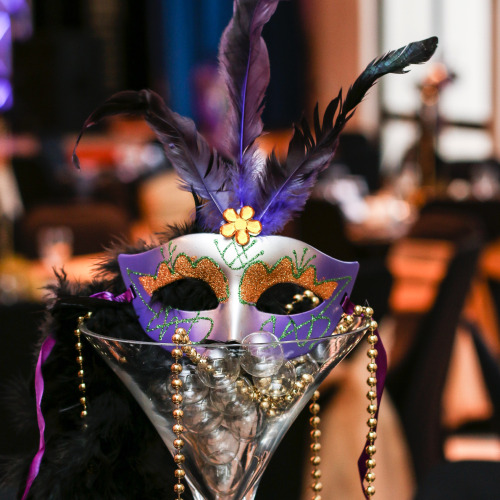 Come explore the vivacious Carnival of Santa Cruz in Tenerife, Spain's largest Canary Island! An estimated 200,000 spectators will be partaking in this vibrant experience with an exciting theme for 2023: "New York – The City That Never Sleeps"!
This event is taking place from January 20 to February 26 and promises days filled with endless fun. Don't miss out on a chance to witness one of Europe's most alluring spectacles! You can also find dance classes and learn about the culture.
Viareggio Carnival, Italy – Culinary creations and beautiful costumes!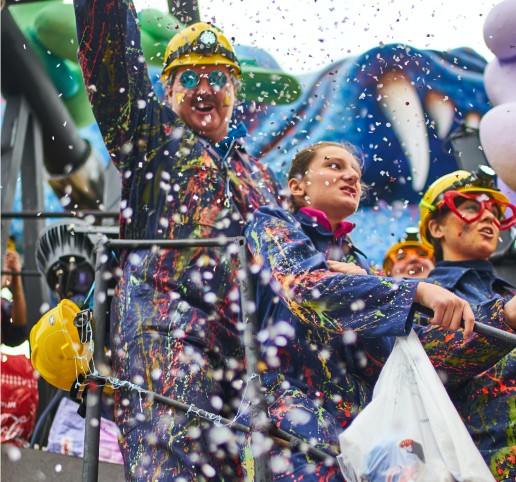 On February 4th, 2023 the Carnival of Viareggio will be honoring its 150th anniversary. For three weeks, visitors and locals alike can look forward to six magnificent paper-mâche float parades. The parades are renowned for their creative puns regarding Italian and global current affairs – these floats take more than half a year to construct!
Every year, the nationally-televised Viareggio Carnival captivates audiences with its unique and alluring energy.
Carnival of Binche, Belgium – A different kind of carnival with fun face masks!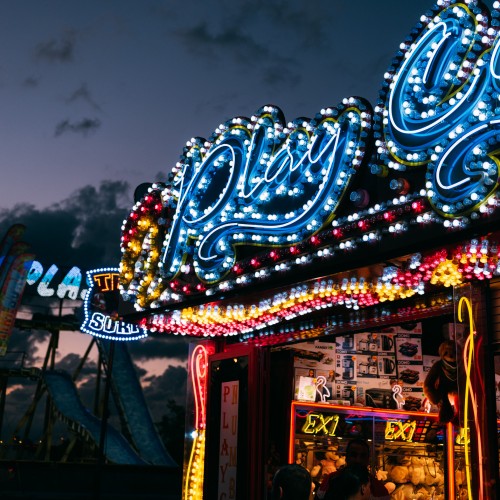 The event, which has been held since the 14th century, will be held in 2023 from February 19 to 21.
The festivities conclude with a procession of Gilles, traditional musicians from Burgundy in the 1400s. They dress up with bright hues of red, yellow, and black accompanied by wax face masks and extravagant feathered hats. It's an unforgettable sight that will remain imprinted in your memory for years to come!
The revelers march through the streets, joyfully beating their drums and tossing oranges to spectators in celebration. To conclude this vibrant festival, a magnificent fireworks display is launched into the night sky!
Jamaica – In the western Caribbean you will find this carnival treasure!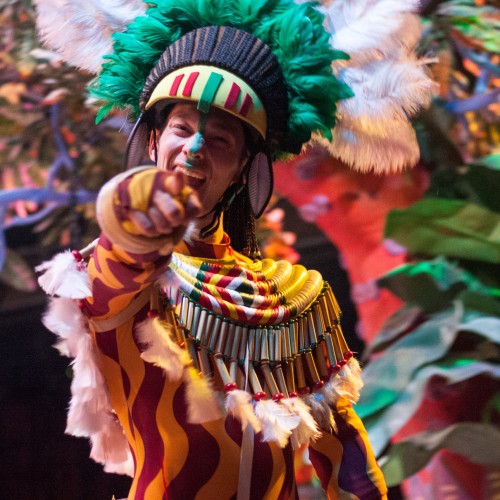 Jamaica has always been the ultimate Caribbean getaway, but now it's even better. The country is a newer addition to the Carnival calendar and recently welcomed soca artists alongside its beloved reggae and dancehall scene to draw even more visitors from around the world.
Step into the vibrant atmosphere of Carnival with a concierge to secure your costume from local Mas band Xodus, and book tickets to renowned events like SunKissed and Duck Work. Let us provide you with an unforgettable experience without breaking the bank! Book your trip now and experience a new carnival celebration.
St. Lucia, Carnival – In the eastern Caribbean, you will find the most magnificent circus!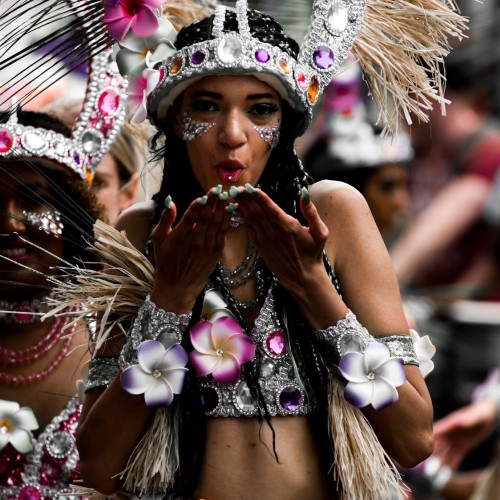 St. Lucia is renowned for its romantic, luxurious atmosphere! However, it truly comes alive when summer brings Carnival festivities to the island.
Tourists are drawn by popular rhythms such as Dennery Segment and join vibrant Mas bands like Legends to "get on bad".
Additionally, they experience breathtaking views of both mountain peaks and sparkling ocean hues that contribute greatly to their overall holiday bliss!
Trinidad and Tobago – Maybe one of the greatest shows on earth!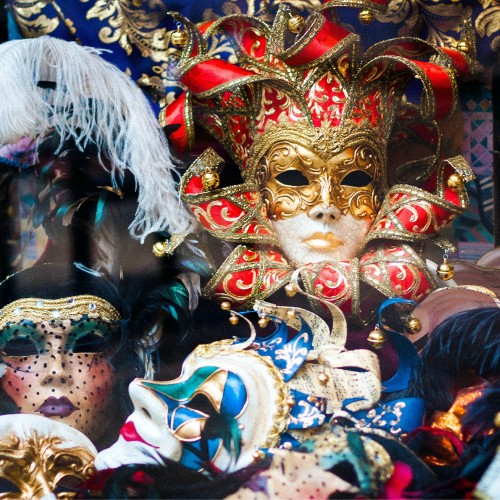 Trinidad Carnival – famously known as the Greatest Show on Earth. It is undoubtedly one of the most anticipated events of the year. Even though 2020 brought an abrupt halt to festivities around most parts of the world, Trinidad was still privileged enough to experience this joyous annual celebration.
Ensure that you're in top shape for unforgettable parties like MC Boat Experience and Soca Brainwash. Also be sure to sign up early with popular Mas bands such as Tribe so that you can get your hands on their eye-catching costumes!
Thank you for reading! We hope you've enjoyed this blog post and that it inspired you to book a carnival trip abroad. Maybe you already have it in your home country?
If you are ready to get the party started, we can help you plan your perfect trip. Book now here!