Happy New Year, and welcome 2023!
New Year's Resolutions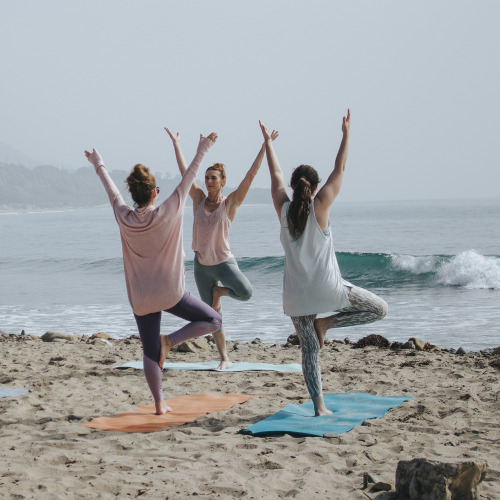 2023 has just kicked off, and we are already excited about all the fantastic things and possibilities this year brings.
The start of a new year inspires new beginnings and fresh starts. This includes setting New Year's Resolutions.
As we all have a role in moving towards the SDGs, wouldn't it be amazing if some of your new year's resolutions were dedicated to living more sustainably and minimizing our consumption?
Decide on the right New Year's Resolutions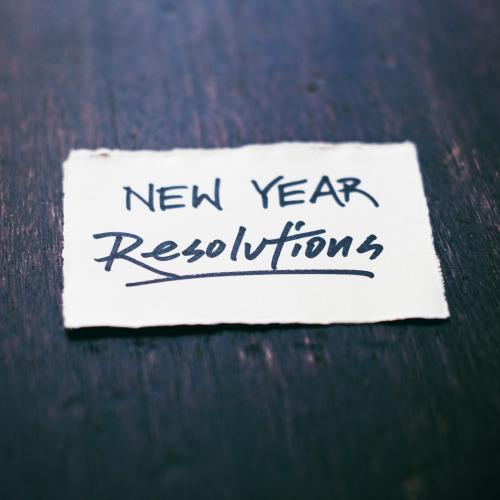 Start by reflecting on the last year in terms of new year's resolutions in general and where you can make smaller or bigger changes in your life and become more sustainable. The challenge is to be bold and ambitious about the mark you want to leave on the planet, yet also realistic. Instead of setting several resolutions and not following any of them since the amount seems overwhelming, set fewer ones. For example, instead of saying that you will never do or purchase something again, say that you will cut down significantly on this and be specific about this. A widely used example here is to only eat meat products one time a week instead of trying to cut out meat from your diet entirely from one day to another if you are regularly eating meat.
Inspiration for sustainable New Year's resolutions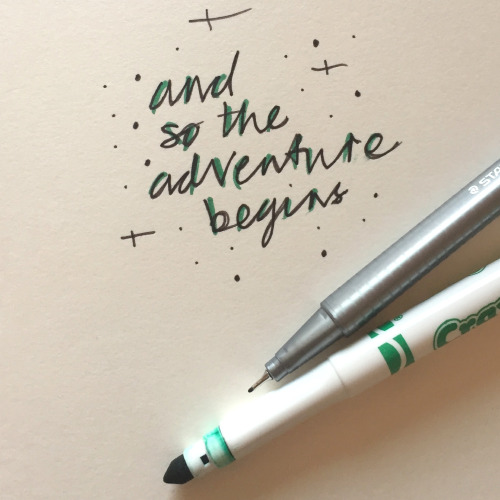 There are many great and uplifting ideas for sustainable New Year's Resolutions. At EcoHotels.com, we are excited to welcome 2023 and see what this year will bring. We have gathered a list of some of the resolutions we are setting for 2023. Maybe some of these can inspire you? Adding to our list are the acts of sharing, caring, and solidarity, which should be a new year's resolution on everybody's list.

Ideas for New Year's Resolutions
Go vegetarian
Use less heating and more sweaters
Walk more in nature and ground and connect
Sort all my waste – no excuse
Support local hotels and shops when traveling
Try to grow own food
Bike, walk or take public transportation whenever possible
Carbon offset whenever flying
Start a new tradition with friends and family of bringing together leftover food once a week and making a meal out of this together
Shop locally in the area where I live, even if this means prices are higher than online
Reduce shower times (take cold showers 1-2 times a week, this will automatically reduce shower time!)
Donate more stuff and clothing. Try to donate something for every new thing bought,
Wash clothes less
Take the challenge of not buying clothing or material stuff for one month. Repeat the challenge
Ask about sustainability at hotels, restaurants, or shops when visiting (the higher the focus and demand from consumers are towards sustainability, the more action will be taken from producers. An option can also be to write emails to the places you visit, politely showing interest or questions about sustainable initiatives)
Learn more about sustainability
Donate money to animal welfare
We would love to hear about your sustainable New Year's Resolutions!
We hope this compromised list can inspire some of your sustainable new year's resolutions for 2023. We will love to hear if you have other ideas (we bet you have!). Feel free to share with us in the comments to this blog post or write us a message on any of our social media platforms with your new year's resolution.