This post is written by Claire Monroe.
One thing that's creeping onto the radars of more and more travellers is the topic of sustainability. From offsetting flights to planning an eco-conscious itinerary, there are so many different ways travellers can play their part in the battle against climate change.
Lots of forward-thinking hotels are already implementing more sustainable policies throughout their facilities. This will appeal to the eco-conscious traveller, since these policies will make it easier to enjoy a greener stay. However, not all accomodation options are keeping up with the trend, and it's worth being aware of some of the different ways you can ensure your hotel stay is as environmentally friendly as possible. 
Ultimately, it's down to you to take responsibility for the impact your travel plans have on the environment. Fortunately, when it comes to the hotel, making eco-conscious choices throughout your stay won't require too much effort. Keep in mind the following four tips, and you can be sure that you're doing all you can to keep your carbon footprint down, without compromising on the special holiday memories.
Bring your own toiletries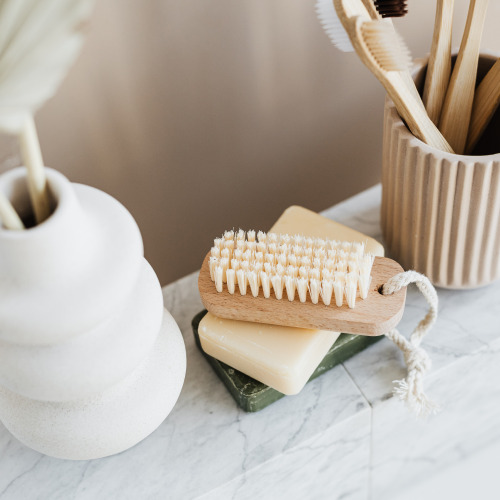 Particularly if you're planning on a longer stay, taking your own toiletries is an essential part of being an eco-conscious hotel guest. This will help to limit the amount of single-use plastic bottles that are wasted and ultimately sent to landfill.
Many of the larger hotel chains have already introduced policies to help limit plastic waste, as single-use plastic toiletry bottles are one of the biggest culprits. For example, the Marriott Group has rolled out plans to replace all small single-use plastic bottles for their shower products with larger pump dispensers. It's estimated that this simple change could save as much as 1.7 million pounds of plastic, and prevent 500 million bottles going to landfill.
Whilst plastic-saving solutions like this will likely become more common in years to come, it's still important to be aware of ways you can cut back on plastic use no matter where you're staying.
Hang onto your linen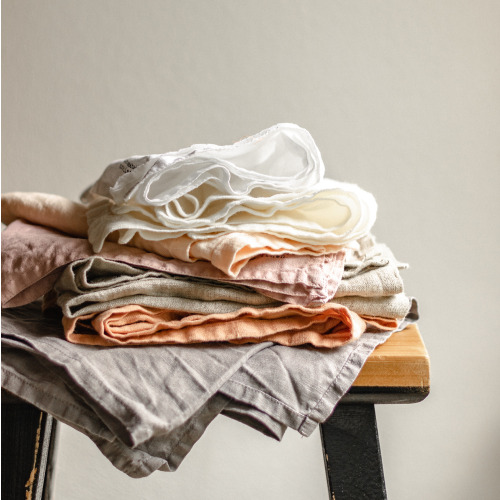 Water waste is another prevalent issue across the hospitality industry. Most hotels will offer to replace your bedding and towels every day, and even if certain water-saving measures are in place, this approach won't be beneficial to the planet.
Instead, hang on to your linen for longer periods of time, providing it's still clean, just as you would at home. Fewer washes will mean less water is wasted, which will be particularly important in water-scarce parts of the world.
Limit food waste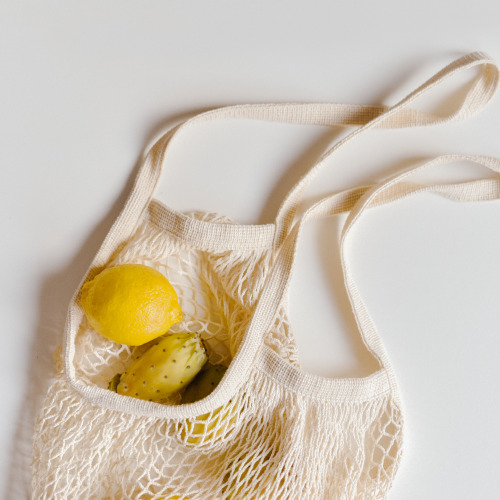 The buffets are an integral part of any hotel stay, and you'll want to ensure you're getting your money's worth. But in order to enjoy an eco-conscious stay, it's important that you're careful with what food you take and try to avoid throwing food away. Particularly with a buffet, it's easy to only take what you need, rather than fitting as much on your plate as possible. Whilst the effects may be less obvious than plastic or water waste, any food we throw away will have a detrimental impact on the environment.
Any food that ends up in landfill will start to produce harmful greenhouse gases, namely methane. What's more, throwing food away means we're also wasting all the energy, water and other resources that went into growing, transporting and packaging the products. Research shows that it would be possible to reduce as much as 6-8% of all greenhouse gas emissions created by humans if we stopped wasting food.
Of course, hotels have their part to play too, but it's important for guests to be aware of the impact their profligate buffet habits have on the planet.
Be efficient with your electronics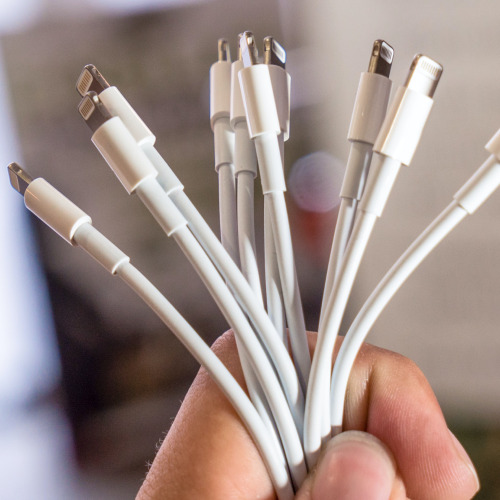 When our wasteful habits hit us directly in the pocket, we're likely to be more conscious about how much we're using. However, even though you're not directly paying for any surplus electricity you use in a hotel, you should still keep up any good energy-saving habits you use at home whilst on your travels. This includes switching off the lights and air conditioning when you're not in the room, unplugging any devices when they're not in use, and avoiding leaving the TV on overnight.
Whilst individually, these small considerations won't make seismic changes to the planet, were every hotel guest to adopt good eco habits, we'd see a collective difference made all around the world.
Thank you for reading this blog post. You can read many more here.