Are you looking for some travel inspiration for January 2023? If so, you have come to the right place! In this blog post, we will share with you the top 10 places that we think are worth visiting in January 2023. From tropical beaches to stunning forrests, there is something for everyone on this list. So what are you waiting for? Start planning your vacation today!
Bali – loving warm weather and clear skies?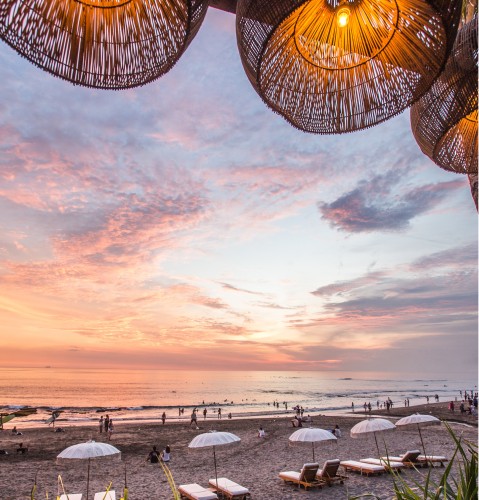 January is an excellent time to visit Bali if you are looking for a serene vacation. The Island of Gods is beautiful year-round, but most of the tourist crowd has cleared out by January, leaving quieter beaches and more affordable hotel rates.
If you are planning a honeymoon, Bali in January should be on your list! You will be able to experience the best side of the island during this month. Not only does Bali offer pristine beaches with white sand – Bali also offers amazing food.
Maldives – This is a must if you are going on a Holiday in January!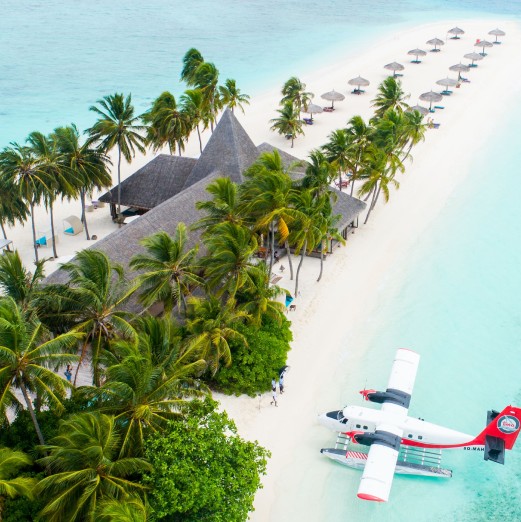 The Maldives is a popular tourist destination for those looking to escape the cold weather in January. The islands are picturesque, with crystal blue waters and sandy beaches. The reefs are also a big attraction for visitors, who can enjoy some of the best snorkeling and diving in the world during their stay.
If you are looking for a romantic getaway the Maldives is a perfect destination! This is an amazing place to visit in January.
Sri Lanka – Looking for beautiful beaches? Book your trip now to Sri Lanka!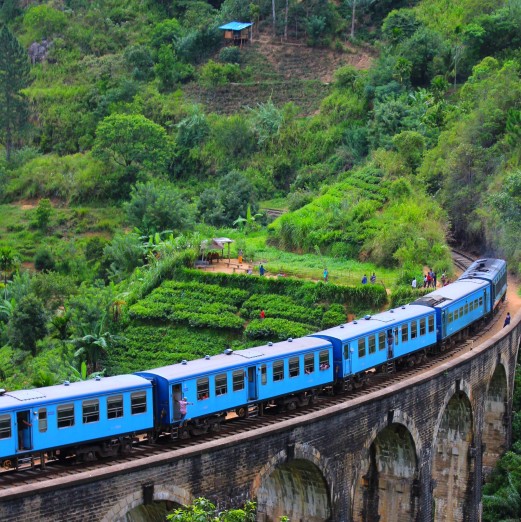 January is the perfect time to escape the cold and head someplace warm, like Sri Lanka. This island nation has amazing beaches, beautiful hill stations, incredible wildlife experiences, and heritage monuments.
Taken together, these places make a winter holiday in Sri Lanka an unforgettable vacation.
Switzerland – A country that has so much to offer! Water sports, snow and so much more!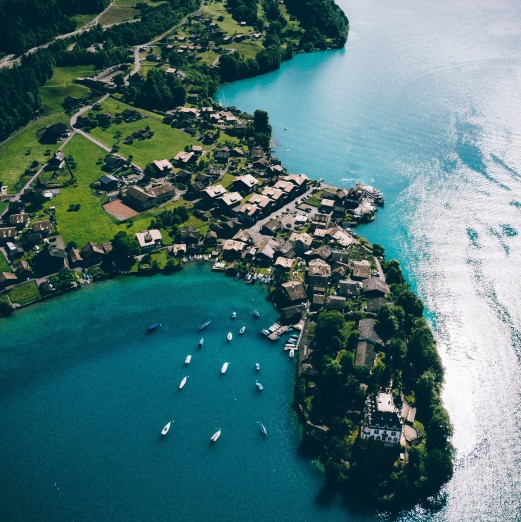 If you are a fan of skiing, Switzerland is the ideal destination and one of the best countries to visit during January. The snowy climate turns the Alps into a winter wonderland that will make all your dreams come true. And if you think that is all there is to do in Switzerland, you are wrong!
You can also enjoy famous Swiss chocolates or Christmas markets, or go on an exciting dog sledding adventure. Switzerland offers wonderful snow in January and is a must to visit if you love skiing and drinking hot chocolate.
Cambodia – This is a great country to visit during January!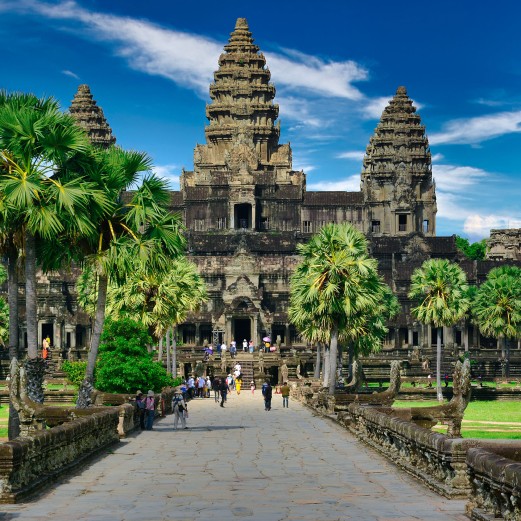 January is the ideal time to explore Cambodia and all it has to offer. With pleasant weather conditions, this month is perfect for checking things off your list of places to visit in Cambodia.
From temples and beaches to landscapes that will take your breath away – you won't be disappointed!
Australia – A beautiful country all year around!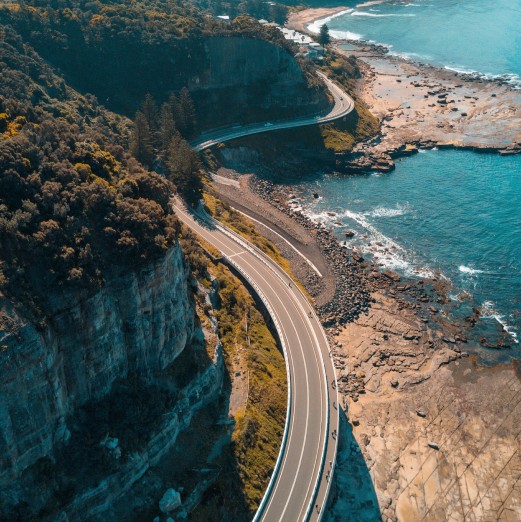 Travelling to Australia in January is just amazing! The country offers various activities available, including hiking, scuba diving, and parasailing. The country experiences its summer season at this time, making it one of the best places in the world to visit during January.
What's more, you will have a unique opportunity to see different types of wildlife up close since there will be fewer crowds than usual due to tourists heading home after celebrating New Year's Eve.
The Bahamas – Who does not love white sand beaches?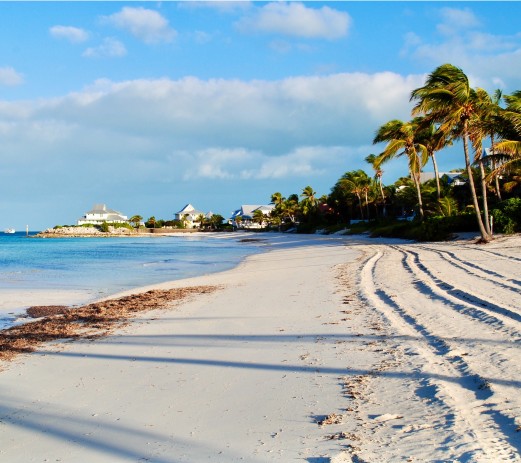 Escape the frigid temperatures of winter and take a much-needed getaway to this tropical paradise! Consisting of more than 700 gorgeous islands, cays, and islets located east of Florida's Atlantic coast. You can find plenty of luxurious resorts with all-inclusive amenities like white sand beaches, world-class casinos, and top-notch hotels perfect for basking in January's picture-perfect weather.
Jamaica – If you need a break from your 9-5 job!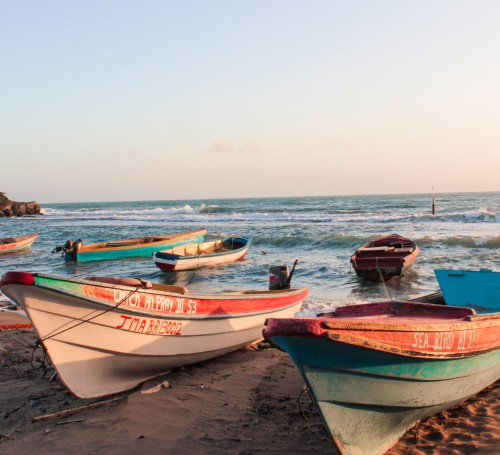 January is the ideal time to visit Jamaica, with temperatures in the balmy low 80s and only two inches of rainfall. Plus, travelers have a convenient selection of three international airports for their arrival: Norman Manley International in Kingston, Sangster International in Montego Bay, and Ian Fleming International near Ocho Rios.
Montego Bay is home to stunning beaches and a majestic lagoon that glows in the evening, creating an enchanting atmosphere for swimming. This city also offers six distinct resort areas with varying atmospheres, ranging from classic and cosmopolitan to beachy vibes. Hotel Riu Palace is highly recommended if you're searching for an adults-only all-inclusive experience!
Costa Rica – So many adventures for you and your family!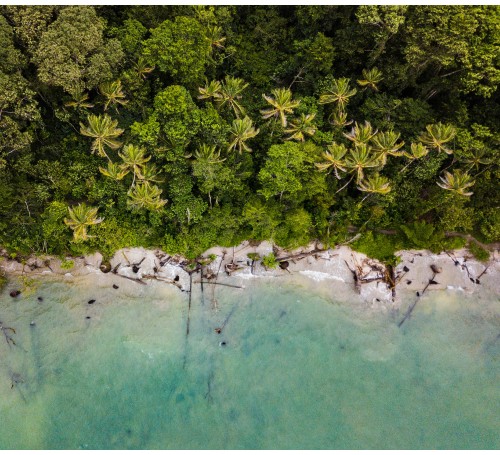 Costa Rica, a Central American nation where the phrase "pura vida" serves as both an expression and a way of life, is known for its beautiful coastline along the Pacific Ocean and the Caribbean Sea. January marks the start of the dry season on the west coast while temperatures remain warm and pleasant. With exciting attractions that range from mountains to rivers to beaches, rainforests to luxury resorts – this diverse country has it all!
Discover the perfect harmony of relaxation, adventure, and luxury at Four Seasons Costa Rica at Peninsula Papagayo. From guest rooms to multi-bedroom residences – plus a world-class spa, golf courses, and beaches – all surrounded by breathtaking landscapes ripe for exploration on guided eco-adventures!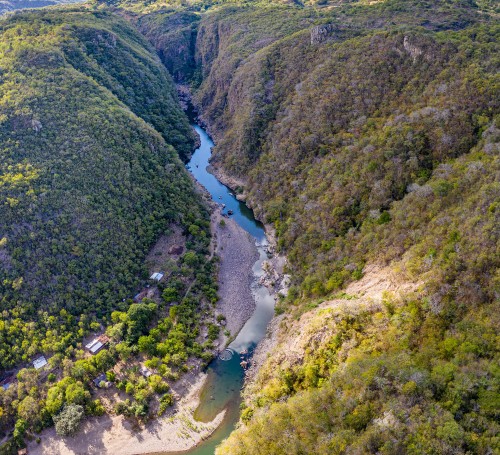 Exploring Central America during the dry season (December to April) is a great way to make memories of a lifetime. From Costa Rica's captivating wildlife, Belize Barrier Reef's majestic snorkeling sites, and ancient archaeological wonders throughout the region – there will never be a dull moment! However, prices tend to spike in the high season; so if you are searching for an affordable escape, backpackers should consider visiting during the low season instead.
USA – The country that has it all!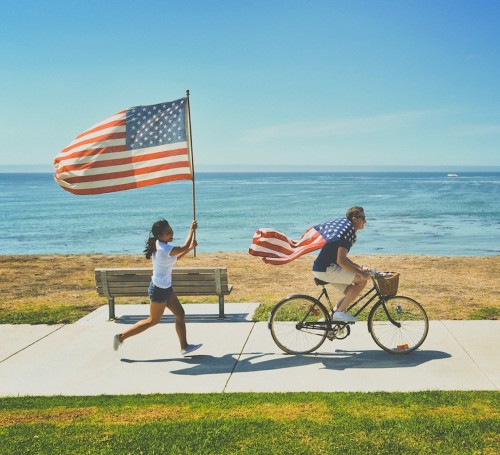 Take a break this January and escape to the USA! Not only will you avoid the typical summertime crowds, but you'll also get to experience cooler temperatures. From taking in art at local museums, sipping on hot drinks while lounging on outdoor patios, or even challenging yourself with an ice skating session – winter vacations in the USA have something for everyone.
If you are seeking a tranquil atmosphere and plenty of activities to do in the Sunshine State, Amelia Island is undeniably an ideal place for your trip. Its picturesque shoreline, quaint historical town center, and range of amenities make it one of Florida's best winter holiday spots – better than Miami if serenity is what you seek!
So what are you waiting for? Get packing! The best places to visit in January are just waiting for you to explore them. But don't wait too long – many of these destinations are at their busiest during the winter holiday season.
Book your getaway now and start planning some amazing memories that you can look back on fondly during those cold, dark winter months. We hope this list has inspired you to explore a new destination in the New Year!