We're thrilled to share some exciting news with our readers – our travel blog has earned a spot on Feedspot.com's prestigious list of top travel blogs. It's an incredible milestone for us, and we can't wait to tell you all about it!
A Passion for Exploration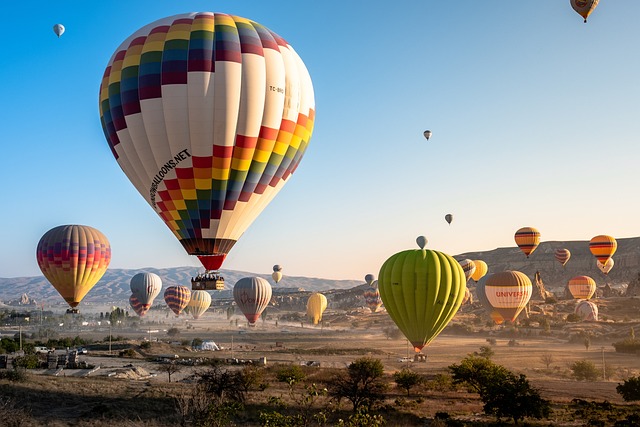 From the very beginning, our blog has been a labor of love, fueled by a deep passion for travel and a desire to share our adventures with the world. We've explored diverse destinations, immersed ourselves in cultures, and forged unforgettable connections with people from all walks of life. We have loved writing about this, and we love that you are reading our articles and following our journey!
Journeying Far and Wide
Our journeys have taken us to far-flung corners of the globe, and we've been awed by the beauty and diversity of our planet. We've hiked through lush rainforests, wandered ancient city streets, and savored exotic cuisines. The world is our playground, and we're eager to inspire others to explore it as well.
Feedspot.com's Recognition
Feedspot.com, a renowned content curation platform, has recognized our blog as one of the top travel blogs. This recognition is a validation of our passion and dedication to creating engaging and informative travel content. More than that, it is a nod to the countless hours of research, writing, and sharing our adventures with you.
Our Gratitude to You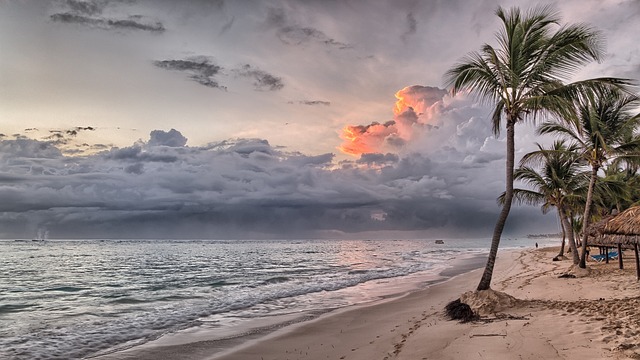 To all of our readers, both new and loyal, we want to extend our heartfelt gratitude. Your unwavering support, your enthusiasm for travel, and your shared love for exploration are what keep us inspired. And most importantly: It's your readership that has made this achievement possible.
What You Can Expect
With this new recognition, we are more committed than ever to delivering exciting travel content. Expect more captivating travel stories, in-depth destination guides, and practical advice to help you plan your own adventures. Our blog is your gateway to the world's wonders.
Join Our Travel Community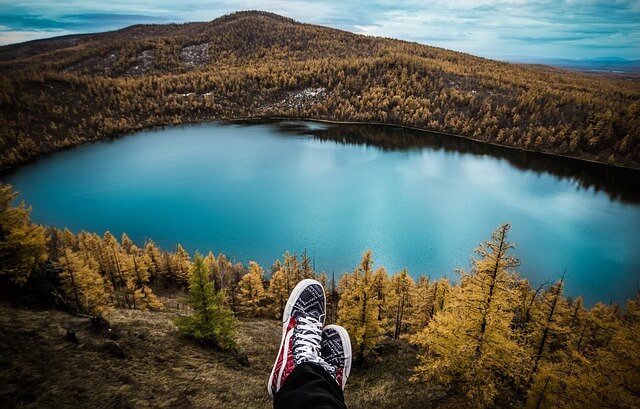 If you haven't already, we invite you to join our community of travel enthusiasts. Read our blog, follow us on social media, and actively participate in the conversation. Your input and experiences enrich our collective travel knowledge.
You can also subscribe to our newsletter to get more inspiration and exclusive deals on hotels all around the world.
Our Ongoing Promise
As we celebrate this milestone, we promise to maintain the high standards that led to our recognition. Moreover, we will continue to explore, share, and inspire others to embark on their travel journeys. Your adventures are our adventures.
We also love to hear your stories, so please share them in the comments!
The Bigger Picture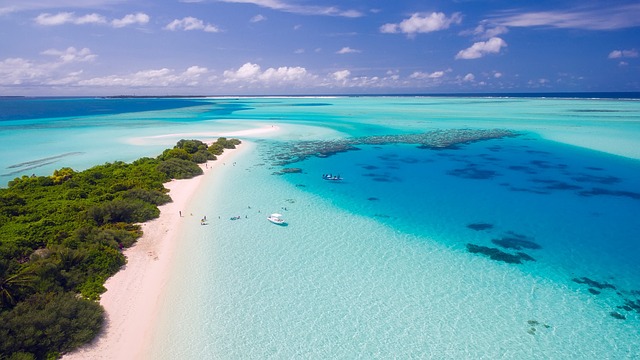 Being featured on Feedspot.com is a proud moment, but the true victory comes from inspiring more people to explore the world. Travel has a unique way of breaking down barriers, fostering understanding, and creating lasting memories. It's a shared experience that brings us all closer.
In Conclusion
We're overjoyed to be featured on Feedspot.com's list of top travel blogs. It's a recognition of our passion for exploration and our dedication to bringing the world to your screens. To our readers, thank you for joining us on this incredible journey. Together, we'll keep exploring, learning, and sharing the beauty of our world, one adventure at a time.