If you want a unique and festive way to spend your Christmas holiday, you should check out some of the best European Christmas markets. These markets are a centuries-old European tradition, offering various activities and attractions to get you into the Christmas spirit! From shopping for handcrafted gifts to sipping hot mulled wine, there's something for everyone at these fantastic markets.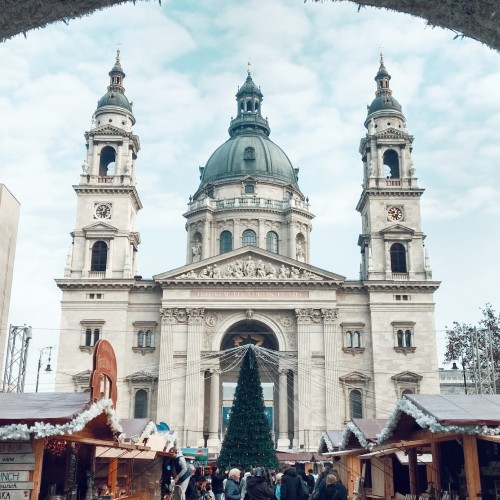 It is official, the Advent Feast at the Basilica is the best Christmas market in Europe for the second time!
Advent Feast at the Basilica, Budapest's most beautiful Christmas fair, opens its doors with the slogan "In love and safety." More than 100 artisan and gastronomic vendors offer their portico, the latter in addition to the famous fair food. Many delicacies are available only here.
The picturesque atmosphere of the fair is made even more magical by the spectacular light show projected onto the Basilica facade each day. Christmas traditions will be upheld with a new candle lit on our shared advent wreath every Sunday in December. The lighting ceremony will accompany various musical performances, making it a truly festive and memorable experience.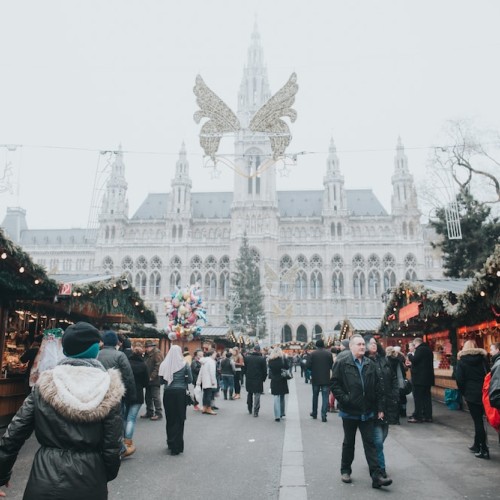 Beginning in mid-November and continuing until Christmas, Vienna's most beautiful squares become magical Christmas markets. The smell of baked goods and hot punch creates a festive atmosphere perfect for getting into the holiday spirit.
Vienna's world-famous Christmas Market, "Vienna Magic of Advent," will make you feel like you are stepping into a shining, fairytale land. There, you'll find Christmas gifts, tree decorations, sweets, and warming drinks awaiting you – not to mention a carousel and crafty fun Christmas Workshops for kids! The trees surrounding City Hall park are festively decorated, too, and radiate in a sea of lights. This is one of the most beautiful Christmas markets in Europe. A Viennese experience not to be missed!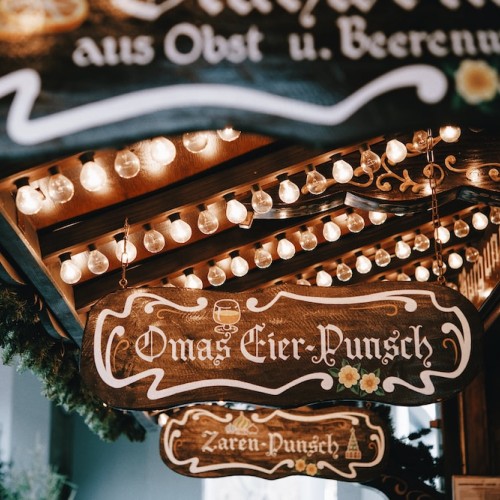 If you are interested in a more modern take on Christmas tradition, arty Berlin has got you covered. This is the coziest Christmas market in Germany. The city center is adorned with approximately 80 Christmas markets (even one specifically for dogs), so don't try to cover them all. If your goal is scale, Spandau is the largest market. However, if appearances matter most to you, Weihnachtszauber, located in magnificent Gendarmenmarkt square, may be the prettiest market. The Christmas market has plenty of arts and crafts up for sale. Alternatively, get your pulse racing at Winter World on Potsdamer Plat. It is less about shopping and more about winter sports such as tobogganing and curling; there is also an ice skating rink with free daily lessons for children. Anytime before 10 am would be ideal since it will be quietest then.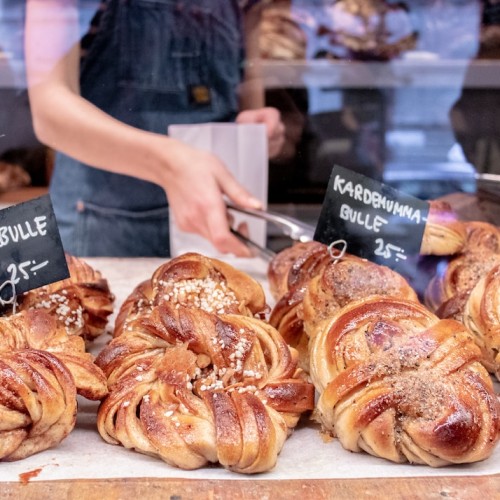 Liseberg, Sweden's most well-liked amusement park, has become one of the world's chicest Christmas open-air markets. Think beautifully handcrafted wooden toys instead of cheap plastic ones. You have to pay an entrance fee, but you can stay until closing time (hours are typically 3 pm-10 pm). The market smells of hot chocolate, other traditional Scandinavian dishes, and glogg (mulled wine). There is also free entertainment for children. Visit Santa in his workshop, ride bumper cars, and see the 30-minute ice show – it will take your breath away! The market in the city's heart is decorated with beautiful Christmas lights and other winter wonders.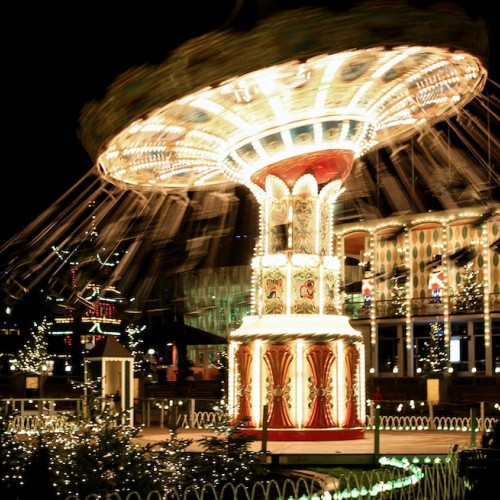 While Christmas markets are located throughout the city, Tivoli Gardens is arguably Copenhagen's best. This market beats with holiday cheer, selling items such as wooden toys, ceramics, decorations, and more. Most stalls also don traditional Danish clothing to get visitors into
the festive spirit! As the Ferris wheel spins in the evening darkness, you can smell the toasty aromas of caramelized almonds and cinnamon-infused mulled wine (locally known as glogg). Fairy lights are draped on leafless trees, while a skating rink attracts the adventurous. You will find joy in the Christmas market if you add all of this. Tivoli in Copenhagen truly has some of the most beautiful Christmas decorations in the world, a true winter wonderland.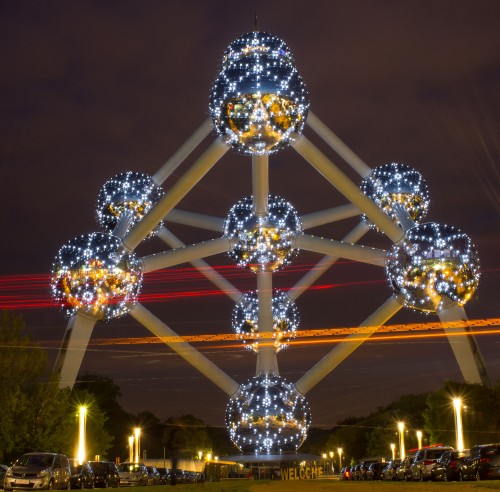 Brussels' Winter Wonders is a festive event that takes place across Grand-Place, Bourse, Place Sainte-Catherine and Marché aux Poissons. With features like ice skating rinks, ethereal music and light shows, a massive Christmas tree, and more than 200 charming wooden chalets blanketed in snow, it's no wonder this magical winter event attracts visitors from near and far. And of course, what would Winter Wonders be without Belgian waffles served piping hot with fresh berries atop? Warming mulled wine and delicious Belgian beers flow freely throughout the markets whilst attentive vendors beckon passersby to sample their world-famous chocolates.
So, there you have it – our list of must-visit Christmas markets in Europe. If you are looking for a festive and charming holiday destination this season, any of these locations will not disappoint. And don't forget to book your trip soon – many of these markets are already filling up fast!