If you're planning on hitting the slopes this winter, make sure to do it eco-conscious! Skiing can be a lot of fun, but the ski industry also has a significant environmental impact. Follow these 9 tips to make your skiing trip more sustainable and minimize your carbon footprint.
#1 Respect the Ecosystems
Bear in mind that skiing and snowboarding outside the defined areas and entering natural habitat can hurt flora and fauna. Besides. Besides being be pretty harmful to the environment, going off-piste can be dangerous for skiers and snowboarders. Try to avoid it.

#2 Buy Quality Ski Gear and Ski Wear
Quality lasts longer. If products break, try to repair them and contact the manufacturer before buying new gear. And when you upgrade your equipment, donate or recycle your old equipment – instead of throwing it out!

#3 Support eco-conscious ski brands
Besides booking eco-conscious accommodations, you can take many other smaller and larger actions to become a more eco-conscious skier. Do some research and check whether brands are giving back to the environment and using eco-conscious materials for the equipment and clothing.
Salomon – Pioneering eco-ski design
Salomon is a super eco-conscious and socially engaged company that has been around since 1947 – Salomon knows their skis and cares about their environmental impact.
Nix – Skis and snowboards tailored to your needs
Nix is a British brand making custom skis mainly using eco-conscious materials, excellent repair service, and a 2-year warranty. They believe that outstanding performance should not come at great expense to the environment.
​Their design process is centered around the idea that they can create technically advanced, high-performance skis using eco-conscious sourced materials and environmentally conscious manufacturing processes.
By combining more durable materials with manufacturing processes that allow for any damage to be repaired, we can extend the lifespan of each pair of skis, meaning they will last for many seasons to come.
​Patagonia
Patagonia is one of the leading eco-conscious sports brands. The brand's mission statement is simple. They are in business to fight climate change and save the planet. They use their business to inspire and implement solutions to environmental issues, causing no unnecessary harm to the world and building the best possible products for winter sports lovers. Their items are truly meant to stand the test of time and are great to buy second-hand. They use organic and recycled materials; for instance, for the Fall 2021 season, 89% of our polyester fabrics were made with recycled polyester.
Picture Organic
The French company Picture Organic Clothing is leading the eco-conscious outerwear movement. Picture Organic has been focused on sustainability and environmental performance from the very beginning. They had always used entirely organic, recycled, or responsibly-sourced materials. Their goal has been to create new, technical fabrics from plant-based sources to reduce the reliance on petroleum-built materials.
Tip: try the organic cotton items!

#4 Bring a reusable cup or water bottle
If you get thirsty on the slopes or enjoy having a coffee overlooking the mountains – bring your own cup or bottle and spare the plastic waste!

#5 Pick up rubbish
If you see any rubbish on the mountain, stop and pick it up! All small actions help.

#6 Plant Trees
Creating the perfect resort often means that trees sadly need to be cut down to make way for the skiers and ski lifts. In that sense, skiing affects the number of trees and the natural environment. Consider planting trees elsewhere to make up for this as much as possible.

#7 Add Warm Layers of Clothing
It is winter and cold, but instead of turning the heat up, add on more layers and merino wool sweaters! Small actions count when it comes to reducing one's environmental footprint.

#8 Take Shorter Showers
After being active on the slopes is tempting with a long hot shower. But try to be reasonable and minimize the time spent in the shower.

9# Book Eco-certified Ski Resorts
Check the eco-conscious practices of the hotels you book and prioritize hotels with eco-certification! A few of our favorite ski resorts include:
The Alpina Gstaas, Switzerland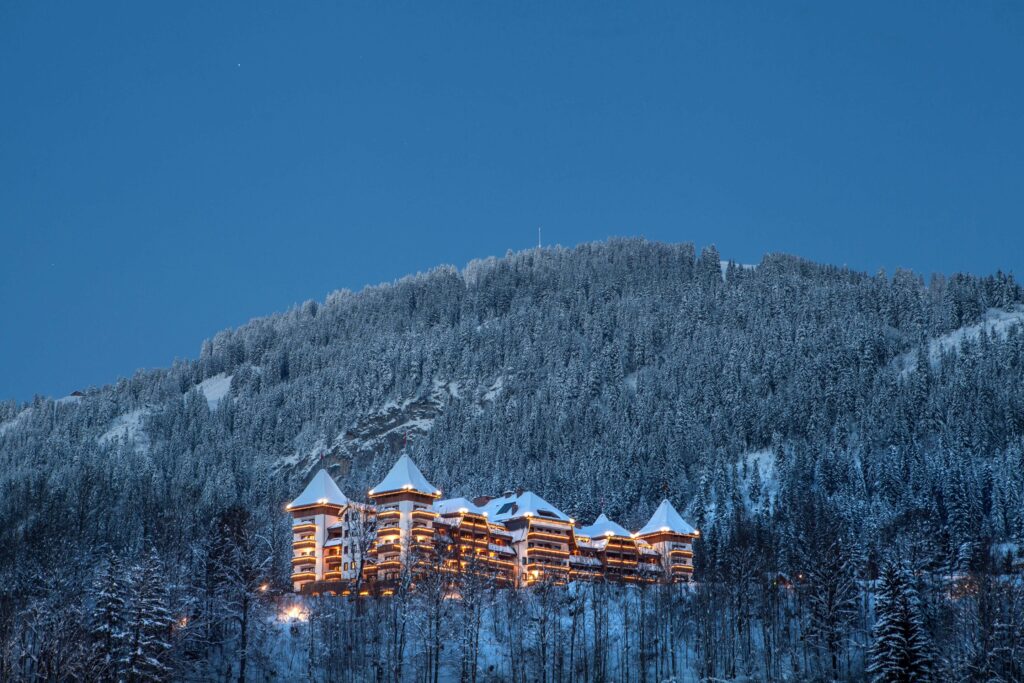 Hotel Mercure Courchevel, France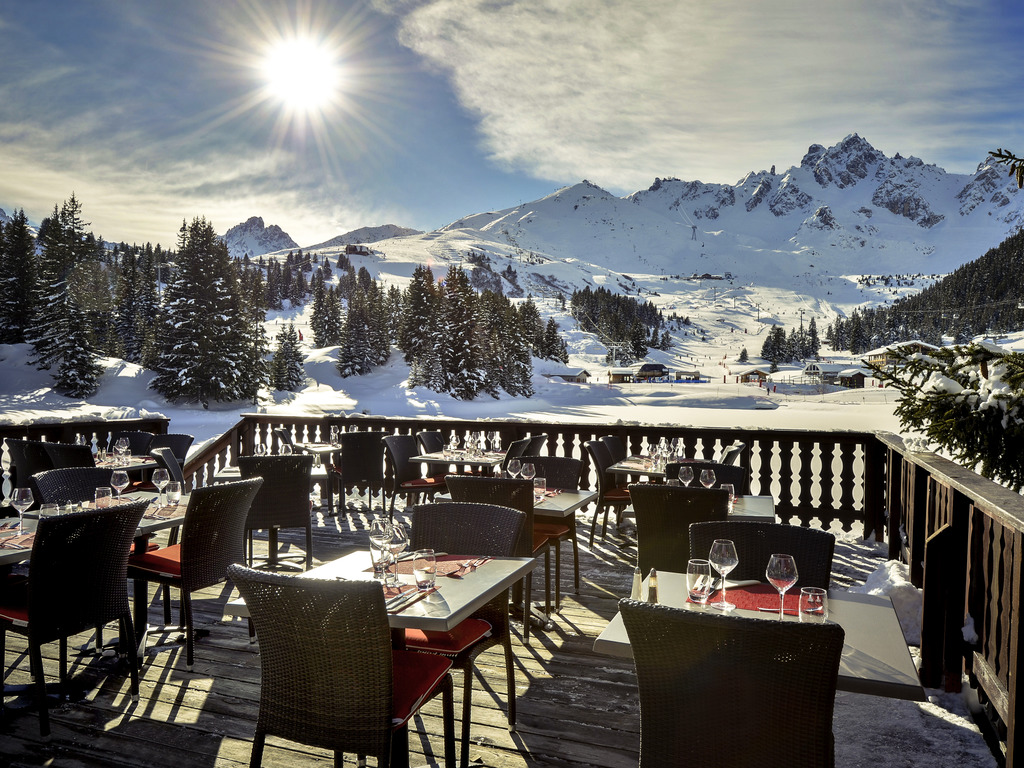 Redidence & Spa Vallorice Mont Blanc, France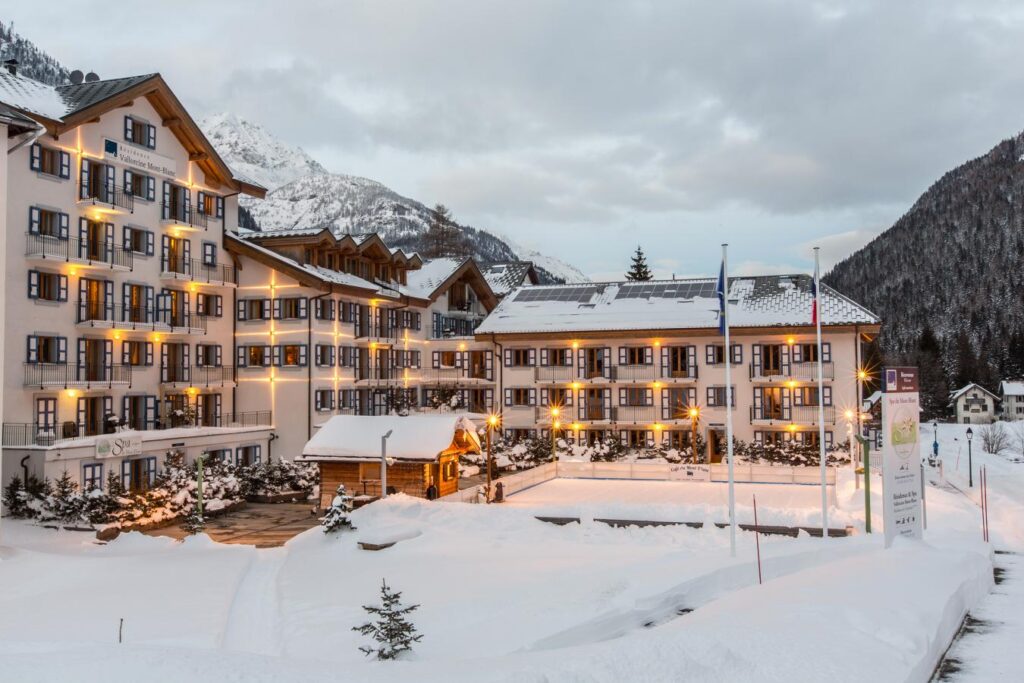 Hotel Mercure Les Arcs 1800, France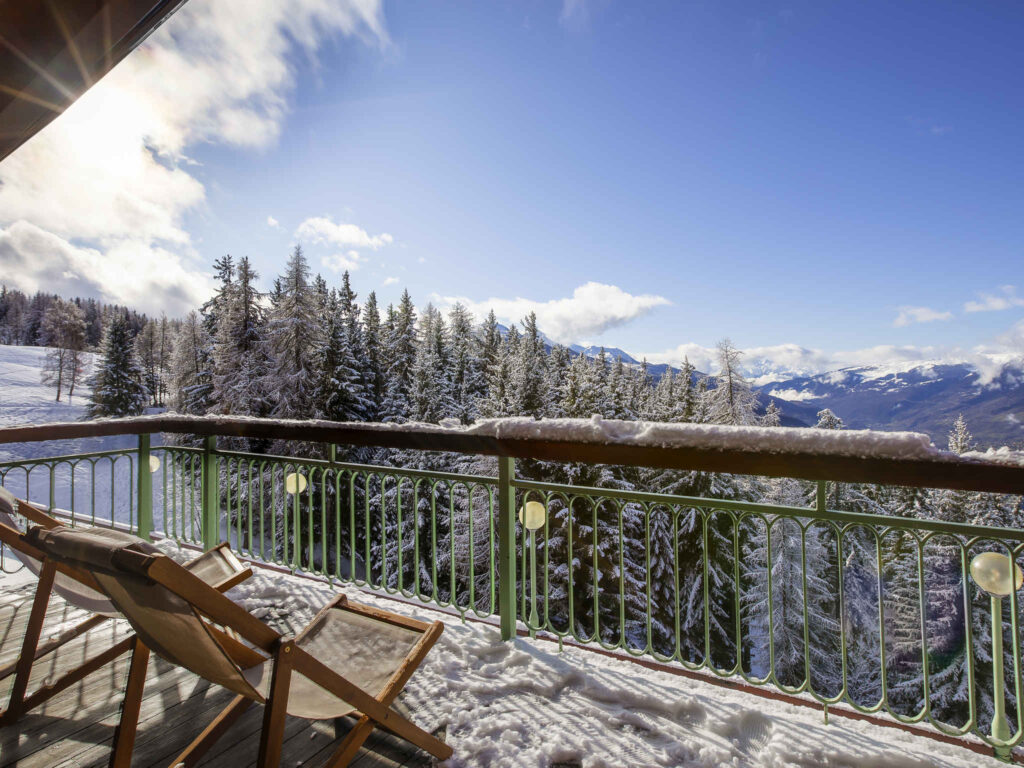 Delta Hotels Whistler Village Suites, Canada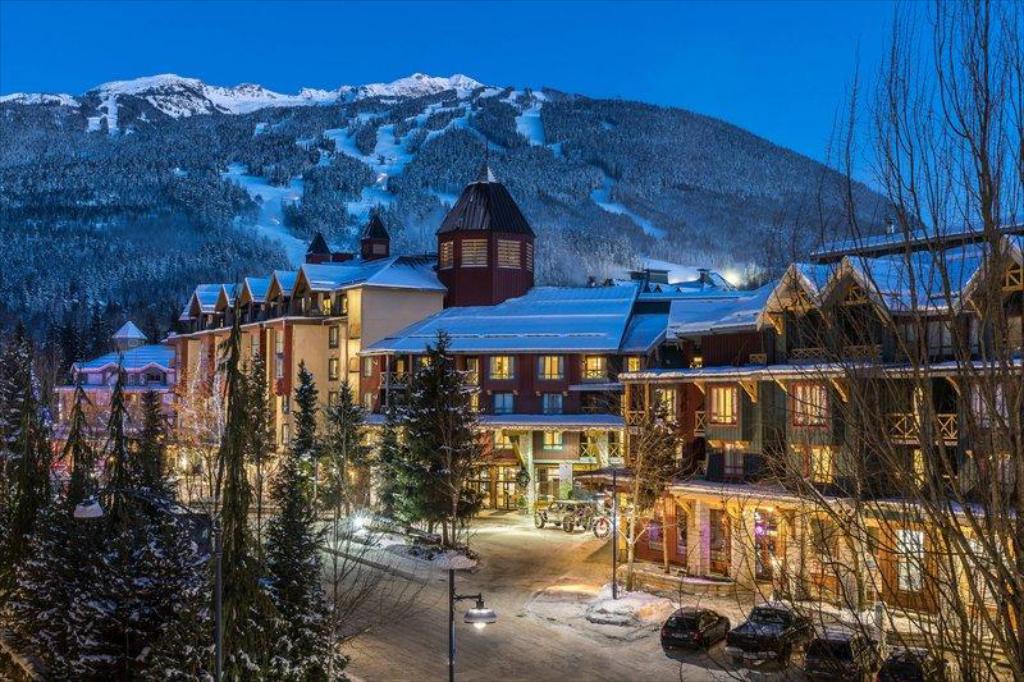 Banyan, Austria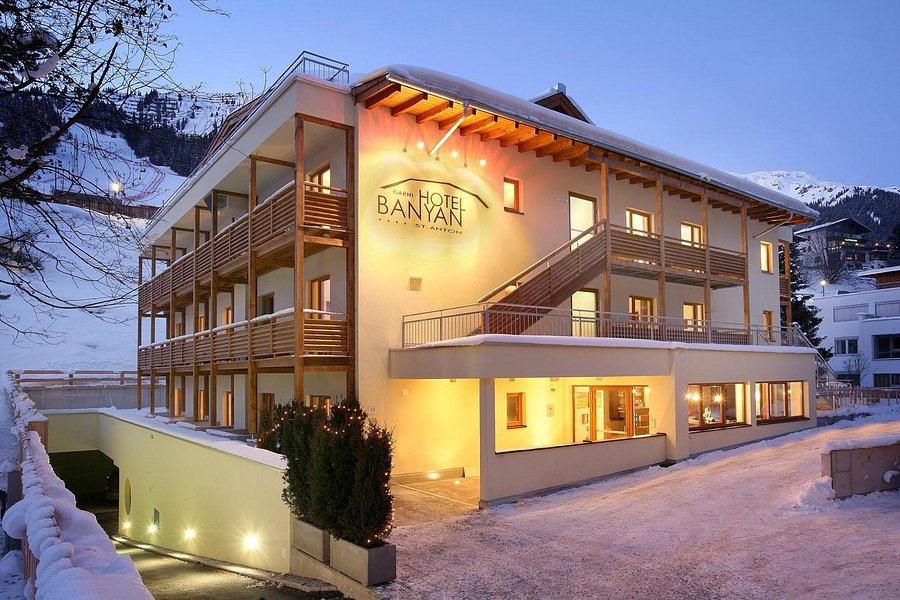 Thank you for reading our blog post! You can read many more here.
Skiing is a great way to get outside and enjoy the winter weather, but it is essential to do so in an environmentally responsible manner. By following these tips for skiing more sustainably, you can minimize your impact on the planet and help keep our slopes healthy for years to come. So what are you waiting for? Get out there and ski green!