Black Friday is the Friday after Thanksgiving in the United States. Many stores offer limited money-saving specials on various goods to lure shoppers while offering similar deals online. This year, Black Friday falls on November 25, but many stores have already started their sales.
Why we say No to Black Friday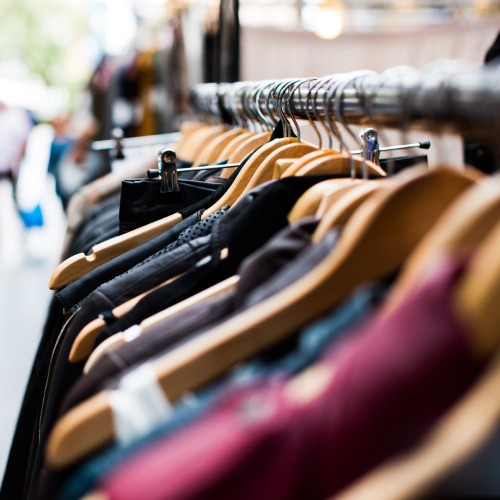 Black Friday is once again around the corner. Black Friday originally started in the mid-1960s as a post-Thanksgiving sale in the US but has since gained popularity around most of the world.
Today, Black Friday is no longer limited to one day of excessive discounts and sales. Instead, many stores and businesses extend the sales to a longer period. This means that consumers get tempted by the deals for a longer time and increased consumption, therefore, happens for a longer time.
At EcoHotels.com, we work with a No Black Friday policy. This means that there will be no additional booking discounts or offers. We don't want to impose values on anybody, but we want to provide some educational points. This blog post briefly explains why we say No to Black Friday.
Drawbacks of Black Friday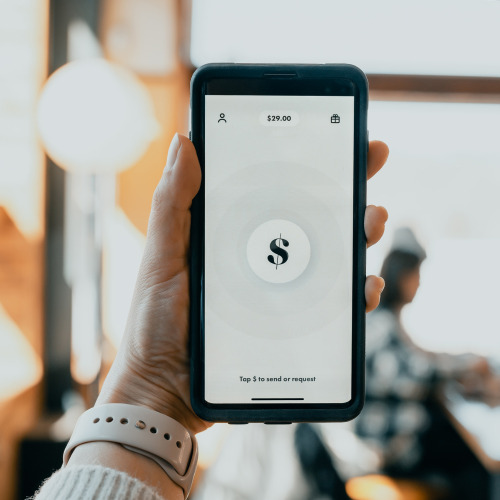 There are some severe drawbacks connected to the concept of Black Friday that stands in contrast to protecting and taking better care of our planet and prioritizing sustainable development. The increased production and consumption as a result of Black Friday is problematic due to several reasons:
The energy and carbon footprint are connected to the increased production of products. The higher the production, the higher the carbon footprint. Bear in mind that the most sought-after products during Black Friday are technological devices and clothing. Both industries are some of the most dominant polluting industries with high carbon footprints connected.
The carbon footprint is connected to the increased shipping and returning of products. The more shipping, the more excessive packaging, and shipping waste. Products' packaging largely contributes to CO2 emissions from producing plastics and other waste types, polluting ecosystems and adding enormous amounts of waste to landfills.
The high number of returns is connected to increased consumption as well as the overproduction of products. Data shows that online shopping increases the number of returns. As much of the shopping during Black Friday takes place online, the number of returns increases. This means even more packaging and shipping waste.
The promotion of mindless consumption. In a time when it is more important than ever to decrease our footprint on the planet and reduce our use of resources and our consumption habits, it is far from ideal when Black Friday supports increased consumption by promoting sales, pushing and tempting consumers to buy more goods, and normalizing this.
How to be a more mindful consumer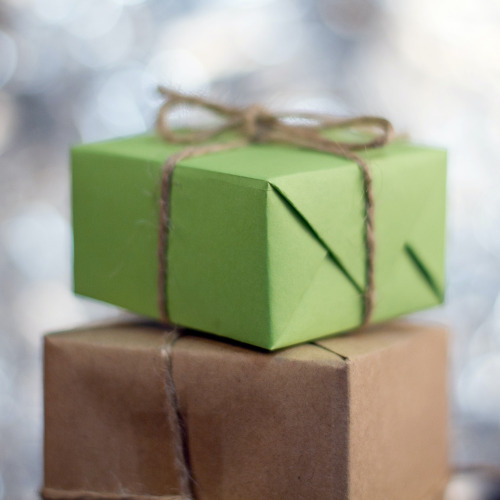 If you want to try to withstand the many offered deals and be a mindful consumer this black Friday, here are some steps and considerations you can try to reflect upon before making the next purchase.
You can start before Black Friday by analyzing what you already have so that you don't fall into impulse buying. Stick to only making purchases that do not fall into the categories of products you already have. Also, realize that much of what is advertised is trend-based, especially when it comes to clothing. Prioritize products that last many seasons and years.
Ask yourself: Do you really need it? The reality is that you most often don't. So make a deal with yourself that you must come up with a great argument of why you need this product before purchasing anything.
If you conclude that you need a product, consider whether any small and local businesses have a similar product and support them instead.
If you buy online: Make sure you are at home when the order arrives or choose a pick-up point. This way, the carrier doesn't have to make unnecessary trips.
Find out if the company you buy from is offsetting its carbon footprint and prioritize companies that are.
We are not pointing fingers at anyone this Black Friday – but we encourage everybody to reflect upon their shopping habits and be more mindful consumers this coming Black Friday. Every choice and decision makes a difference!