We have created a more sustainable packing list with essentials that will help you stay good friends with Mother Earth when going on vacation.
Making your travel plans more sustainable can make a huge difference. Even small changes made in the name of sustainability have a positive impact on our planet and the local people in each destination you visit. Responsible tourism is a broad concept, and there are many ways to travel more responsibly; Book eco-friendly hotels, choose green types of transportation, and we could go on. However, a good starting point is to consider what you bring with you in your luggage.
Therefore, we have created a sustainable vacation packing checklist with planet-friendly essentials and sustainable packing tips. Here we go!
1: ILEE coral reef-friendly sunscreen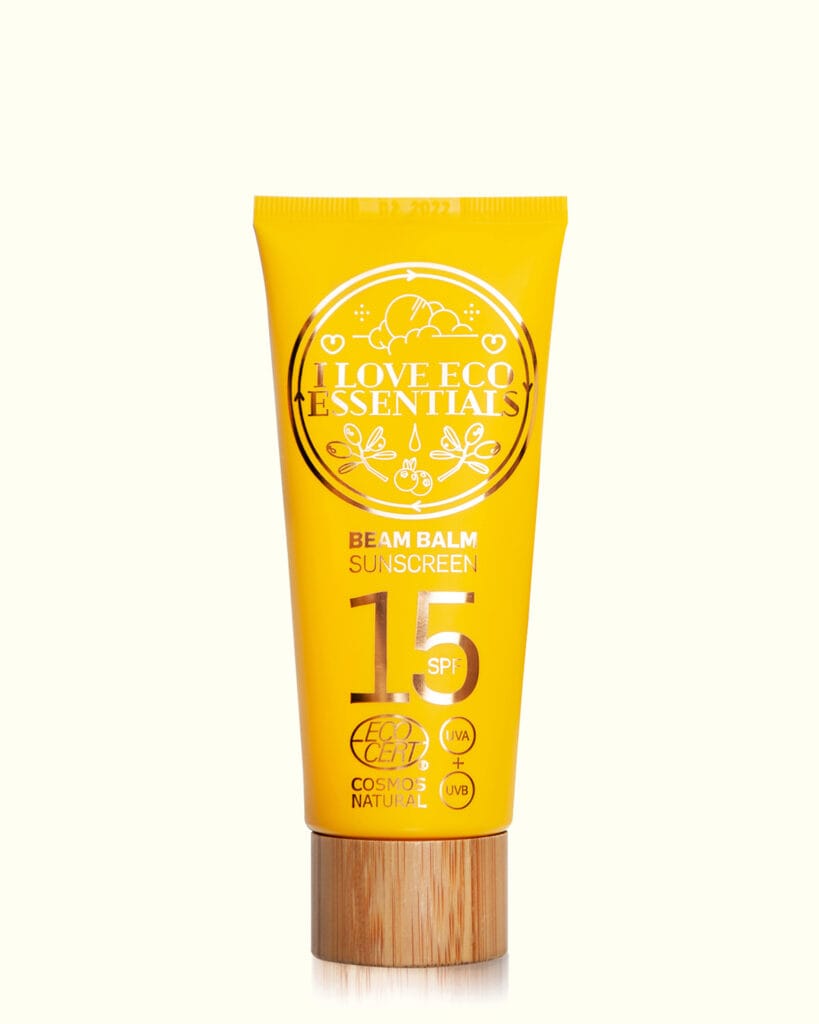 If you are going on a beach vacation, you need to pack coral reef-friendly sunscreen. This mineral-based, natural, and organic sunscreen is safe for both you and our coral reefs. It is easily absorbed, non-sticky, and chemical-free. Suitable for the whole family! A must on your eco-friendly packing list.
2. Reusable water bottle
Remember to bring a reusable water bottle on your vacation. It will help the environment in all the ways plastic water bottles harm it. So whether you might not think of it, this should be on your more sustainable packing list.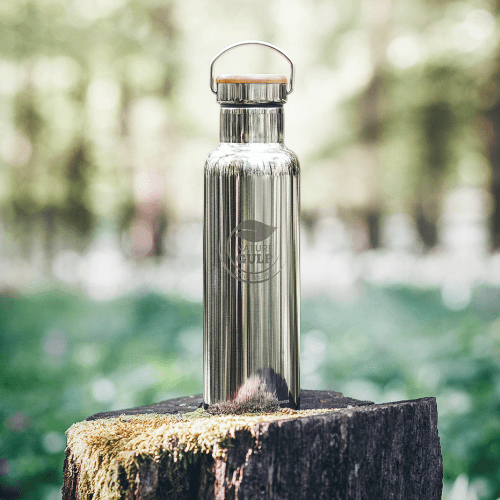 3. Tote bag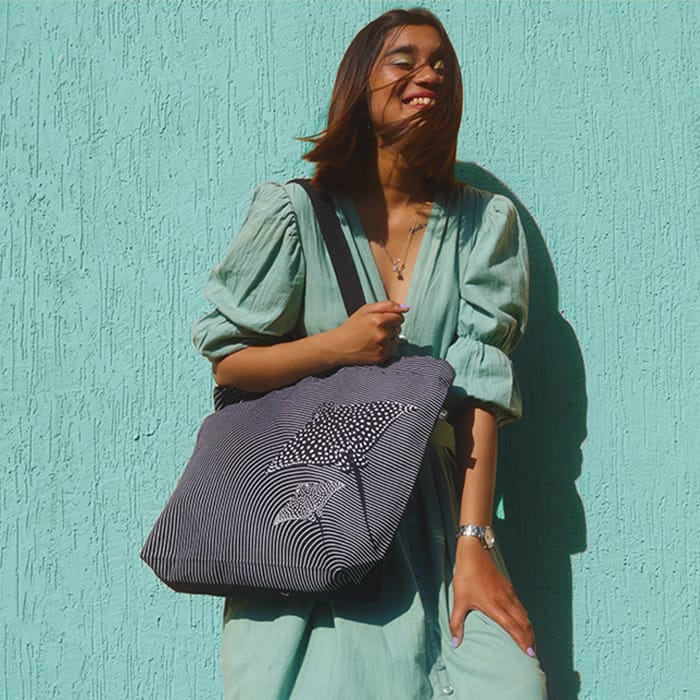 Always bring reusable bags on your travel. Carrying around a reusable bag might be one of the simplest things you can do in order to reduce single-use plastic consumption on your travels. If you're going to less safe destinations, consider wearing a money belt to carry the most important stuff, such as a credit card, passport, and cell phone.
4. Bamboo toothbrush
We have added a bamboo toothbrush to the packing list since It's always a good idea to use a bamboo toothbrush instead of plastic ones. One of the main reasons a bamboo toothbrush is better is that it is biodegradable. Compared to a plastic toothbrush that can spend hundreds of years in landfills or floating around in the ocean, bamboo will break down.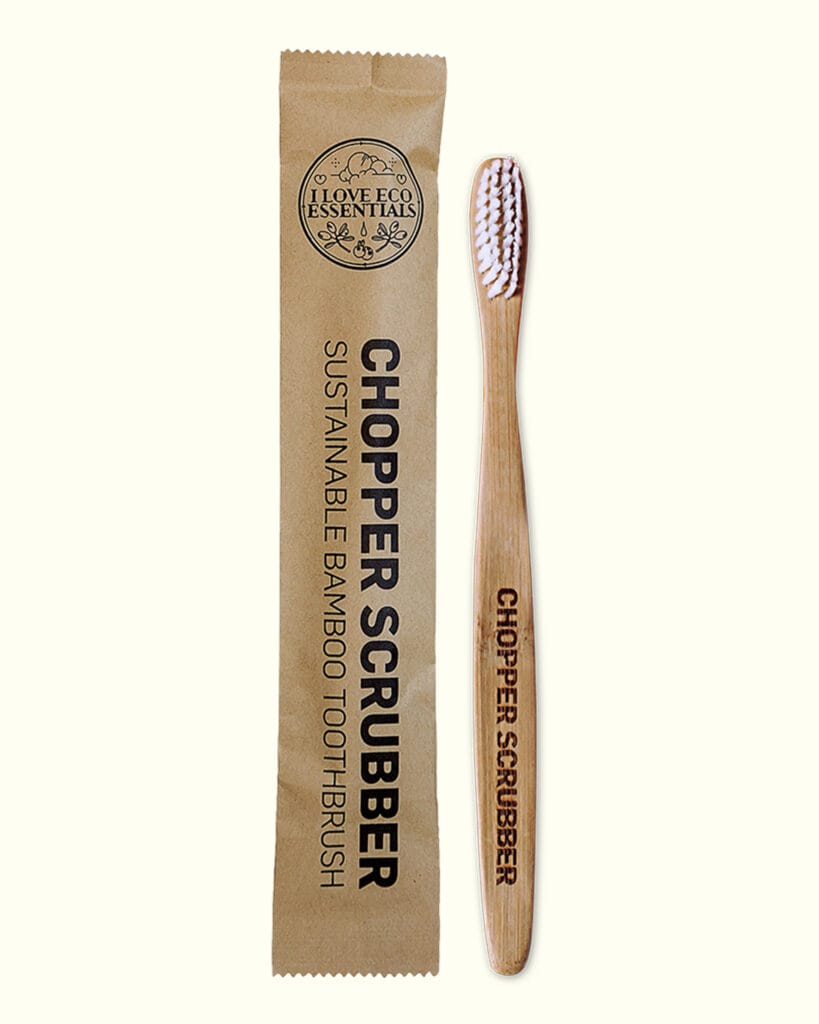 5. Bring a Camera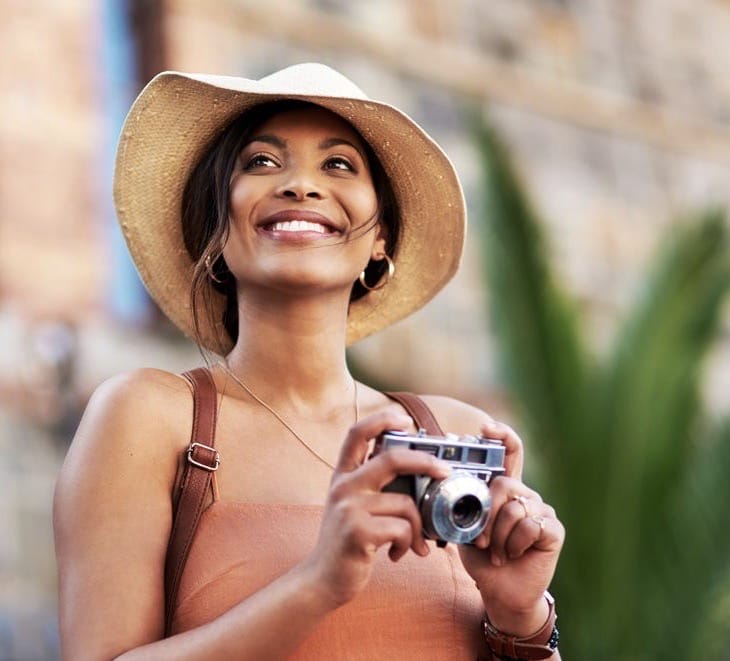 Do not forget to bring a camera in your suitcase! Think carefully about what you purchase and try to buy from local merchants, or just take great travel photos to remember the trip! It's not only more authentic but more sustainable! An alternative is to take photos with your phone. Today's mobile phones have great cameras, and you always carry your phone anyways.
6. Your favorite book
A book is always a good travel companion. Remember to take some time for yourself and relax.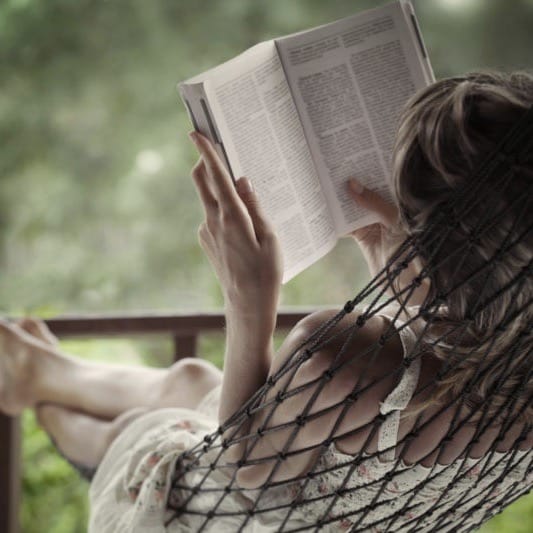 7. Reusable Facial Mask
Wearing a reusable face mask is the best way to help protect you and your loved ones against the virus while help looking after the environment.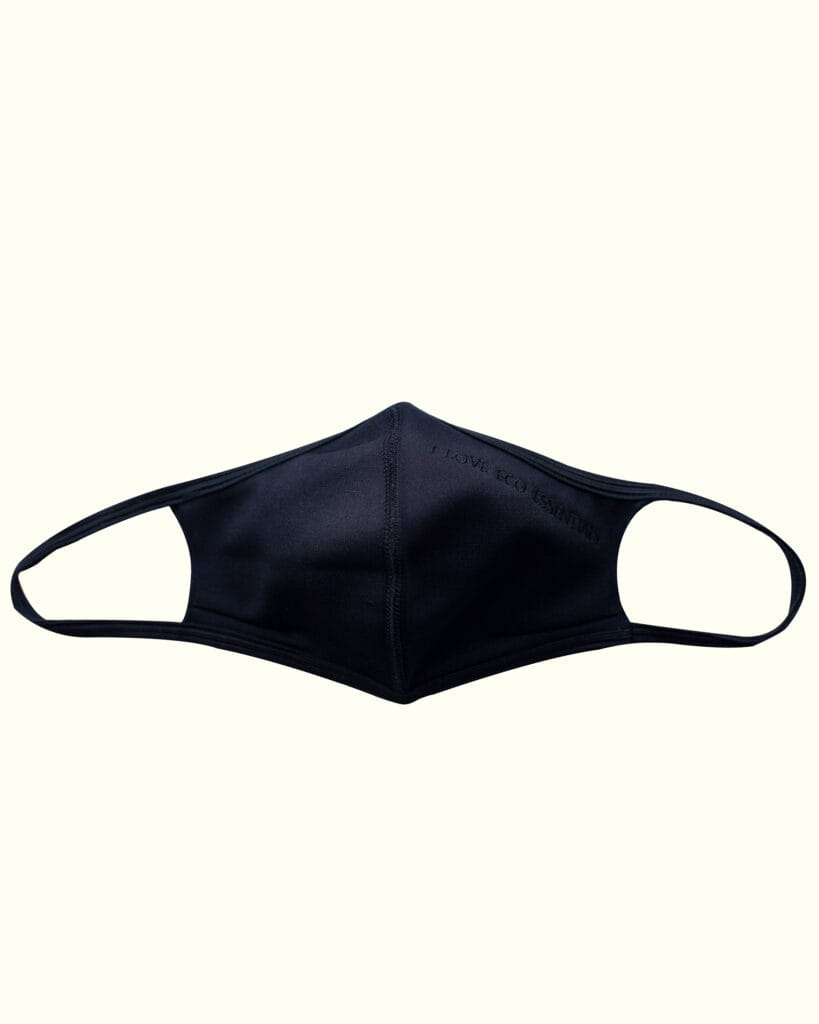 8. Eco-friendly clothes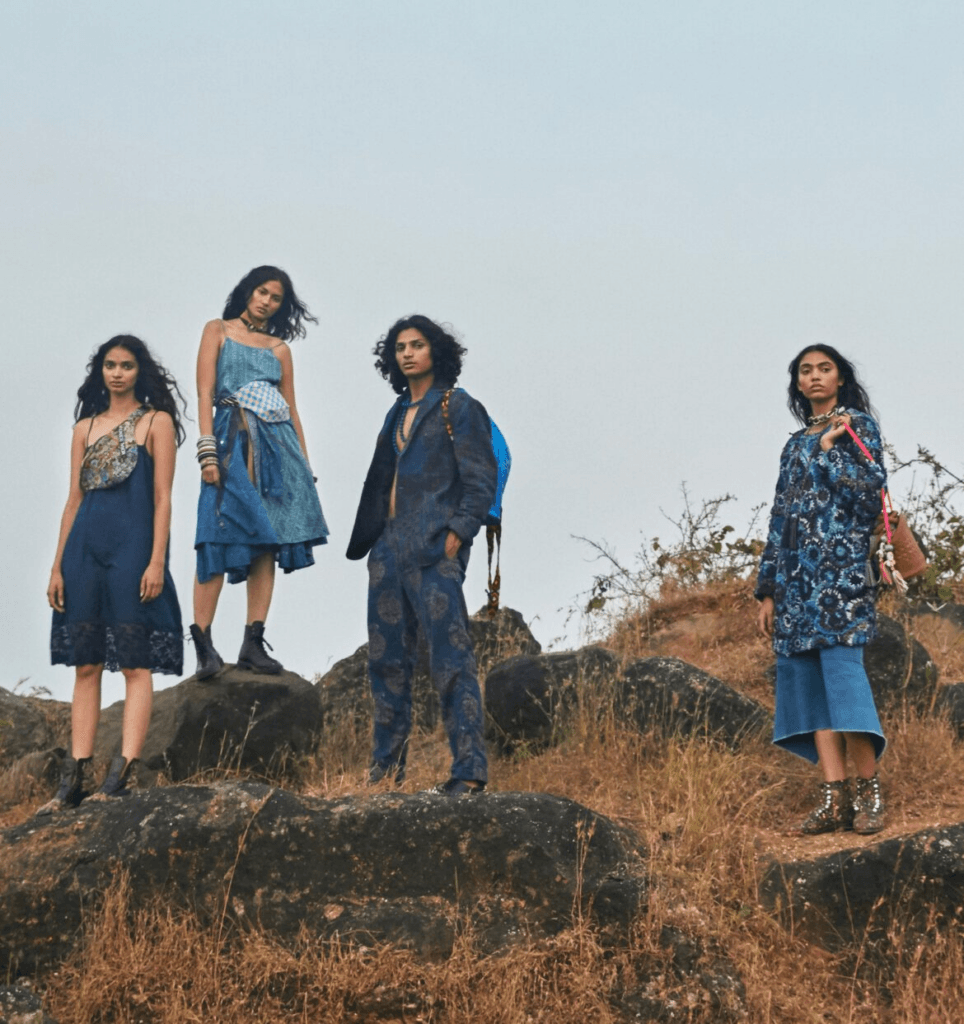 Whether you're going on vacation or not, an easy way to become more sustainable is to make sure, you support eco-friendly clothing brands by dressing in their products. The fast fashion industry is one of the most polluting industries in the world. Not only is clothing production harmful to the environment but to the people involved in the manufacturing process. We hand-picked some of the best eco-friendly clothing labels in Europe for a sustainable fashion and ethical wardrobe. For traveling, work, and everyday looks.
9. Pack a reusable coffee cup or thermos to avoid using disposable cups on the go
Pack reusable coffee cups instead of single-use plastic to reduce waste and be more sustainable because it would eliminate the need for wasteful disposable cups which can't be recycled or composted.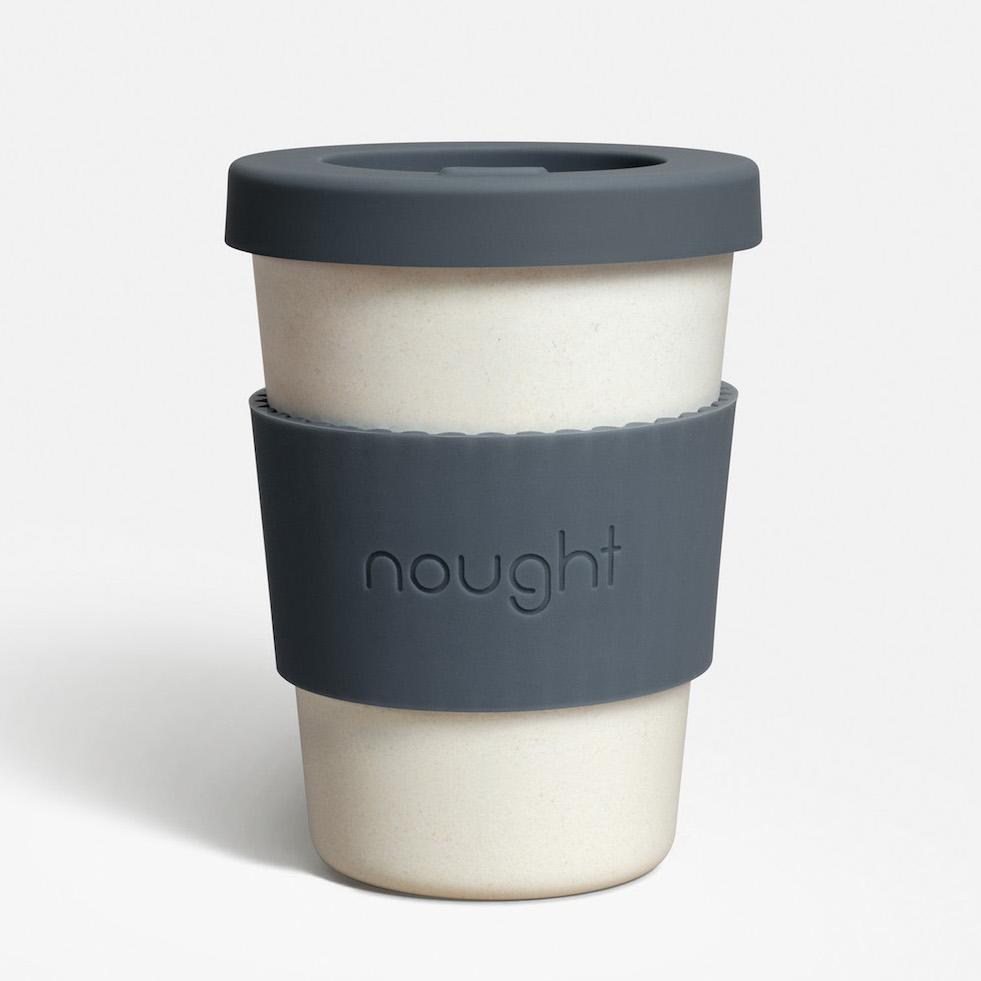 10. Pack a Metal straw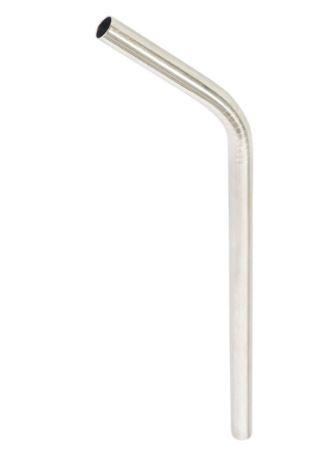 Avoid plastic straws by bringing your own metal straw for smoothies, cocktails, and other drinks. If metal straws aren't your thing, just skip the plastic straw. As you may have heard, plastic straws are a big problem in the world today. Because of their size and shape they can easily find themselves in our waterways and oceans where they harm marine life. So this metal straw is a perfect solution to keep the ocean clean while traveling!
In this post, we've given you a sustainable vacation packing list to help you pack for your next trip. The key is to think about what items are essential and which ones can be left behind or bought later when needed. Please let us know if there's anything else that we should add to the list! We hope that our suggestions will help make your travel experience more enjoyable and less wasteful of natural resources in the long run. Read more blog posts here!