In this blog post, we dive into Mountain Tourism And 10 Destinations To Visit. We explore why mountains are so important to our ecosystem, types of mountain tourism, and why it is important that tourism to mountains is well managed and prioritizes conservation.
Ecosystems and Mountains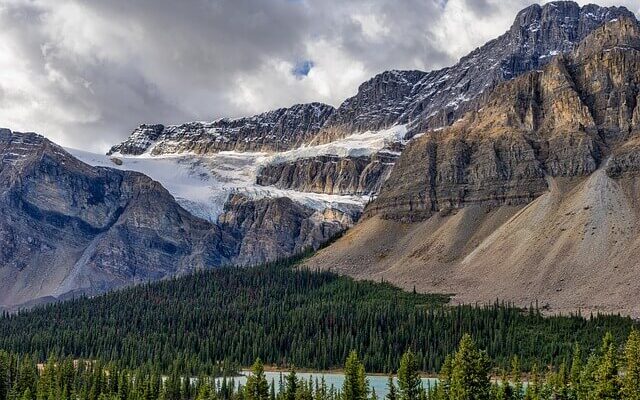 Mountains are essential to our world and comprise about a fifth of our Earth's surface. Mountains offer unique, challenging environments where much wildlife thrives. Some, like the Himalayas, are ice-covered, serving as critical water sources. Mountains are crucial for our environment and for maintaining ecological balance and supporting life on Earth, and it is important that we take care of them and respect them.
Benefits of Mountains
Here are five of the many incredible benefits of Mountains.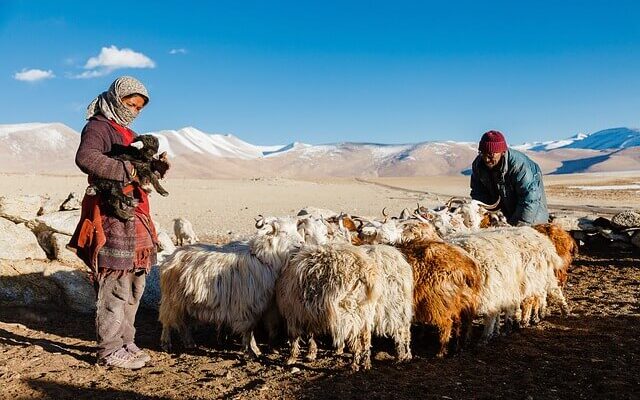 1. Mountains provide a home for almost 1.1 billion people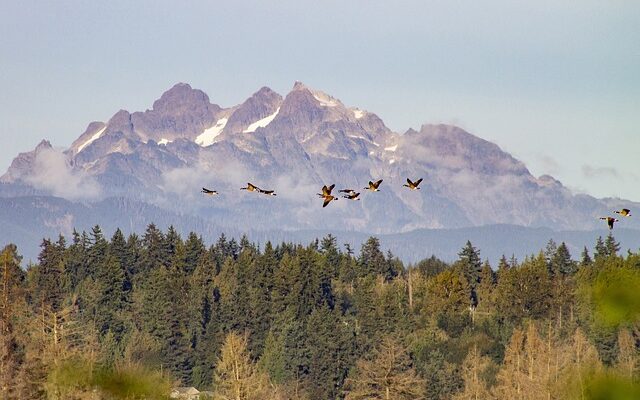 2. Mountains host about half of the world's biodiversity hotspots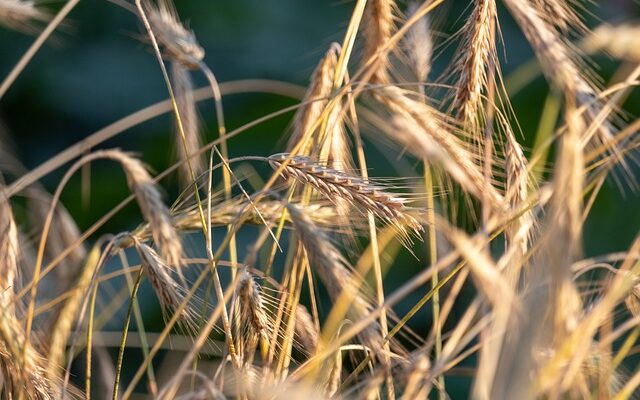 3. Mountains are the origin of 6 of the 20 most important food crops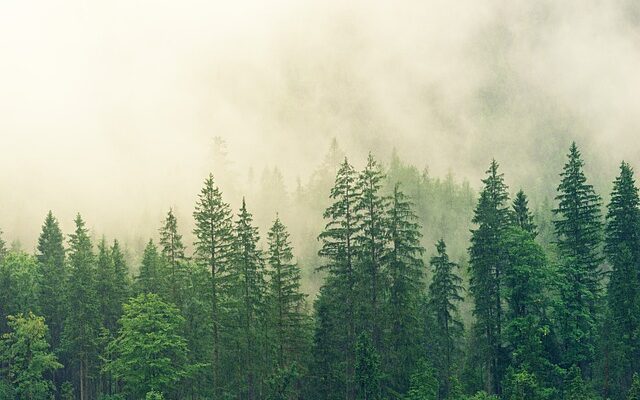 4. Forests cover around 40% of the global mountain area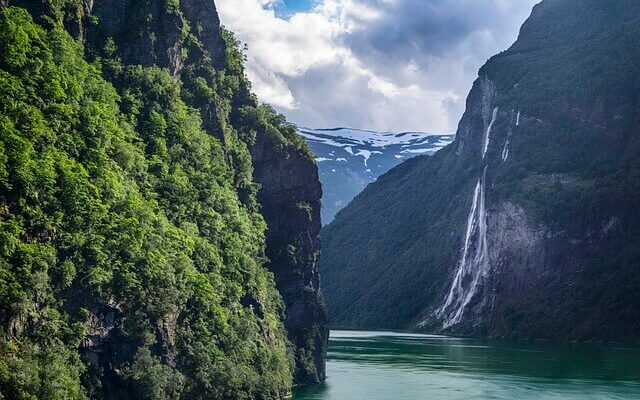 5. Mountains provide up to 60-80% of the world's freshwater
Source: Food And Agriculture Organization of the United Nations
Mountain Ecosystems under threat
We must remember, however, that Mountain landscapes are fragile, with thin soils and steep slopes. Minor changes or natural events like heavy rains and earthquakes can lead to disasters like landslides and floods, impacting both people and biodiversity. Adding to this, climate change now threatens mountain ecosystems, making them further vulnerable.
Tourism and Mountains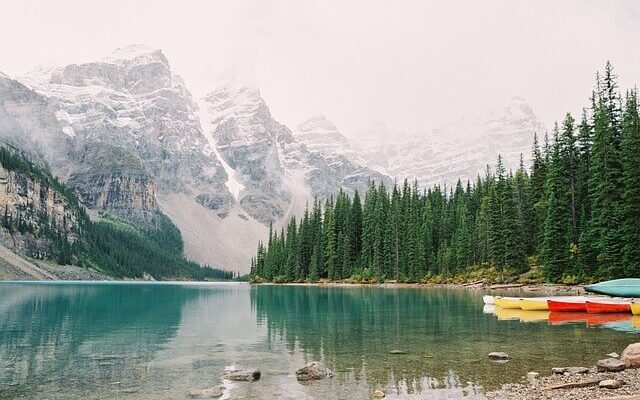 According to UNWTO, mountain tourism refers to tourism that occurs in specific geographical areas, like hills or mountains. These areas possess unique features tied to a particular landscape, topography, climate, biodiversity (both flora and fauna), and local communities.
Mountains hold global significance in the tourism industry, drawing visitors with their breathtaking landscapes, recreational activities, and vibrant cultural heritage. Tourism to mountains represents between 9 and 16% of international tourist arrivals worldwide, translating into 195 to 375 million tourists in 2019 alone. Mountains provide a diverse range of opportunities for tourists, offering a place to refresh, recharge, and re-awake with nature.
Different Types of Mountain Tourism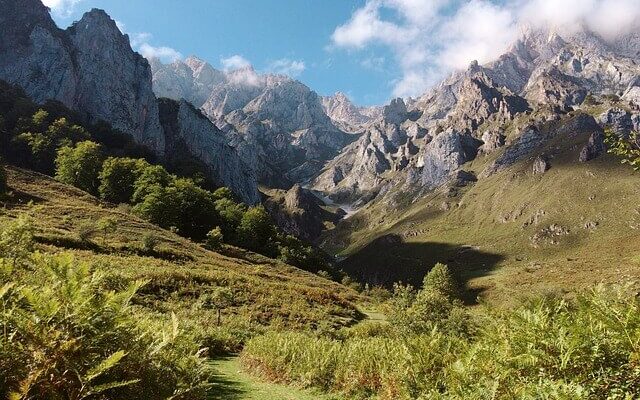 Mountain ranges across the globe offer a diverse range of tourism opportunities. These encompass winter activities like skiing and snowboarding, as well as immersive cultural and nature-oriented walking tours. Moreover, throughout the year, adventure enthusiasts partake in mountain biking and paragliding experiences. Beyond the winter months, mountain tourism includes rural escapades, exploration of natural and cultural heritage sites, spiritual journeys, and wellness retreats.
Mountain Tourism: Potential to conserve and support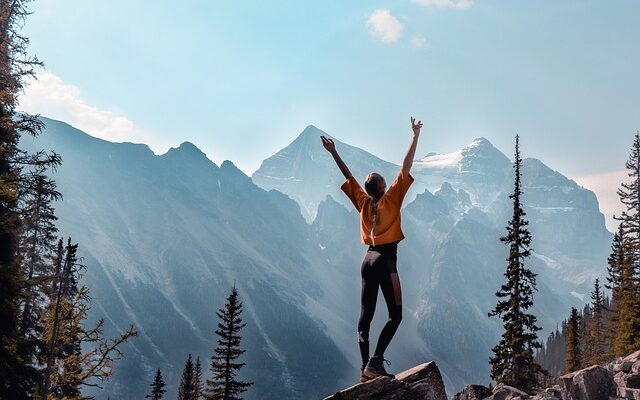 Tourism to mountains, if well-managed, can serve as a driver of socio-economic development in mountain areas. For example, community-based tourism can increase and diversify household incomes and enhance job and livelihood opportunities. It can also support traditional systems and help conserve and promote natural and cultural heritage across landscapes.
However, it is important to note and acknowledge that tourism, if not managed well, can bring along adverse effects that should be avoided, including pollution, biodiversity decline, and societal and cultural transformations within mountain communities.

It is, therefore, important to do research about the destinations, projects, and tours that you consider visiting and participating in. Make sure that you support and engage with operators, prioritizing responsible practices and respecting the mountain ecosystems and local cultures.
10 Great Mountains Tourism Destinations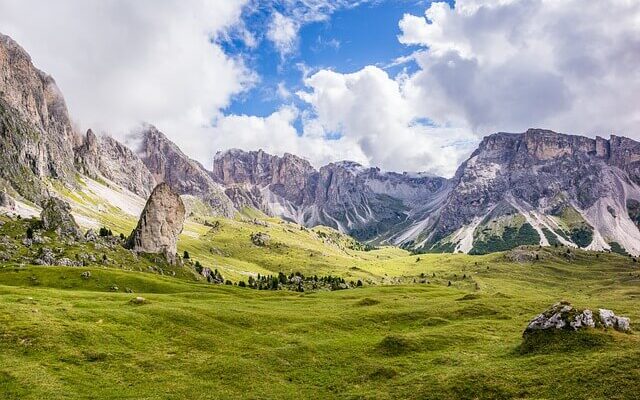 For generations, mountainous regions, characterized by their majestic peaks, unspoiled vistas, and an inherent sense of tranquility, have drawn adventure seekers and travelers. In our fast-paced world, the allure of mountain destinations remains as powerful as ever.
If you are dreaming of experiencing the magic of mountains and embarking on a mountain tourism adventure, here is a list of 10 great destinations to consider:
Banff National Park has a lengthy and celebrated history as a prominent mountain destination. Over centuries of indigenous habitation, the establishment of a National Park in 1885, and its current status as a popular destination, the landscape of Banff National Park has continually inspired people with its natural beauty.
The Swiss Alps in Switzerland are a beloved mountain destination known for its stunning scenery and a wide range of outdoor activities. Whether you're seeking breathtaking views or thrilling adventures like skiing and hiking, the Swiss Alps will offer an unforgettable mountain experience.
The Norwegian Fjords in Norway, characterized by deep fjords and dramatic cliffs, are renowned for their unparalleled natural beauty. Many are drawn to the area's stunning scenery and opportunities for outdoor adventures such as hiking and kayaking.
The Dolomites in Italy feature rugged peaks, green valleys, and beautiful forests. Whether you're into skiing in the winter or hiking, climbing, or mountain biking in the summer, this UNESCO World Heritage Site offers a wide range of outdoor activities for nature lovers.
Yosemite National Park in the USA is a superb mountain destination renowned for its iconic granite cliffs. Visitors can enjoy a wide range of outdoor activities, including hiking, rock climbing, camping, and wildlife viewing, all while immersing themselves in the park's rich natural and cultural history.
Sierra Gorda Biosphere Reserve in Mexico is a remarkable mountain destination celebrated for its rich biodiversity and captivating natural scenery, including rugged mountain ranges and lush forests. Whether you're into hiking, birdwatching, or simply enjoying the serene environment, the reserve's commitment to conservation is something to experience.
Olympic National Park in the USA is a fantastic mountain destination because of its diverse natural beauty, including snowy peaks, lush rainforests, and rugged coastlines. Whether you enjoy hiking, wildlife watching, or simply being in the great outdoors, the park offers a wide range of experiences for nature lovers.
The Peruvian Andes in Peru stand as a remarkable mountain destination, celebrated not only for their awe-inspiring landscapes with towering peaks, deep valleys, and serene alpine lakes but also for their profound spiritual significance. This region offers a profound cultural experience, allowing visitors to delve into the ancient Inca ruins like Machu Picchu and partake in outdoor activities such as hiking and trekking through this spiritually resonant terrain.
The Tatra Mountains, straddling Poland and Slovakia, stand out due to their distinct rugged allure and accessibility. Here, visitors can immerse themselves in a one-of-a-kind blend of outdoor adventures, from thrilling hikes to exhilarating skiing, all while encountering unique wildlife and exploring charming mountain villages.
Cradle Mountain-Lake St Clair National Park in Australia is a unique mountain destination, distinguished by its awe-inspiring alpine vistas, diverse ecosystems, and unspoiled wilderness. The park offers a rare combination of pristine lakes, dense forests, and rugged mountains.
To which mountain destination will your next adventure lead you?
Thank you for reading!
Remember, being a responsible traveler involves choosing responsible operators, supporting local communities, and minimizing your environmental impact wherever you travel. Always research and prioritize destinations that prioritize conservation.
Don't forget to check out our blog for more content on sustainability, travel, and more! Click here to visit now.