If you're looking to travel more responsibly, look no further! In this blog post, we will discuss various eco-conscious travel essentials that will make your next trip more eco-conscious. Did you know that only 9% of plastics worldwide are recycled? Around 8.8 million tons of plastic pollution flows into the ocean each year. The numbers are only getting bigger, so let's do our part to reduce plastic waste on the planet! These products will help reduce your environmental impact while abroad; from banning plastic bottles to minimizing waste, we believe we should all do what we can to save the planet. So what are you waiting for? Start packing!

#1 Bamboo toothbrush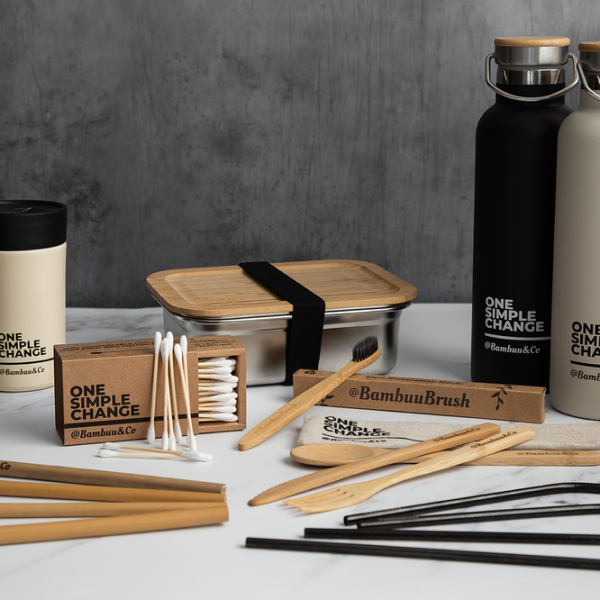 Our first tip is to minimize your plastic consumption by opting for other alternatives. The super-cool brand, BambuuBrush has specialized in offering excellent eco-conscious alternatives to products that are normally made from plastic. Bamboo toothbrushes, for instance, are an excellent alternative to plastic ones, as they are 100% compostable. According to the American Dental Association, one billion plastic toothbrushes are thrown away each year in the United States, creating 50 million pounds of waste. If everyone switched to a bamboo toothbrush, we could prevent this waste from entering our landfills and oceans.
If you go to bambuubrush.com, you can also find bamboo cutlery and other reusable utensils. We love a site with so many eco-conscious options!

#2 Reusable Water bottle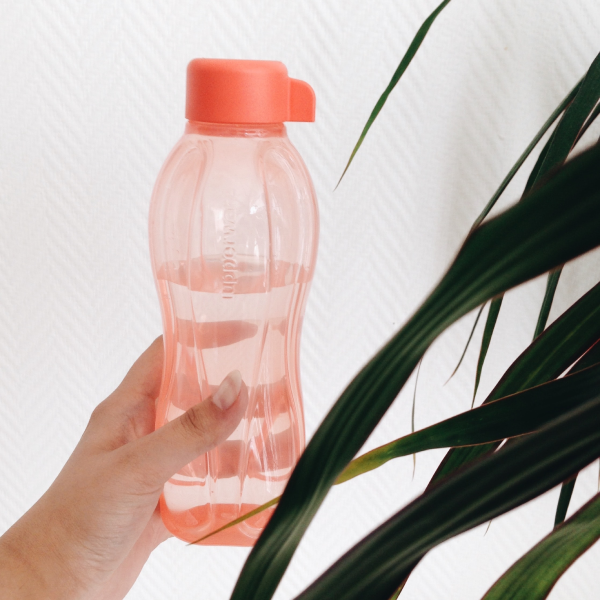 When you travel, especially to a warm place, staying hydrated is as vital as ever. But unfortunately, in many countries, one can't drink tap water. This is because so many plastic bottles are thrown away each year.
The average American uses 167 disposable water bottles per year but only recycles 38. That's over 60 billion plastic water bottles wasted each year! A great way to reduce your environmental impact is to dispose of your bottled water with care.
Instead of buying new water bottles every time you are thirsty, our tip is to bring a reusable Waterbottle. Fill up your reusable water bottle when needed and explore! You can get bottles in many different materials. Doing this is a perfect alternative to recycled plastic bottles, as you can get bottles that will keep your water colder for a longer time. It is useful for a day in the city or a camping trip. Keep it plastic-free!

#3 Reusable coffee cup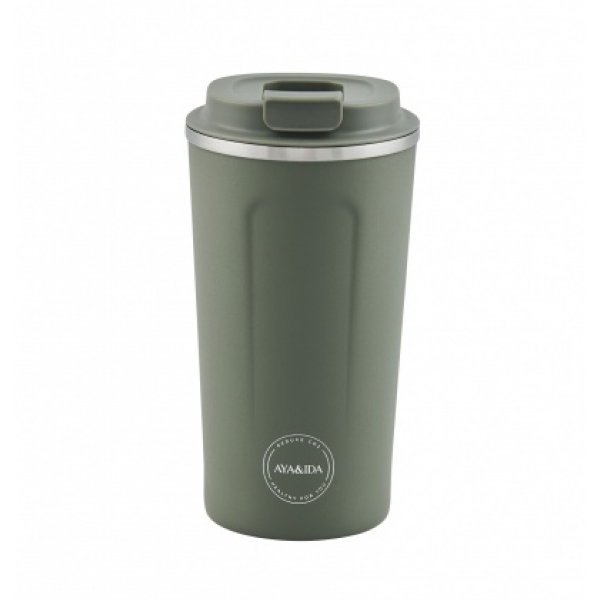 More and more coffee shops and restaurants are banning plastic lids or are at least giving you the option not to use a lid at all. So if you're an avid coffee drinker, why not buy an eco-conscious travel mug? You can save money, bring your coffee from home, or you can ask the coffee shops to make your coffee directly in your reusable coffee mug. Win-win!

#4 Reusable Shopping Bags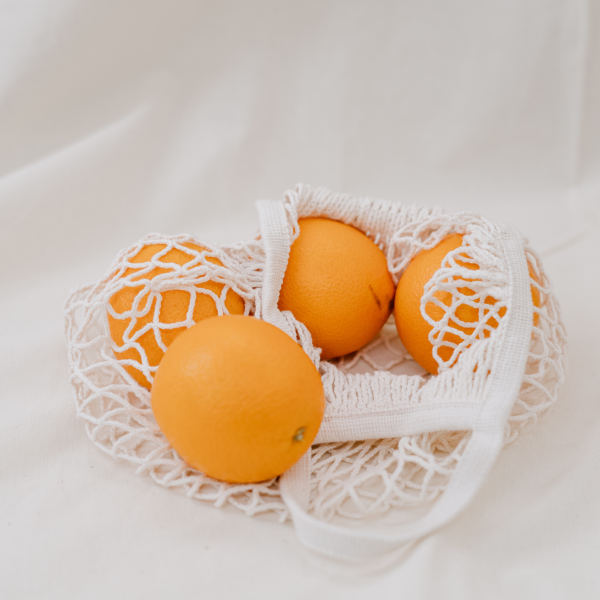 When you go shopping, try to bring your own bag, instead of using new plastic bags each time. Instead, buy a tote or a bag made from recycled material, and bring that bag when you go shopping! Reusable bags are cost-effective, environmentally friendly, and mostly made from recycled materials. They do not break nearly as easily as plastic bags, so you can use them for years without replacing them. In addition, they are durable and can be filled to the brim without breaking. Plus, you can use them for everything!
Gymbag? Grocery bag? A tote bag is the answer.
Plastic pollution is one of the biggest threats to our planet, and it's only getting worse. However, we can all do our part to reduce plastic waste, and these eco-conscious travel tips are a great place to start!

#5 Reusable Straw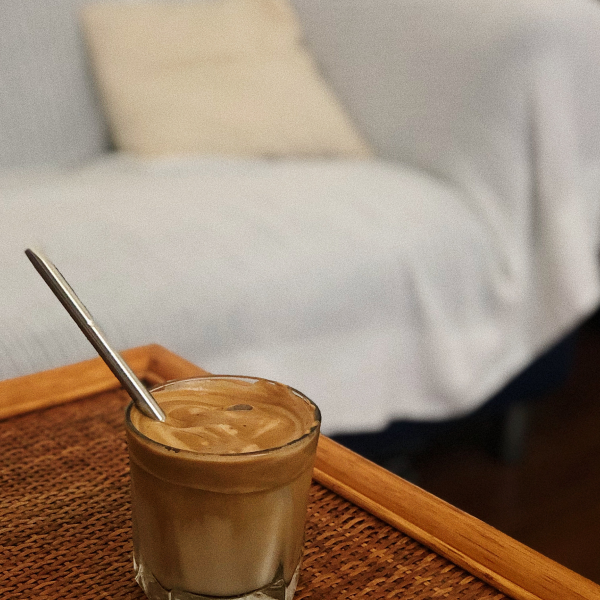 Plastic straws are among the top ten contributors to plastic waste globally. Similar to the water bottle, a massive problem regarding plastic waste, straws are a significant factor. Most reusable straws are most likely BPA-free. However, plastic straws often contain BPA, which can leak into liquids. This is yet another reason why banning single-use plastic is such a good idea.
Our tip to help the planet is to buy reusable straws! Our favorite is a bamboo straw, but some prefer glass or even metal or silicone straws.

#6 Reef-safe Sunscreen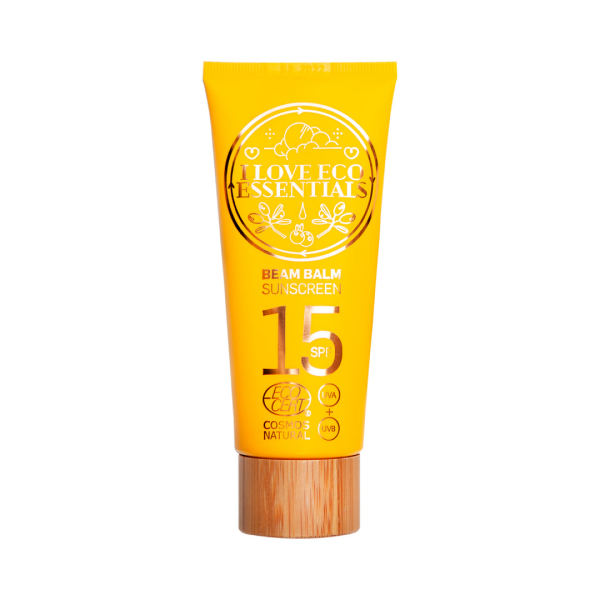 Next on our list of eco-conscious travel essentials is sunscreen. It is important to use sunscreen, especially near the water. However, sunscreen often contains chemicals that can harm coral reefs indefinitely. If every person who visited a reef applied sunscreen once per day, it would be the equivalent of dumping nearly 58 gallons of oil into the ocean!
Luckily, there are now many reef-safe options out there.
Even if you do not plan to swim in the ocean on your next vacation, you should still consider an eco-conscious product.
According to the Marine Conservation Society, PFA's are the real problem, as they take longer to degrade. In addition, they are mobile, so they are spread worldwide, which is a real problem. They are not only washed into the ocean when you swim but are also washed away when you shower.
When you buy sunscreen made from eco-conscious materials, you can help preserve marine life and support eco-conscious production.

#7 Think about your microplastics!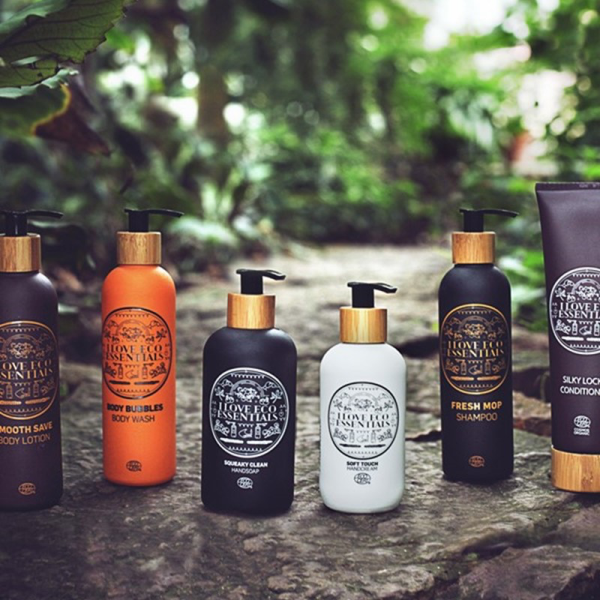 Among the plastics that some people use daily, our household products are also something to consider. For example, shampoo, conditioners, and body wash products often come in plastic packaging. Think about buying eco-conscious toiletries next time you need them. Look for recycled material, and look into less plastic packaging.
I love eco essentials, a brand that can be found in hotels worldwide. Their bottles are made from recyclable collected waste plastic, with 100% organic product contents, free from microplastics.

An eco-conscious future
We hope this article has inspired you to consider ways to travel more eco-conscious. There are many eco-conscious products and services available to help make your travels more environmentally friendly, and by using them, we can all play a part in preserving our planet for future generations. So, what eco-conscious travel products do you use? How has eco-conscious travel affected your holiday choices? Remember to check out more posts about travel here.
We'd love to hear your travel stories, so please leave us a comment below.