It is not an overnight miracle to acquire the skills of a seasoned traveler. There are several challenges and the most difficult circumstances imaginable. Do you want it easy? Simple, right? You'll need this list of travel hacks to avoid many common traveling disasters.
Roll your clothes for more space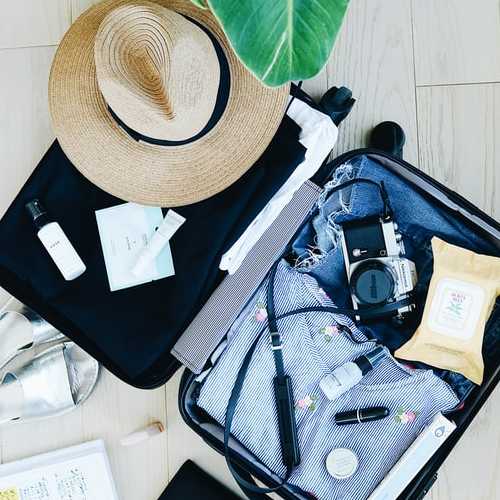 First, on our list of 15 travel hacks for your next trip is to rethink your packing. Packing smart is not too difficult. Rolling your clothes instead of folding them is one of the simplest and most efficient travel hacks. This approach not only saves you a lot of room but also keeps your clothing wrinkle-free.
Little rolled tubes allow you to see what you've brought quickly.
You may also save money by doing this, allowing you to avoid having to pay for carry-on luggage.
Keep reading, and you will find more packing tips!
Download Google Maps offline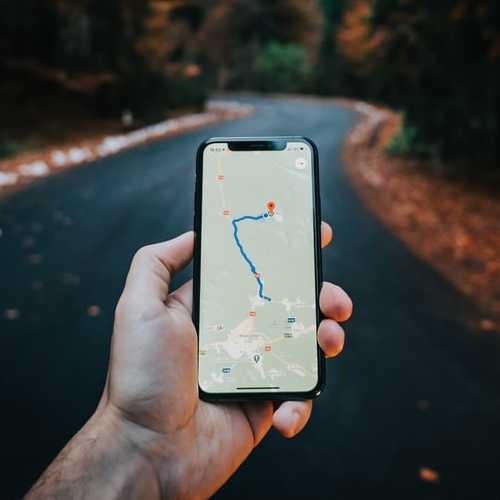 Did you know that you can use Google Maps offline? But you must be aware that because you can go off-grid and still utilize Google Maps, no access to WiFi, a patchy network, or spending money on data should be used as a reason to get lost.
Download Google Maps: go to the map of the area you want to save, type "ok map" into the search box, and then press "download." You can use it even if you're in airplane mode because of this.
Bonus tip, remember to download the Google Translate app!
Do you have jet lag? Run it off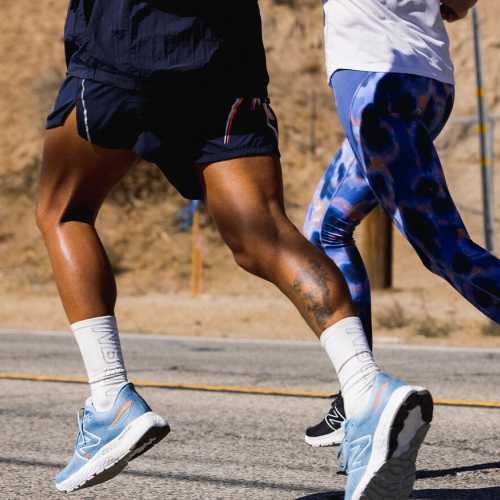 Jet lag is a real killer, but there is hope; exercise! To help combat the de-motivating effects of jet lag, go for a walk or do some light exercises like yoga or resistance band training.
It's also preferable not to fall asleep after boarding a flight or upon arrival at your destination.
Travel by train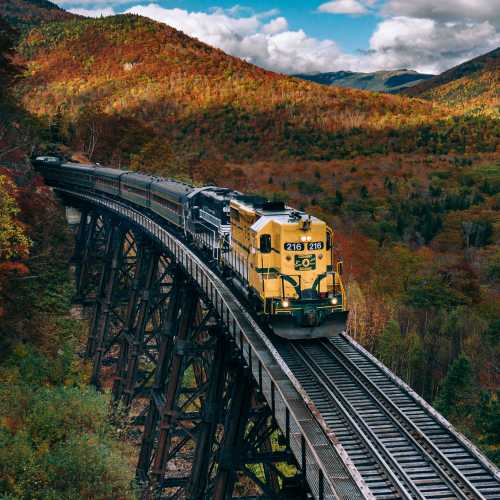 This might be more of a travel tip than a hack. But you may refer to it as either one. When you travel by train, you'll have even more exploring for your money while contemplating the environment.
We've gotten a lot more aware of the environmental damage when flying, so we would like to remind you that you may still go and explore the world even without a plane ticket.
Flight prices have also increased a lot this summer, so if you only have the opportunity to go by plane, remember to compare flight prices.
Invest in travel insurance
Most people do not buy travel insurance because their credit card benefits cover the majority of it, but it's always better to be safe than sorry. This is especially true if you're bringing valuables or making changes to your itinerary on a daily basis.
Bonus tip, if you bring an empty water bottle, you can fill it up with water after security = save money!
Private rooms at hostels are a steal deal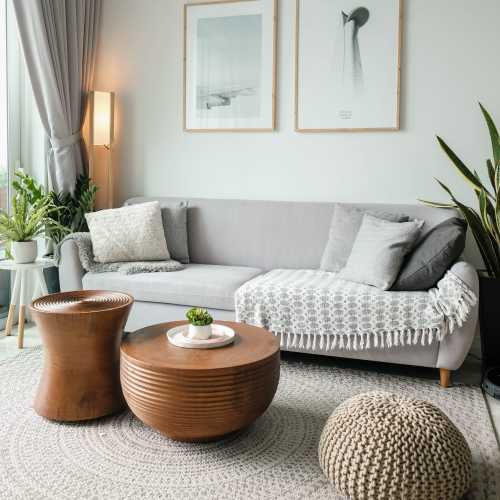 Private hostel rooms may be a good choice for those who want to save money. You get your own space while still meeting new people and forming bonds on your travels. You can find lovely hostels here at ecohotels.com.
If you are on business travel and worried about the internet connection at hostels, we are here to tell you not to worry.
Most hostels have free wifi, and you can easily find the wifi passwords in the reception or ask before your arrival.
Bring a eco-conscious travel cutlery set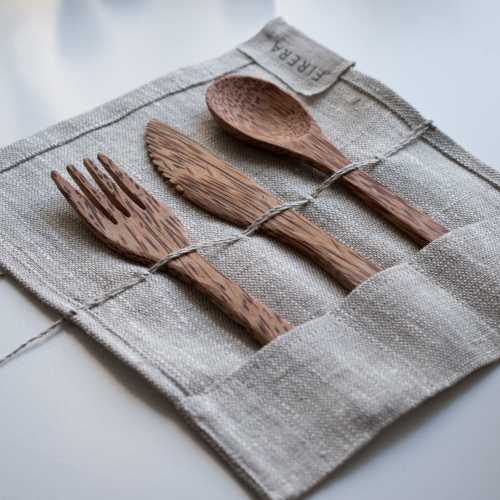 Skip the plastic, and bring your travel cutlery set with you. This is a travel hack that helps you to eat street food more safely while also reducing waste.
There are a lot of locations all around the world where they have already switched from plastic cutlery to a more environmentally friendly option, yet there are still a few places where only plastic is served!
Unplug before you go and save money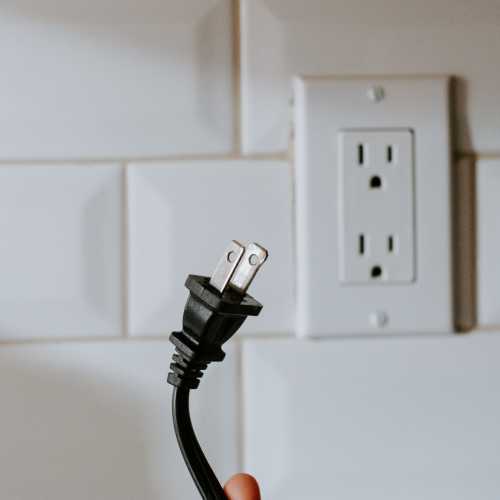 Even when turned off, plugged-in devices leech electricity. Unplugging all non-essential gadgets can help you save money while also lowering your energy usage. Remember to lower your thermostat as well! A vacant space does not need to be heated. Remember this before your next flight or travel!
If flying is unavoidable, choose an airline that lets you buy carbon offsets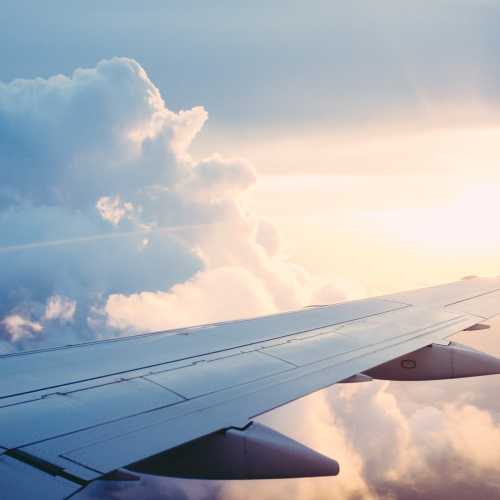 Airlines offer passengers the opportunity to buy a carbon offset for a low cost for the entire flight and also on international flights when purchasing their tickets. Your offset might range from planting a tree on your behalf by the airline to investing in initiatives that protect forests from destruction.
There are several kinds of carbon offset programs, but whichever airline you choose, double-check to verify that its claims are backed by third-party verification.
Also, keep in mind the next time you're hanging your head low as you pass through first class and stand tall! Your economy seat is a lot more kind to Mother Nature than first class's.
Choose a green hotel or a green tour company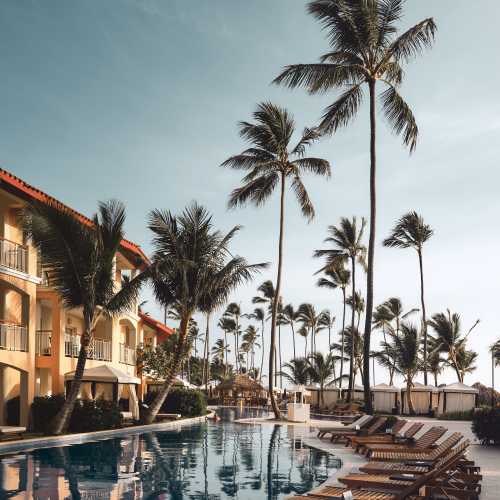 Green hotels will be found in LEED-certified structures that rely on renewable energy, environmentally beneficial cleaning chemicals, and recycling as a top priority. You may also make your hotel stay more eco-conscious by asking for your bedclothes and towels to not be changed every day.
Of course, you may always choose to stay at a small local accommodation rather than a large chain hotel since the demand for resources is lower.
Put your rechargeable batteries in the fridge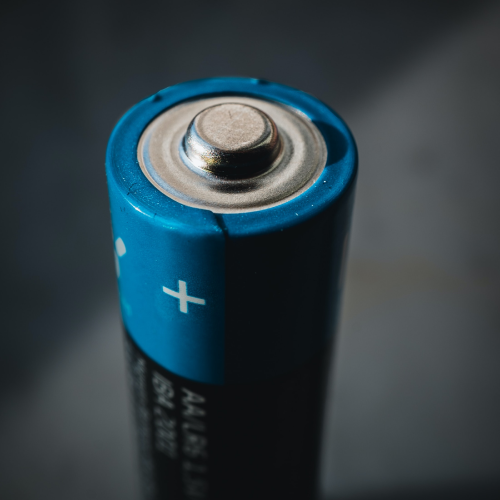 More battery life! If you'd like to keep your batteries fresh and full of juice for longer, store them in the hotel refrigerator with your meals.
This is one of the stranger travel hacks on the list, but most rechargeable batteries maintain 90% of their full charge when kept at chilly temperatures, so you don't have to charge them as often.
Take selfies!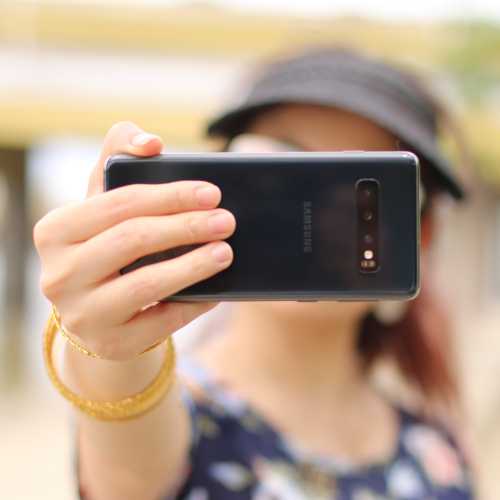 Our last travel hack is very important! Taking photos and making memories is such an important part of traveling. While you're sitting on that long flight back home, it is lovely to scroll through images from your trip. We hope you will find these travel hacks helpful.
Be Flexible To Save Money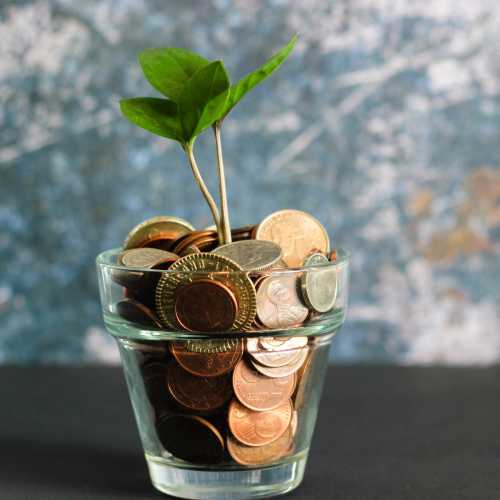 If you want a good flight deal, being flexible is the way to go. When your dates aren't set in stone, use Google Flights' flexible date search option to find out what dates have the lowest fares.
Simply go to Google Flights, add your origin and destination cities, then choose your travel dates from the drop-down menu. You will receive flight alerts whenever there is a flight for you. You can also choose nearby airports.
Eat and drink locally
Next on our list of 15 travel hacks for your next trip is to eat local! Getting to eat locally is one of the finest aspects of travel. Eating locally (or as locally as you can) reduces your carbon footprint. The closer it is produced or cultivated, the less time and energy it takes to get to you! Not to mention that eating locally grown or harvested foods that are fresh and tasty is a fantastic experience.
Eco-certifications
Look for certified accommodation providers if you want to stay in an environmentally and socially responsible facility. Look for a certification from the Global Sustainable Tourism Council (GSTC). For approval, the GSTC offers a set of standards that a tourism business must meet.
For example:
protecting and sustaining natural and cultural resources
maximizing local community benefits
encouraging cultural heritage
Well, that's it for our hacks. We hope you enjoyed reading about them and maybe even try a few out in the future. But most importantly, we want to remind you to take care of our planet!
There are so many ways to make small changes that can have a big impact, so please do your part and help us keep the Earth healthy for generations to come. Thanks for reading!
We hope that you love travel hacking as much as we do now. Make sure to check out more of our blog posts here!