How to link ESG Goals and Business Travel
Responsible business travel is becoming increasingly important as the world becomes more attuned to ESG (environmental, social, and governance) considerations. This article touches upon how to align your business trips with different ESG goals by providing 10 steps to make your business travel more responsible.
Business travel and its relations to ESG reporting go beyond reducing carbon emissions. It includes a holistic approach to how business trips can support and align with sustainable practices and contribute positively to society. Making business trips more responsible will have positive environmental and social effects and will mean that your organization will be traveling smarter.
At its core, traveling more sustainably means minimizing the negative or harmful impacts connected to traveling and simultaneously emphasizing the positive aspects. In relation to business traveling, the same applies, and changes typically need to be made on both individual and organizational levels.
There are various steps that organizations can take to enhance their traveling procedures both over the short and long term. To minimize the negative environmental and social impact of business travel, organizations can adopt two strategies: traveling less and making more sustainable travel choices and priorities.
Making your business trips more responsible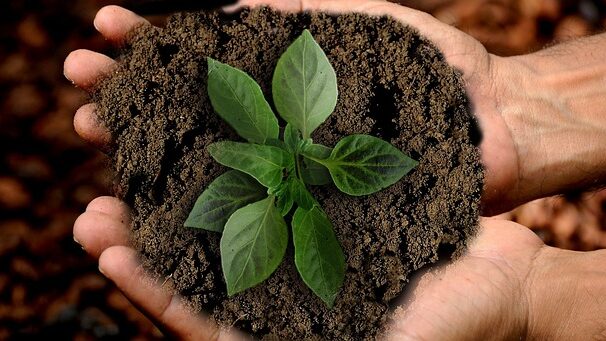 The choices made regarding business travel have a direct impact on advancing the goals of Environmental, Social, and Governance (ESG) within an organization. ESG entails focusing on environmental, social, and governance aspects, and its reporting involves gathering data pertinent to these areas. Numerous options exist for organizations to bolster their ESG performance concerning their business trips. Importantly, the enhancement of ESG outcomes relies heavily on guiding employee choices and ensuring effective communication.
In the face of escalating environmental concerns, companies must take proactive measures to inform, educate, and empower travelers in alignment with ESG objectives. Consequently, it becomes essential to get your entire team on board and cultivate enthusiasm for fostering greater responsibility during your organization's business travels.
10 steps to make your business trip more responsible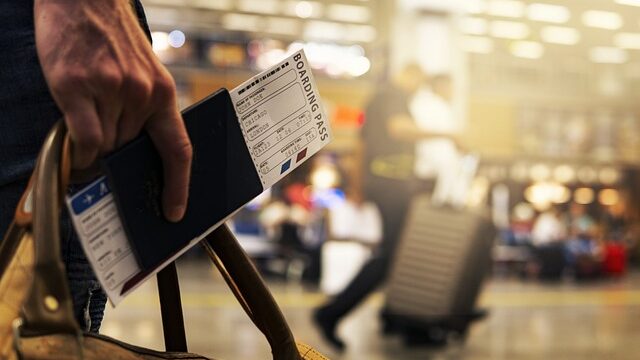 Some of the following steps will have to be decided and acted upon at the company level, and others will have to be implemented individually yet can be implemented at the company level as guidelines on business trips should take form and be planned.
1. Minimize the number of business trips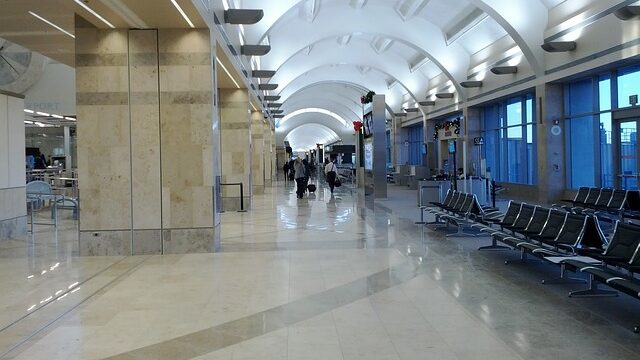 Be selective about your number of business travels and explore other options before going on a trip. Sometimes, you can work remotely instead. Also, be mindful of how much you're traveling for business. Thanks to video conferencing and digital tools for managing projects, it's now simpler to hold meetings with people from all over the world without actually traveling to meet them in person.
2. Choose eco-friendly transportation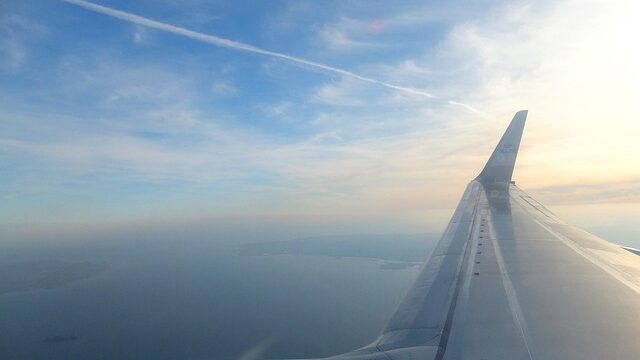 When you're going on a business trip, try to choose transportation options that are better for the environment. If you have to fly, look for flights that produce fewer emissions. You can also think about using Sustainable Aviation Fuel (SAF), which can reduce emissions by as much as 80% (sometimes even more, depending on how it's made) compared to regular airplane fuel. SAF is an important part of making travel more sustainable in the future!
3. Carbon offsetting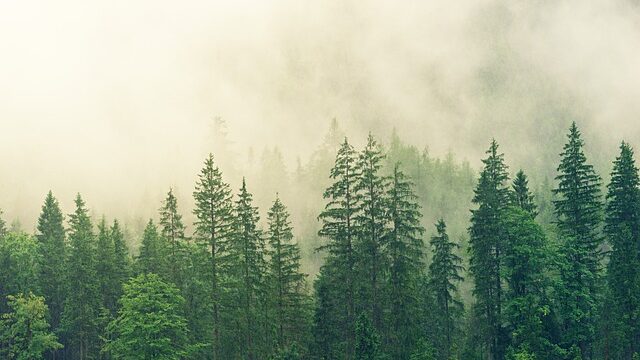 When you travel for business, you can take a step to help the environment by offsetting the emissions produced. This means investing in projects that reduce the carbon in the air. Some of these projects involve planting trees, capturing methane gas, and other methods to store carbon. Carbon offsetting is a good thing to do, but it's not the only solution – changing our actions is also crucial. Still, carbon offsetting does bring some positive results and can make more people aware of the importance of cutting down on emissions.
4. Think about Location!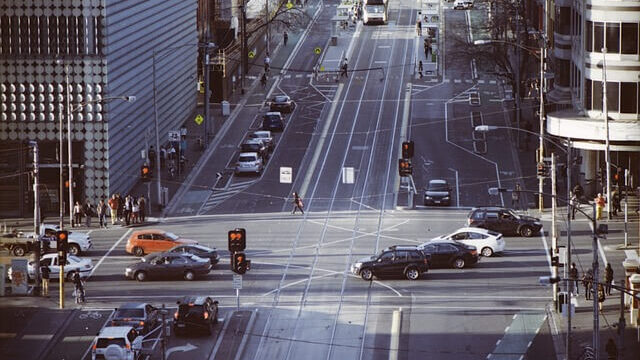 When planning your business trip, think about where the hotel is located in relation to your work activities. Picking a certified hotel that's conveniently placed can actually lower emissions from other forms of transportation.
5. Choose hotels with eco-certifications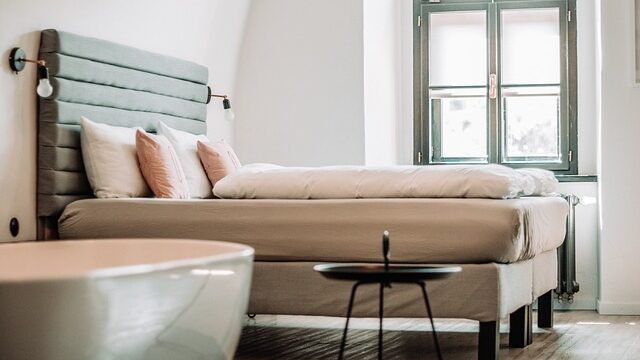 Accommodations produce a lot of emissions because they use a lot of energy for things like lights, air conditioning, and heating. They also use a huge amount of water for cleaning and showers. Plus, they get much of their stuff from different places, causing more emissions. However, if you choose hotels or places to stay that have certificates for being eco-friendly and operating responsibly, you'll help lower the emissions from your stay when you're on a business trip.
Many hotels with these certificates also care about social sustainability and issues. They don't just focus on the environment but also seek to support the local community. Hotels certified with credible certifications, such as the ones recognized by the Global Sustainable Tourism Council (GSTC), often work with the local area, keeping the culture alive and helping the people living there.
Accommodations produce a lot of emissions because they use a ton of energy for things like lights, air conditioning, and heating. They also use a huge amount of water for cleaning and showers. Plus, they get a bunch of stuff from different places, which also makes more emissions. But if you pick hotels or places to stay that have special certificates for being eco-friendly and doing things responsibly, you'll help lower the emissions that come from your stay when you're on a business trip.
A lot of hotels with these certificates also care about doing good things for society. They don't just focus on the environment but also on making the community better. These certified hotels often do things like working with the local area, keeping the culture alive, and helping the people living there.
Overall, deciding to stay in certified hotels during your work trips is a smart way to match your travel choices with ESG goals. You can find many great certified hotels on EcoHotels.com. Note that not every hotel on the website is certified, and keep an eye out for the different certificates appearing in the hotel descriptions.
6. Support responsible and environmentally friendly stakeholders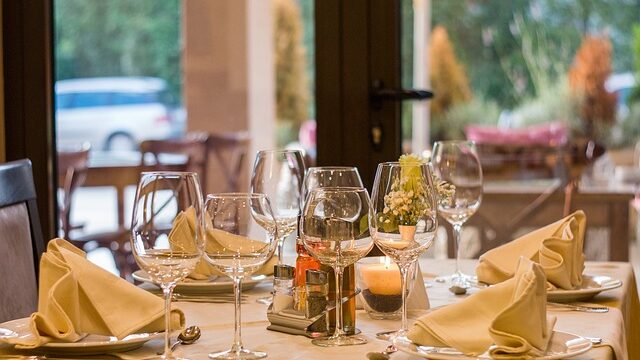 Supporting stakeholders that focus on responsible and eco-friendly operations is another important step. For example, choosing to go out for business dinners in restaurants focusing on locally sourced, organic, and sustainably produced food. This supports local farmers and reduces the carbon footprint of your meals.
7. Be respectful of the local community at the destination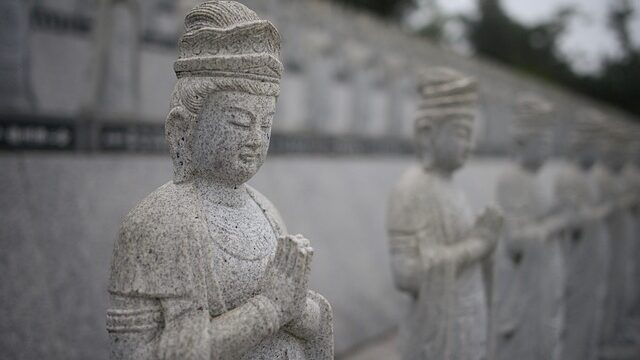 Be respectful of the local community and culture, and make sure that employees are educated about the importance of this. Remember that showing respect is about humility, wanting to understand and connect with the local community, and demonstrating sensitivity to local customs and values.
8. Go paperless and digital!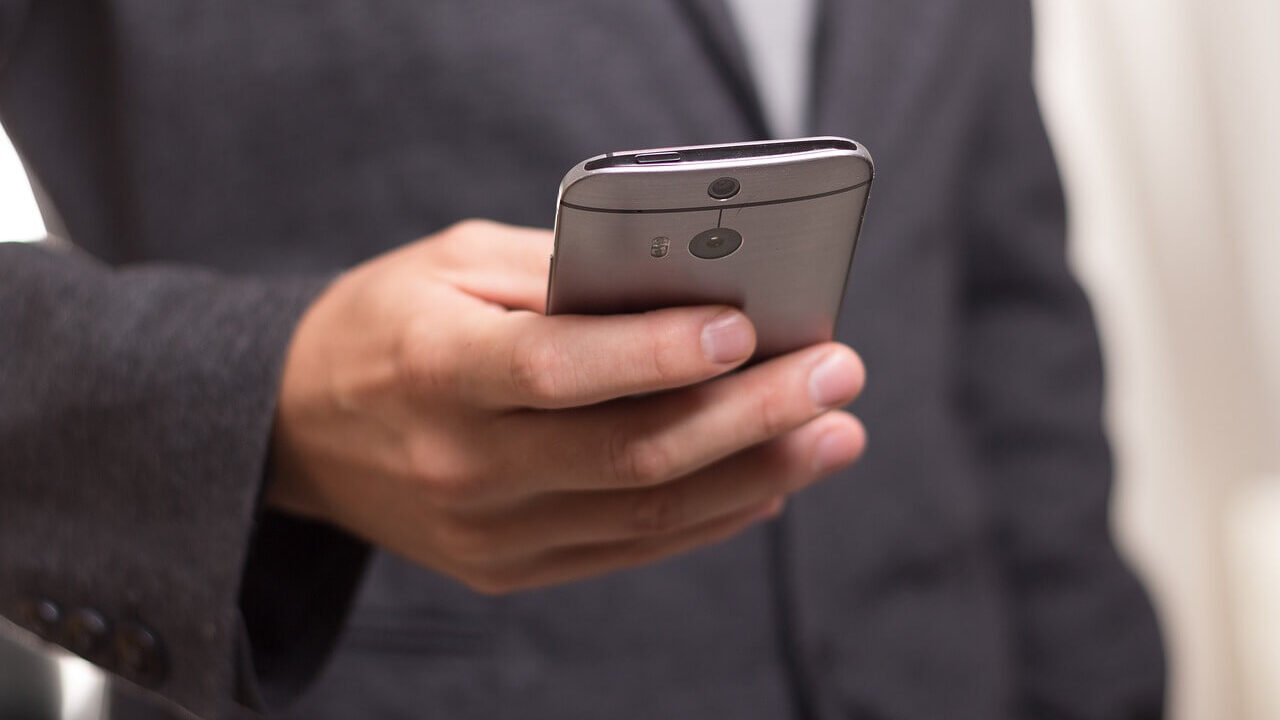 Reduce paper waste during your travels by using electronic documents, boarding passes, and itineraries. Embrace digital note-taking apps instead of paper notebooks for a more eco-friendly and organized approach.
9. Walk, bike, or use public transportation modes at the destination during business trips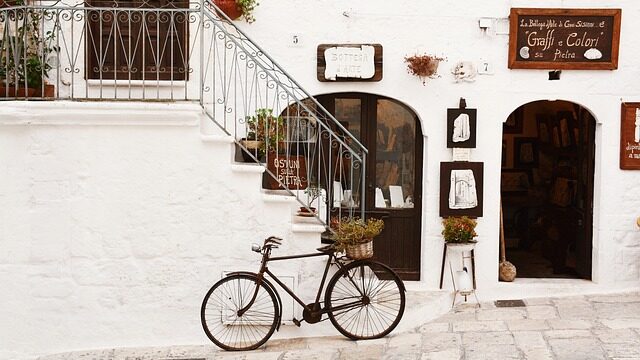 Opt for walking or biking whenever possible at your destination. This not only cuts emissions but also lets you engage more closely with the local culture. Alternatively, utilize public transportation like buses, trains, or subways to navigate the city. If taxis are necessary, explore choices focused on lower carbon emissions and enhanced energy efficiency.
10. Offer reusable equipment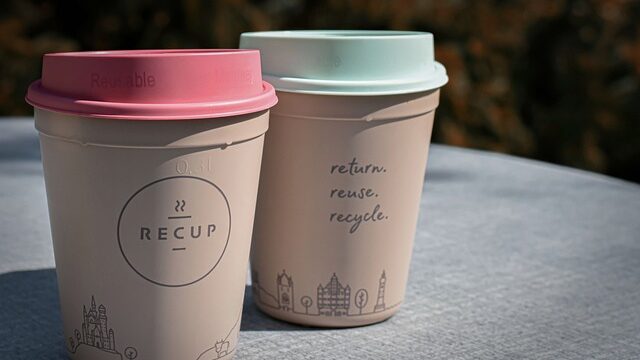 There are plenty of reusable items you can use on business trips to reduce waste and environmental impact while saving money. Equip your employees with essentials such as reusable water bottles, travel coffee mugs, refillable toiletry bottles, and liquid travel containers to minimize waste and environmental effects.
Benefits of an ESG-focused business travel program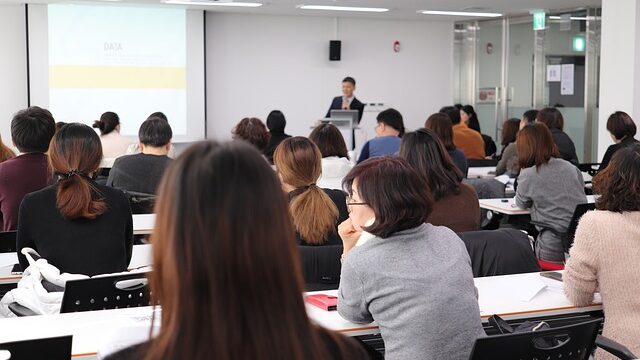 Responsible business trips encompass a wide array of benefits that span multiple dimensions. From an environmental standpoint, these trips can reduce carbon footprint by adopting sustainable transportation alternatives and implementing waste-reduction strategies.
Beyond this, these business trips also play a role in enhancing social well-being by prioritizing the health and safety of employees during their travels, extending support to local communities, and fostering a heightened cultural sensitivity.
Numerous employees are enthusiastic about actively contributing to ESG objectives, emphasizing the benefits of adopting more intelligent travel practices. This approach not only ensures a positive travel experience but also empowers employees to make impactful choices that align with the principles of responsible business travel.
Saving costs with responsible business travel actions
Moreover, responsible business trips can lead to significant cost savings. Organizations can efficiently lower their overall expenses and optimize resource allocation by optimizing travel plans and strategies. This dual benefit not only improves their financial outcomes but also strengthens their dedication to sustainable practices. Furthermore, this approach is closely tied to reputation and brand image. Embracing responsible travel cultivates a company's image as an ethical and sustainable business, further enhancing its standing in the eyes of stakeholders.

Navigating ESG Reporting and Business Travel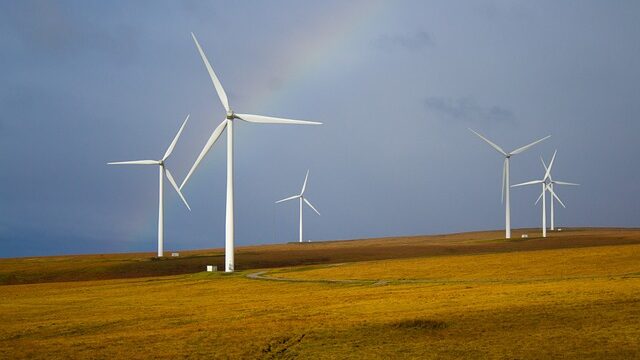 Embarking on the path of ESG (Environmental, Social, Governance) reporting for business travel opens up a world of exciting possibilities. When tackled with smart strategies, challenges become conquerable opportunities. Data might be time-consuming and challenging to collect, but it leads to accurate insights and offers a pathway to precision and improvement.
Making people behave differently is important. Getting employees to use eco-friendly practices during business trips needs clear communication and training. ESG reporting in corporate travel isn't just a passing trend; it's an important strategy for companies that want to show they care about sustainability and doing business responsibly. By considering ESG factors when planning travel, companies can reduce how much they harm the environment, improve how people's well-being is affected, and follow strong principles for how they're governed. This all adds up to making the world more responsible and fair.
Still unsure about what ESG reporting is? Read about it here!

We hope this has inspired you on how your organization can connect ESG goals and business trips. Feel free to add more ways to minimize the negative impacts of business travel in the comments! We would love to hear your thoughts.